Skin-Care Rules to Follow in Your 30s
November 02, 2020
Your 30s are a great time to start creating an anti-aging routine. While you may not show signs of fine lines and wrinkles just yet, using products like retinol can help your skin stay plump, bright and youthful as you age. Not sure how to change up your skin-care regime? We're sharing expert-approved skin-care tips to follow (and products to use) throughout your 30s, below. 
Rule #1: Always Wear Broad-Spectrum SPF
Wearing broad-spectrum SPF is one of the most important steps you can take to protect your skin against harmful UV rays that can contribute to wrinkles, fine lines, dark spots and even some cancers. That's why it's important to apply sunscreen with an SPF of 15 or higher, like the CeraVe Tinted Sunscreen with SPF 30, and reapply at least every two hours. It's also important to take additional sun protection measures like wearing protective clothing, seeking shade and avoiding peak sun hours.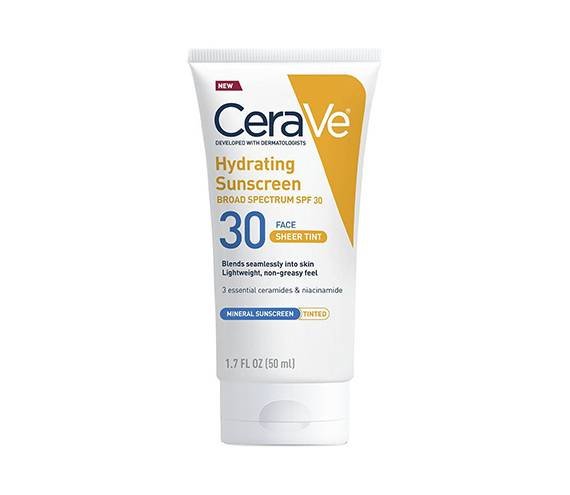 Rule #2: Hydrate Inside and Out
Dry skin can exacerbate the appearance of wrinkles, making it all the more important to hydrate your skin with nourishing moisturizers, like the Lancôme Absolue Velvet Face Cream, and serums (we love the Vichy Minéral 89 Skin Fortifying Daily Booster). Don't forget to moisturize your body either, taking special care of your elbows and knees. (Editor's tip: Apply products when your skin is still damp from the bath or shower to maximize absorption.)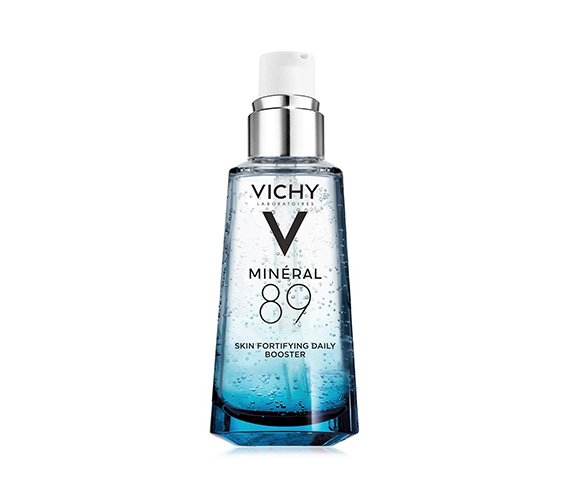 Rule #3: Cleanse Your Skin
Removing makeup and impurities is a no-brainer in your routine, but some cleansing formulas can actually strip the skin of its natural moisture and cause unwanted dryness. Make sure you're using a gentle cleanser, like the CeraVe Hydrating Cream-to-Foam Cleanser, which is formulated with ceramides and hyaluronic acid to attract and retain moisture.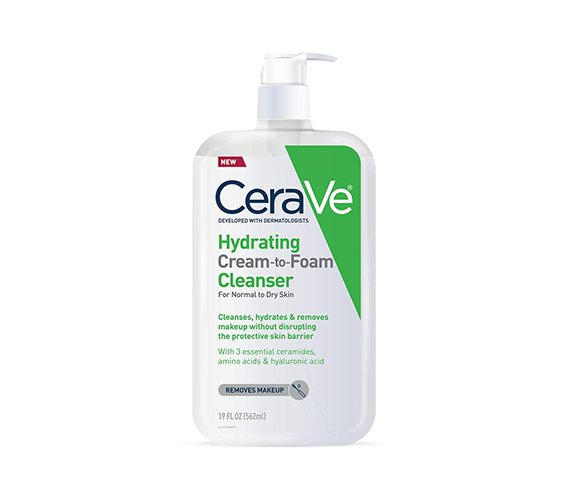 Rule #4: Don't Forget About Your Neck 
The neck and chest are often neglected in a skin-care routine. But they can be the first to show signs of aging. That's why we recommend incorporating the SkinCeuticals Tripeptide-R Neck Repair Retinol Neck Cream into your anti-aging routine. It's perfect for dry, oily, normal or combination skin and helps address lines, wrinkles, crepiness and loss of firmness.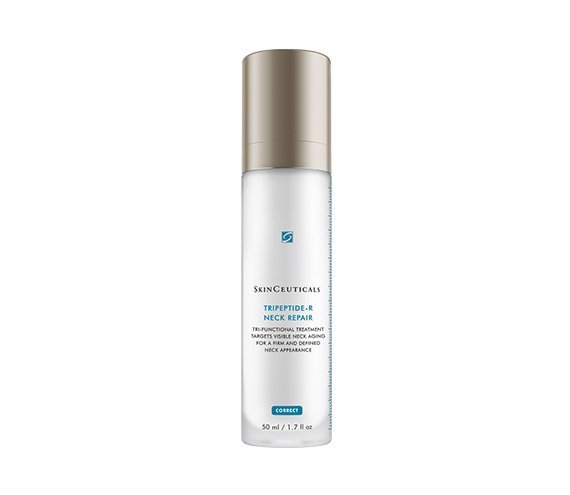 Rule #5: Use Retinol
Research suggests that retinol can help visibly reduce signs of skin aging, in addition to improving an uneven skin tone and smoothing the skin's appearance. If you have yet to incorporate this ingredient into your routine, now's an ideal time to start. Want to start with a drugstore option? We recommend the L'Oréal Paris Revitalift Derm Intensives Night Serum With Pure Retinol. Retinol can cause sensitivity to the sun, so make sure to follow Rule #1 and wear SPF during the day.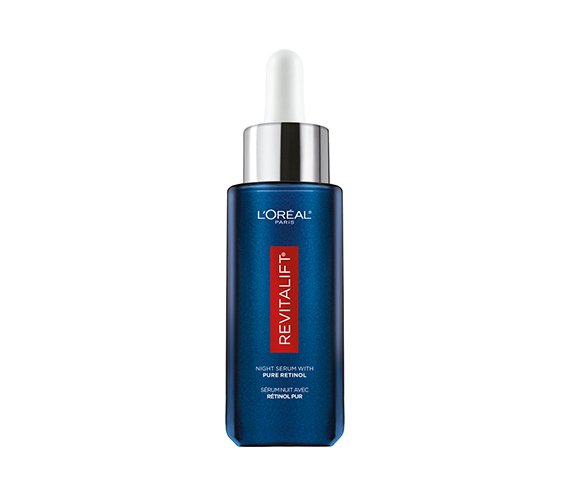 Rule #6: Don't Forget Eye Cream
To help visibly reduce the appearance of dark circles and puffiness, reach for an anti-aging eye cream, like the H20+ Hydration Age Renew Eye Cream or the Kiehl's Powerful-Strength Dark Circle-Reducing Vitamin C Eye Serum.  Use your ring finger to gently pat the eye area until the formula is fully absorbed, massaging from the inside of the eye area outwards.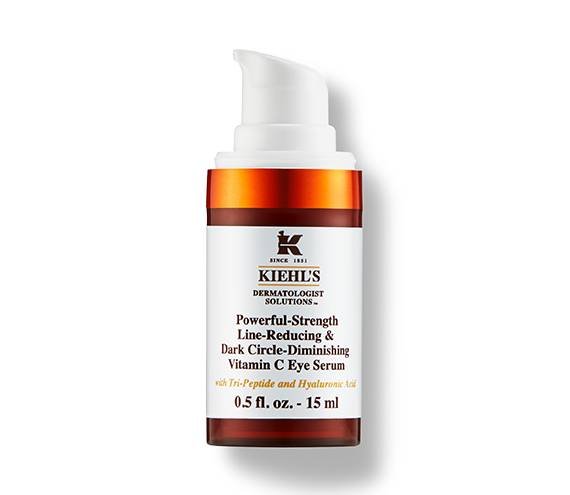 Design: Hannah Packer 
Read More:
This Is What's Actually Coming Out of Your Pimple When You Pop It 
Derm DMs: Can You Use Body Lotion on Your Face? 
This Is Why You Get Dry Skin Around Your Nose
Read more

Back to top