What's an Essence and How Do You Use It?
March 31, 2020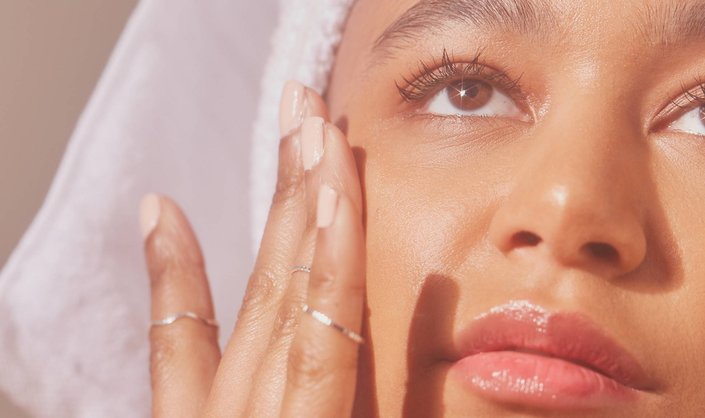 We have Korean beauty to thank for some of the best skin-care products and trends in the beauty industry right now  (think: sheet masks, ampoules and pimple patches). One product that's still a mystery to many, though, is an essence. Essences gained attention due to their inclusion in the Korean 10-step skin-care trend but should you add one to your routine? Here, find out what an essence is and how it can give your current skin-care routine the boost it needs.
What Is an Essence?
Essences are like primers for your skin-care routine. Similar to how a primer preps your complexion for foundation application, an essence preps it for serums and moisturizers that go on after. While you can find essence formulas in a variety of textures (including oil and gel), selecting the right one for you depends on your skin type and concerns. 
How Should You Use an Essence? 
To use an essence, you'll want to start with a clean canvas. Wash your face with your favorite facial cleanser to thoroughly remove makeup, dirt and other impurities and if you use one, apply your toner. Next, reach for your essence. Distribute a small amount onto your fingertips and gently press the product onto your skin. After it's dry, follow up with your go-to serum and moisturizer. If it's daytime, don't forget to finish off with a layer of broad spectrum sunscreen. 
Skin-Care Essences to Try
Kiehl's Iris Extract Activating Treatment Essence
Try the Iris Extract Activating Treatment Essence to elevate your current anti-aging skin-care routine. This unique formula helps exfoliate and hydrate the skin while reducing the appearance of fine lines and wrinkles. You can use it in the morning and evening as a way to prep your skin for your line-up of serums and moisturizers.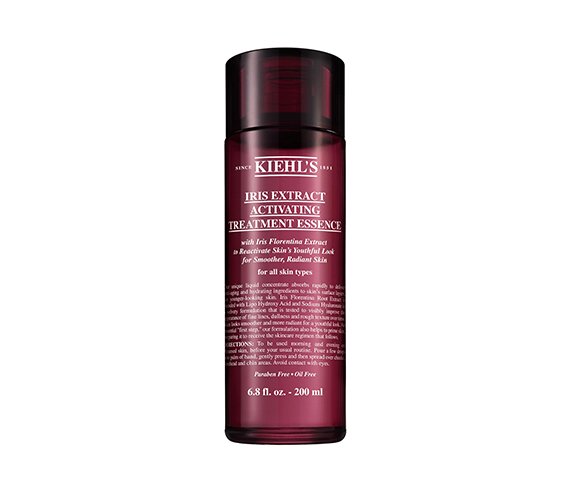 Lancôme Hydra Zen Beauty Facial Essence
Find your zen with the Lancôme Beauty Facial Essence. Reach for this essence during those moments when you and your skin are a bit worn down and stressed. It helps provide intense hydration while smoothing out the appearance and texture of your skin. 
Skinfood Royal Honey Propolis Enrich Essence
This essence is packed with antioxidants to unveil smoother and healthier-looking skin. It also provides antibacterial and anti-inflammatory benefits, while offering a more even skin tone and lasting hydration. For the best results, apply onto your face and neck after cleansing and toning.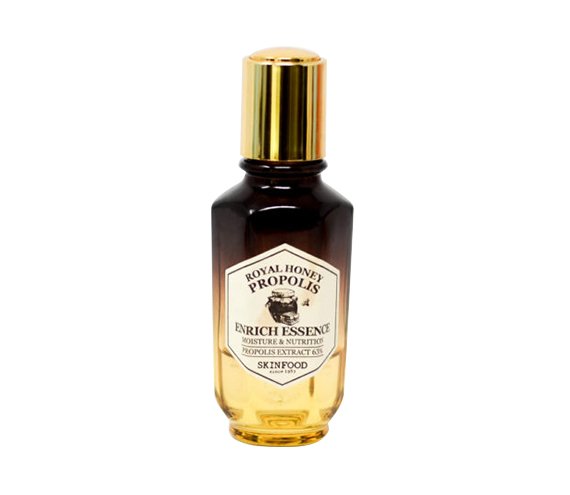 Then I Met You The Giving Essence 
Adding this silky formula to your skin-care routine is a no-brainer. It works to hydrate, brighten and repair skin. Plus, it's packed with antioxidants and anti-aging ingredients like red algae. Just pump a little into your hand and pat all over your face and neck after toning.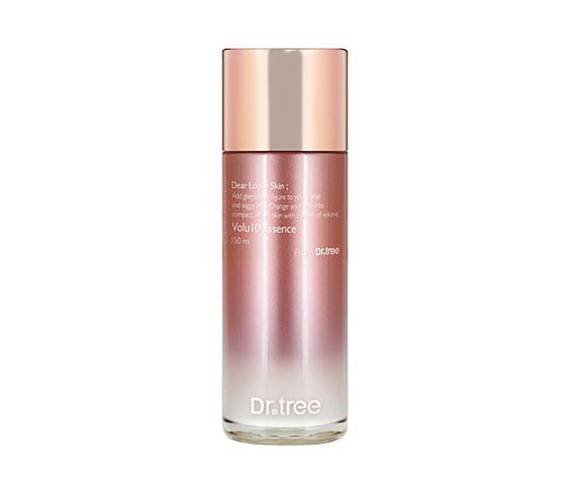 Read More: 
7 Skin-Care Brushes That'll Convince You to Never Use Your Fingers to Apply Products Again
We Review Biotherm's Best-Selling Life Plankton Essence
6 Liquid Exfoliators to Help You Get Your Glow On
Read more

Back to top