A 7-Step Korean Beauty-Inspired Routine With Our Favorite Kiehl's Products
August 16, 2021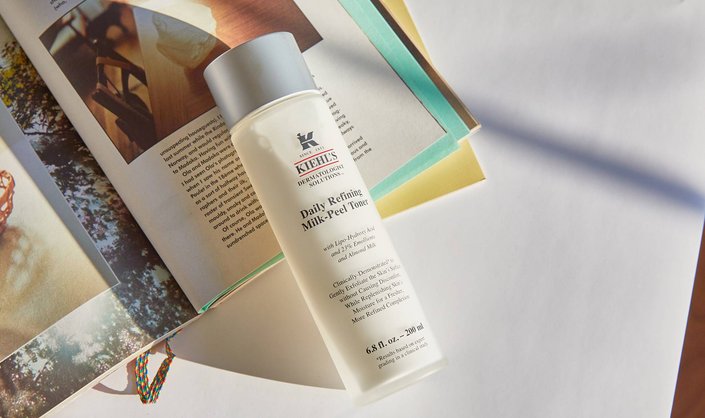 K-beauty has made serious waves in the beauty sphere over the last few years, and it's fair to say we've hopped on that bandwagon. Sure, the often 10-step routine can be time-consuming, but the effort is worth it (in our opinion, at least). If you're looking to craft your own Korean beauty-inspired regimen, look no further than Kiehl's. From skin brighteners to cleansers, the brand offers a wide range of products that can fit into any K-Beauty-esque routine. We share a few of them below.
Double Cleanse
No K-beauty routine is complete without double cleansing. The method typically consists of cleansing with an oil-based cleanser first, followed by a water-based cleanser.
Looking for a lightweight cleansing oil that can effectively dissolve hard-to-remove makeup and impurities without over-drying the skin? Formulated with squalane, evening primrose oil, and lavender essential oil, this all-in-one cleansing formula leaves the skin feeling comfortable, soothed and prepared for nighttime replenishment. Feel free to use this cleanser on its own, or pair it with your favorite water-based cleanser for a full K-beauty experience.
The cucumber extract and glycerin in this cleanser remove impurities without over-drying skin. You're basically melting away any dirt and oil that might have been missed during your first part of your double cleanse.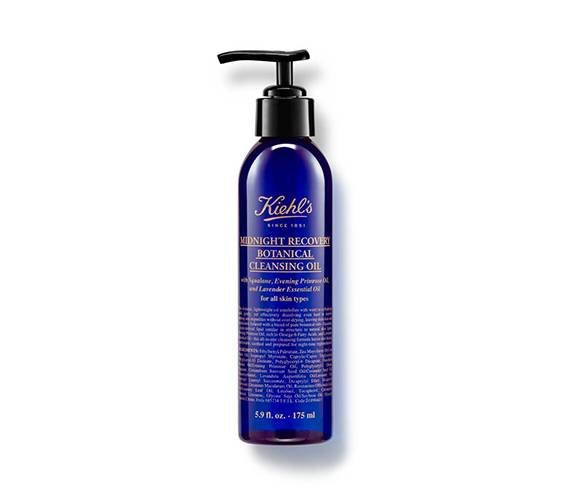 Toner
Today's toners actually serve many purposes, from hydrating and soothing the skin, balancing out pH levels post-cleansing, removing excess oils and even fighting acne.
A truly gentle exfoliator is hard to come by, but this offering from the Kiehl's is just that. Emollients and almond milk exfoliate and dissolve impurities while replenishing the skin's moisture levels for a more refined complexion for your next step.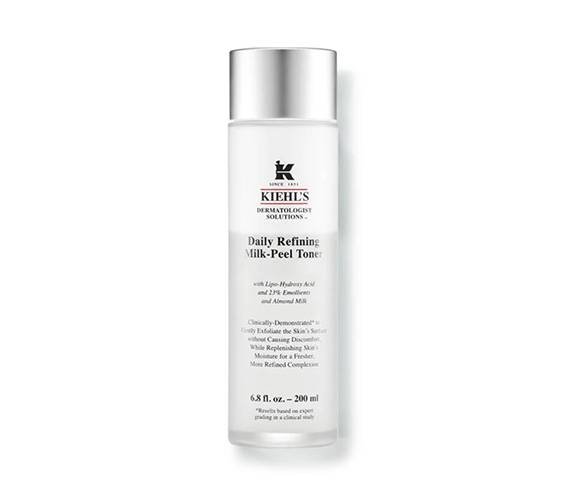 Essence
Similar to how a primer preps your complexion for foundation application, an essence preps it for serums and moisturizers that go on after. You can find essence formulas infused with all kinds of good-for your-skin ingredients formulated for different skin types and concerns. 
Ferulic acid, lactic acid (AHA) and squalane are the star ingredients here. Together this antioxidant trio provides visibly smooths and evens skin's texture and tone. The proof is in the natural glow you'll start to see peeking through right away.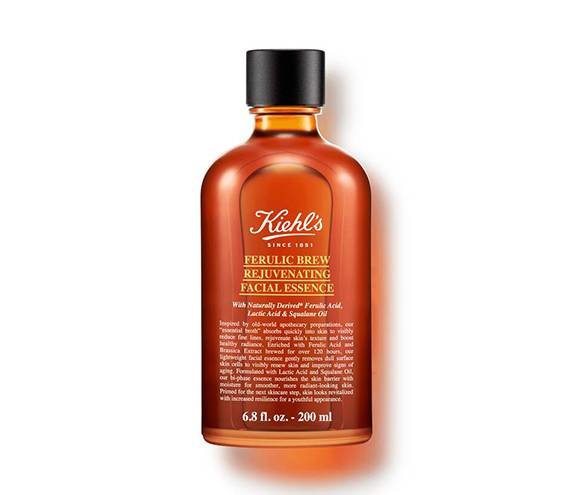 Serum
Serum was born with the intent of delivering powerful ingredients directly into the skin. Its small molecules can penetrate deeply into the skin barrier and deliver a very high concentration of active ingredients. 
Hydrating hyaluronic acid serums are a must-have in any routine. This particular one penetrates eight skin surface layers deep and strengthens skin to help resist signs of aging, while boosting radiance and smoothing fine lines.
Eye Cream
The skin around our eyes is thinner and more sensitive than the rest of our face, and can show signs of late nights, stress and aging quickly.
This vitamin C eye cream is clinically proven to diminish the appearance of dark circles in just seven days. It's formulated with 10% pure vitamin C, tri-peptide and, yes, more hyaluronic acid, so pressing it onto tired under-eyes is a must for a (literally) brighter outlook.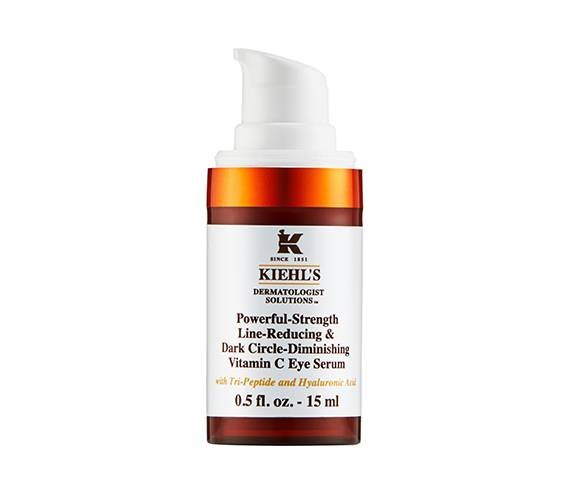 Face Cream
K-beauty emphasizes hydration, nurturing your skin and preventing damage rather than treating damage that has already occurred. The soothing ingredients often found in decadent facial creams are critical to damage control.
Considering this is Kiehl's number one facial moisturizing cream, you can't go wrong ending your routine with it. We promise your skin will drink in the ultra-lightweight formula containing olive-derived squalane, glycerin and glacial glycoprotein.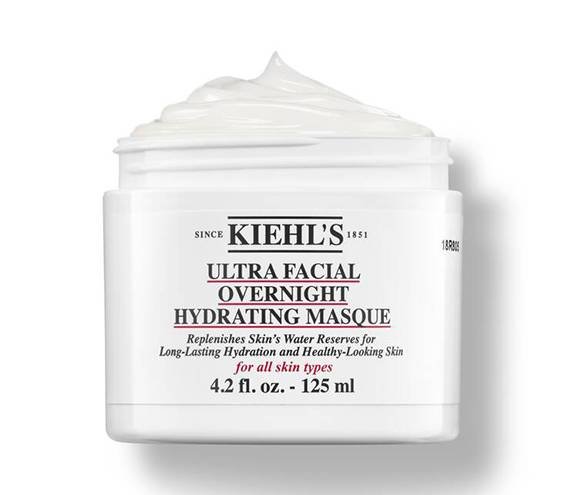 Photo: Chaunte Vaughn 
Read More: 
A 10-Step Skin-Care Routine for Ultimate Relaxation
7 Korean Beauty Trends That Should Be on Your Radar
A Complete Guide on How to Layer Skincare Products
Read more

Back to top