Skin Care Secrets: How A Celebrity Esthetician Takes Care of Her Skin
March 09, 2017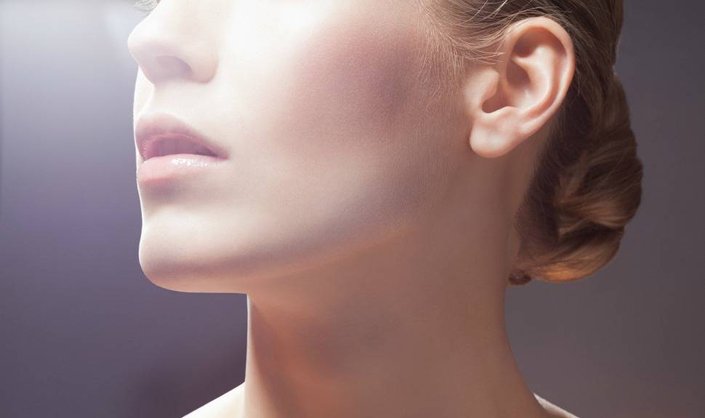 When it comes to our skin, we don't trust just anyone for pointers on how to care for it. Instead, we turn to the experts, which is why we asked celebrity esthetician, and Decleor Brand Ambassador, Mzia Shiman for details on how she looks after her own skin—you know, to keep it looking healthy and ever-so-bright. Curious to know what her morning and evening skin care routine look like? We've snagged the inside scoop, below.
MORNING ROUTINE
Shiman is not shy about professing the importance of cleansing and toning skin, regardless of skin type, age, or gender. So it comes as no surprise that her morning routine begins with both—cleansing first, toning second. She simply uses her favorite products and then follows up with an application of eye cream. (Shiman shared her expertise on how to apply eye cream the right way with Skincare.com—hint: don't apply it directly beneath your eye). Next up in her routine is Decléor Aromessence Rose D'Orient Soothing Serum, an elixir of essential oils that offers immediate softness and helps reduce irritation for a more even complexion. Afterwards, Shiman coats her skin in the brand's Harmonie Calm Soothing Milky Cream. Formulated for normal to sensitive skin, the day cream helps nourish and protect the skin from irritants by strengthening its protective barrier. It may also soothe and calm skin. After facial treatments, Shiman tackles the rest of her body. "For body care, I love using Decléor Aromessence Slim Effect oil," she says. "When the weather gets a little bit warmer, I use either the brand's Aroma Nutrition Satin Softening Dry Oil or Aroma Nutrition Nourishing Rich Body Cream."
EVENING ROUTINE
Shiman's evening routine starts out the same way as her morning routine—cleanser, toner, and eye cream, in that order. Next, she uses Decléor Aromessence Excellence serum. Great for anti-aging benefits, the serum helps plump, firm, and nourish skin and leaves it feeling smooth. "Depending on how I'm feeling, I'll follow up with either the brand's Excellence de L'Age Sublime Redensifying Night Cream or Aromessence Neroli Hydrating Night Balm." Both are luxuriously rich and conditioning, which means come morning, skin will be smooth, softened and more refined.
Read more

Back to top