Skin-Care Tips for Every Skin Type
September 10, 2020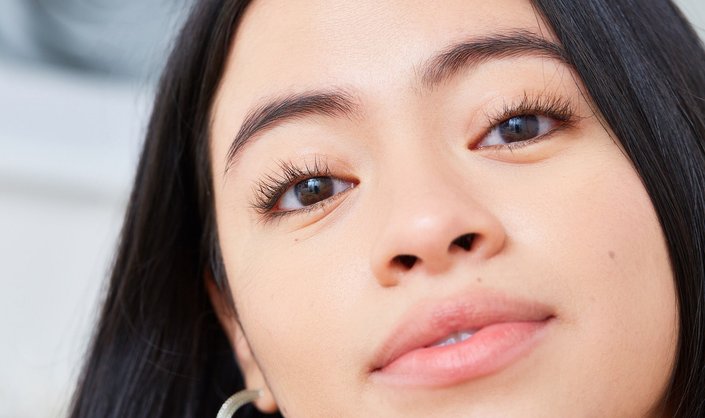 Skin care is definitely not one-size-fits-all. While one cleanser may work for your BFF, the same face wash could wreak total chaos on your skin. Similarly, one person can benefit from moisturizing several times a day, while another person will be left looking greasy and oily. It all comes down to your individual skin type. That's why tailoring your routine to your specific skin type (think: oily, dry, sensitive, acne prone or combination) is key to a healthy complexion. To help you better address your skin concerns, we're sharing the top tips for taking care of each skin type, ahead. 
How to Identify Your Skin Type 
The five main skin types are oily, dry, normal, combination and sensitive. To identify your skin type we suggest washing your face with a gentle cleanser, gently patting your skin dry and then waiting 30 minutes. When the time is up, look at your skin. Does it look normal? You have a normal skin type. If your T-zone area is oily, but the rest of your skin is on the drier side, you probably have combination skin. If your skin is shiny, you likely have oily or acne-prone skin. Does your face feel tight or look flaky? You probably have dry skin. And if you historically notice that your skin is dry, red or feels discomfort with some products, you likely have sensitive skin. 
Designing Your Skin-Care Routine
Regardless of your unique skin type, there are three non-negotiable products everyone should have in their skin-care routine: cleanser, moisturizer and sunscreen. While the application steps are virtually the same, the specific products you use should be tailored to your skin type.
Oily and Acne-Prone Skin Tips 
While many people think that oily, acne-prone skin is reserved for puberty, the fact is that it can make its way into any stage of life. In order to address breakouts or shininess, it's important to put extra care into your overall routine. A non-comedogenic cleanser like the CeraVe Acne Foaming Cream Cleanser can work wonders for your skin, but washing your face more than twice a day can actually make matters worse and cause an overproduction of oil.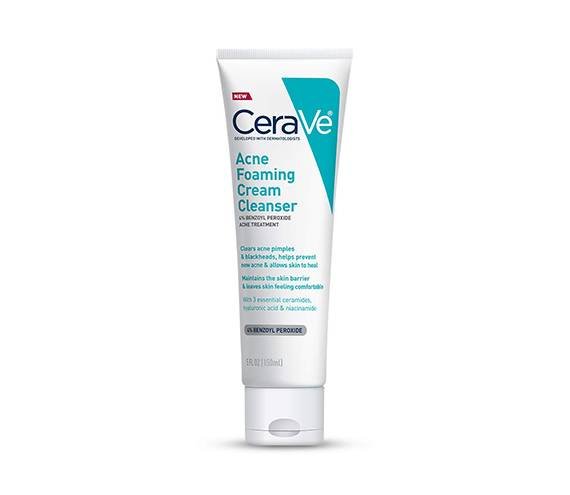 To avoid this, you should also make sure not to skip your moisturizer. That's right, even if your skin is oily, it still needs hydration. The trick to finding the right moisturizer is to look for one that's lightweight and non-comedogenic. We suggest the La Roche-Posay Effaclar Mat Mattifying Moisturizer. 
Beyond your daily cleanser, moisturizer and SPF, your skin can also benefit from a clarifying face mask, like the Garnier SkinActive Purifying Charcoal Sheet Mask, two to three times a week. As for the breakouts often associated with oily, acne-prone skin, reach for a spot treatment like the La Roche-Posay Effaclar Duo Dual Action Acne Treatment.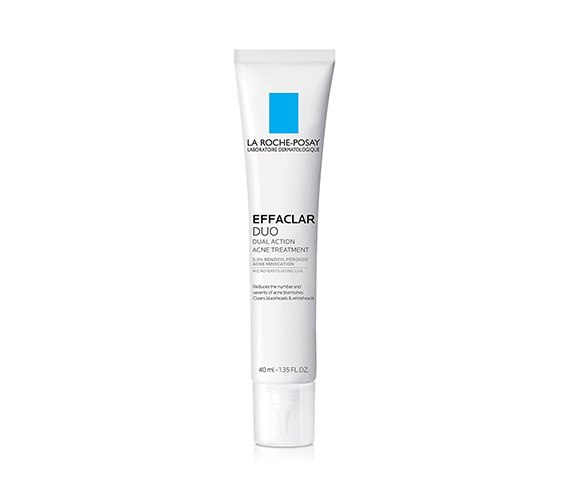 Dry Skin Tips
Got dry skin? Reach for a gentle, creamy cleanser that offers hydration while cleansing. We recommend the La Roche-Posay Toleriane Hydrating Gentle Cleanser followed by an ultra-hydrating moisturizer formulated with SPF in the morning. By applying moisturizer while skin is still damp, you'll be able to help seal in moisture for long-lasting comfort throughout the day. Because moisture can bottom out throughout the day, we suggest keeping a facial spray, like the Maybelline New York Face Studio Glass Skin Makeup Finishing Spray on hand for a mid-day boost.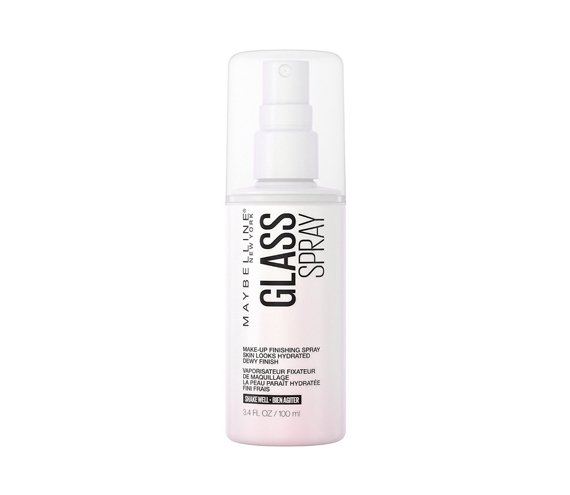 Combination Skin Tips
Combination skin is typically characterized by an oily T-zone with areas outside of that zone edging on the drier side. When it comes to cleansing we suggest using a mild cleanser that focuses on sebum removal to help neutralize the oilier areas. Try the Vichy Normaderm PhytoAction Daily Deep Cleansing Gel. Follow up with an oil-free moisturizer like the CeraVe Daily Moisturizing Lotion. If fine lines and wrinkles are a concern, a retinol cream can be beneficial for evening use. Make sure to start with a lower concentration and slowly build up your tolerance. For a drugstore option we like the La Roche-Posay Effaclar Adapalene Gel.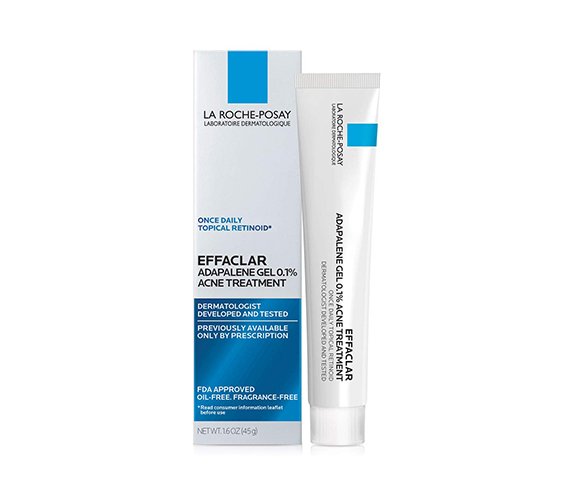 Sensitive Skin Tips 
When it comes to caring for sensitive skin, gentle washes, like the SkinCeuticals Gentle Cleanser, are important. Unlike other targeted skin-care routines, though, you may want to skip exfoliation and avoid the use of AHAs and BHAs. Steer clear of products formulated with fragrances or alcohol, too, as they may trigger irritation. As for your moisturizer, look for a nourishing, cream-based product that will hydrate skin while helping to prevent or reduce irritation. We suggest the CeraVe Moisturizing Cream.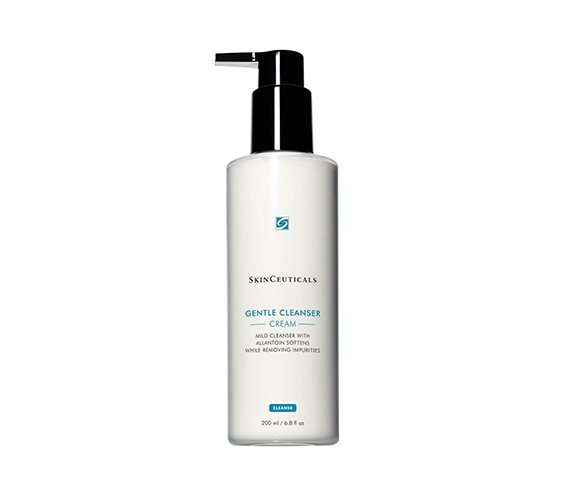 Photo: Chaunte Vaughn 
Read More:
What You Need to Know About Vitamin C and Skin Care
How to Treat Scalp Breakouts (Because They Happen)
Read more

Back to top