Can You Reverse the Effects of Sun Damage?
October 19, 2022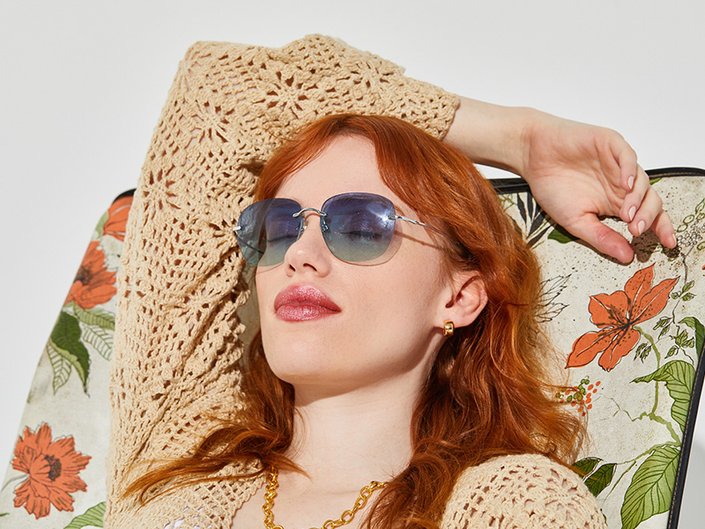 Whether you accidentally got a few too many sunburns as a kid or worshipped the sun as a teen, chances are your skin has been damaged by the sun.
Sun damage
comes in many forms — from aesthetic damage like
wrinkles
, fine lines and
dark spots
to skin cancer. And even if you've finally made
sunscreen
a daily habit, the unprotected sun exposure you got when you were younger may show up on your complexion today.
Can you reverse these signs of sun damage? To find out, we turned to
Dr. Michael Kaminer
, board-certified dermatologist and Skincare.com expert.
Can You Reverse Visible Sun Damage?
The answer is complicated. While you can diminish the visible appearance of sun damage — the wrinkles, the dark spots and the fine lines — a lot of damage goes beyond the skin's surface and, unfortunately, it cannot be reversed once it's occurred. This is why starting safe sun habits early in life (and maintaining them!) is so important.
For the sun damage you can't see, be sure to visit a dermatologist yearly for a
full-body skin check
. These visits ensure that any damage that occurred in your youth hasn't developed into something more serious. When it comes to
skin cancers like melanoma
, early detection is key.
If you don't already, make it a habit to wear sunscreen with a broad-spectrum SPF 30 or higher every day to help protect your skin from both
UVA and UVB rays
. "Sunscreens are a must and will prevent future sun damage," Dr. Kaminer says. "If I could get one message across to somebody in their teens and 20s, it would be the liberal use of sunscreen. This is the absolute best way to prevent sun damage, there is no equal." He also suggests other sun protection measures like wearing a hat, long sleeves and seeking shade under an umbrella when in direct sunlight.
Aside from applying sunscreen and being extra cautious, you may also want to look for skincare products developed to address the signs of premature skin aging. We love
vitamin C serums
like
L'Oréal Paris Revitalift Derm Intensives 10% Pure Vitamin C Serum
. This antioxidant-packed serum is formulated with ten percent pure vitamin C that works to brighten your complexion and helps protect your skin from environmental aggressors. Another one of our favorites from the brand is the
12% Pure Vitamin C + E + Salicylic Acid Serum
, which brightens the skin, boosts radiance and helps to reduce the appearance of pores.
In addition to applying a vitamin C serum, Dr. Kaminer suggests applying products that contain retinol and glycolic acid to reduce the appearance of surface-level sun damage on the skin.
Our Favorite Sunscreens
If you ask us, a prevention plan is always better than a treatment plan. To prevent additional sun damage from taking place, lather yourself with one of our favorite broad-spectrum sunscreen picks, ahead.
In addition to providing SPF 30 sun protection, this sunscreen contains hyaluronic acid, glycerin and panthenol to help keep the skin hydrated. Be sure to reapply at least every two hours, if not sooner.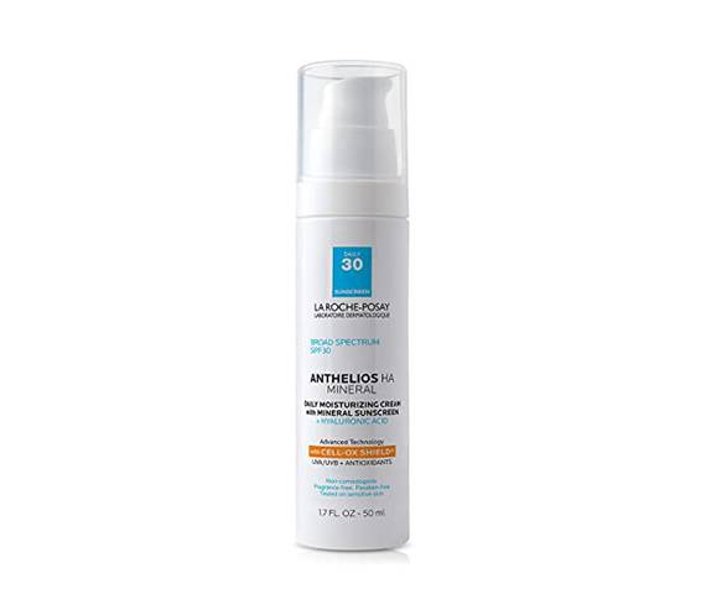 Who said sunscreens have to have one job? If you want to apply makeup primer, moisturizer and sunscreen all in one step, pick up a bottle of Lancôme's UV Expert Aquagel Defense Sunscreen, Primer & Moisturizer with SPF 50.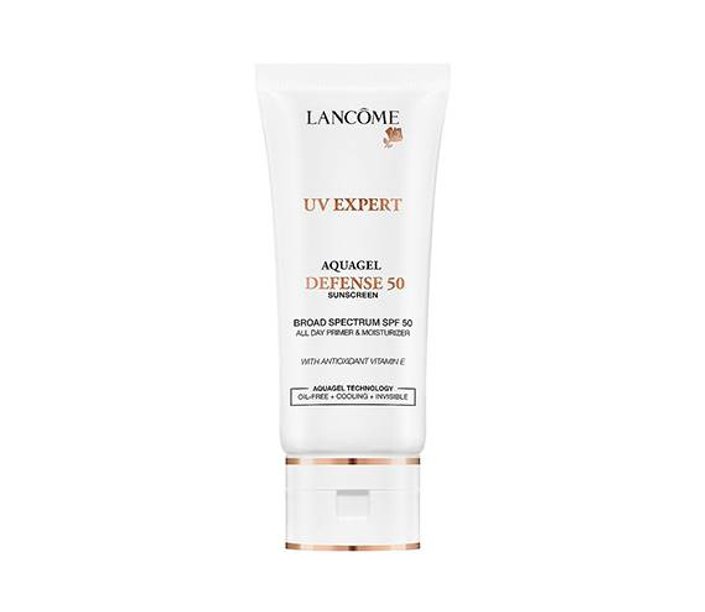 If you can't stand the greasy sheen some sunscreens can leave behind, reach for the SkinCeuticals Physical Matte UV Defense SPF 50. This broad-spectrum sunscreen has an oil-absorbing base with a matte finish.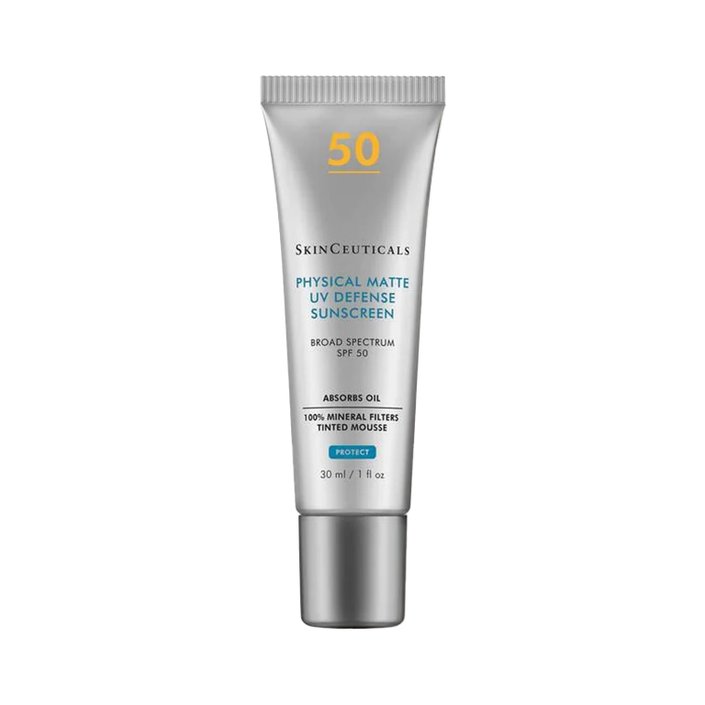 It's important to remember that all skin tones are at risk in the sun. Although melanin protects against a small percentage of UV rays, darker skin tones are still susceptible to sun damage. Black Girl Sunscreen SPF 30 doesn't leave a white cast and contains natural ingredients like avocado, jojoba and sunflower oils to nourish skin as it protects.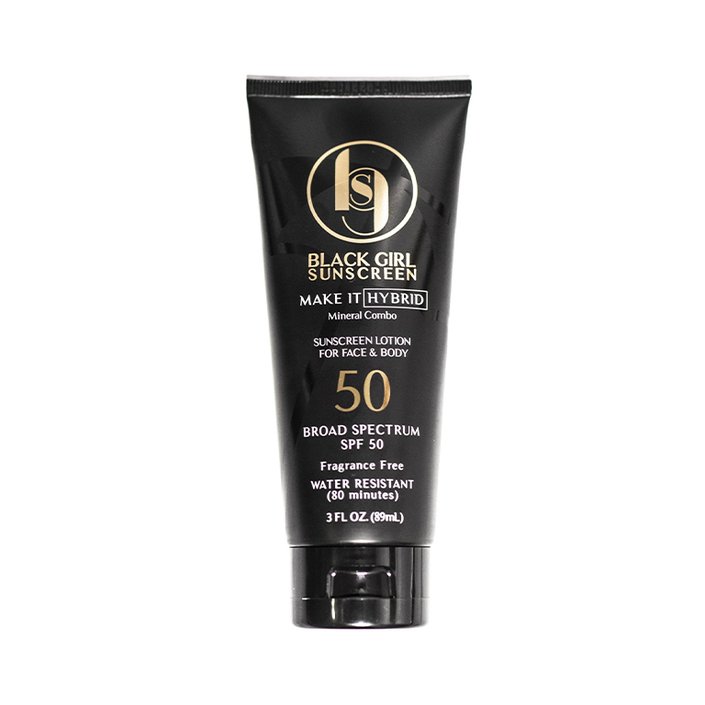 A cult classic for a reason, this sunscreen is a basic yet highly effective option. We love that it doubles as a daily moisturizer and contains hyaluronic acid as well as zinc oxide for UVA/UVB protection. Bonus — you can pick it up at any drugstore.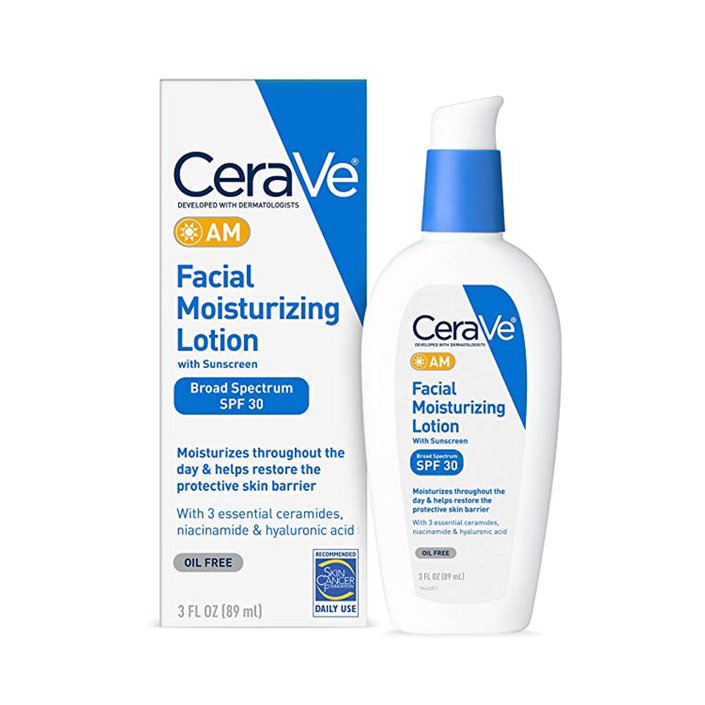 Another sunscreen that works double duty, this SPF gives you a lightly-tinted glow (no white cast in sight!). It's also lightweight and hydrating thanks to jojoba oil, sunflower seed oil, glycerin and rosemary extract.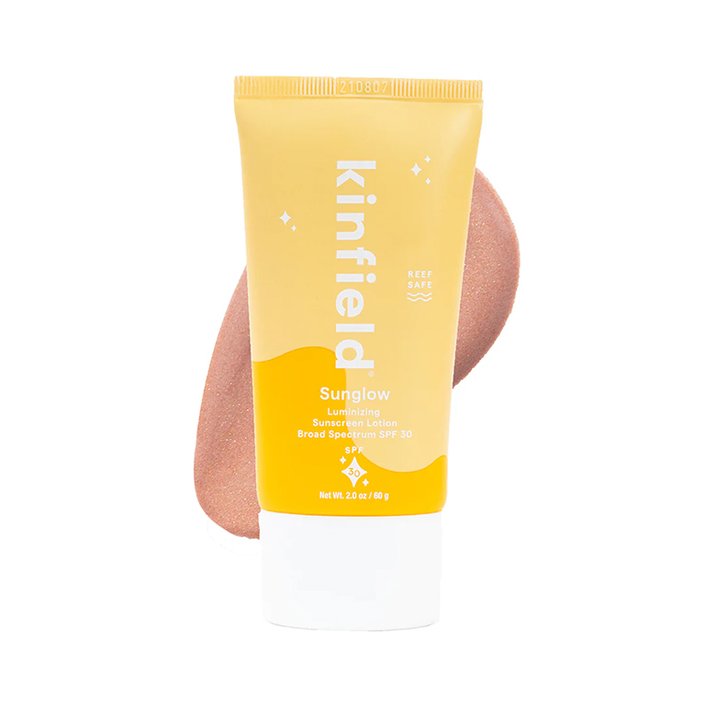 Read more

Back to top