Our Editors Share Their Self-Care Sunday Routines
February 17, 2021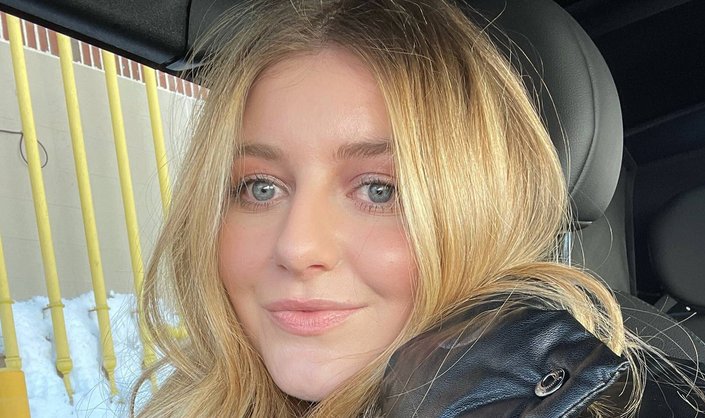 We've spent the past year really upping our self-care Sunday game. There's truly no better time to relax, recharge and indulge in all things beauty. So whether you need inspiration on how to make your bath feel like a little spa getaway, complete the perfect DIY pedicure or simply need a sign to set aside 15 minutes of "me time," we've got you covered. For inspiration on how to treat yourself this weekend, keep reading, because our editors are sharing their self-care Sunday routines, below. 
Sarah, Senior Editor 
I always make time to exfoliate my face, but I need to remind myself to give my body a scrub. Lately, I've been reserving the practice for Sunday nights after a soothing bath when my skin is nice and soft. I love using exfoliating towels, which I discovered at a Korean spa. You can get a pack of four for under $5 on Amazon. After sloughing off the dead skin cells, rinsing my skin and toweling off, I apply a nourishing body lotion, like the CeraVe Moisturizing Cream, when my skin is still damp. Afterwards, my skin remains silky and smooth for days.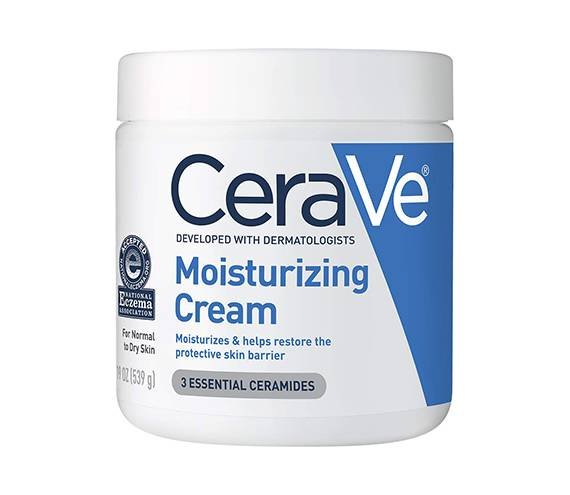 Alanna, Assistant Managing Editor 
I usually set aside time on Sunday to do a face mask (cue, the Garnier SkinActive Moisture Bomb Super Hydrating Mattifying Mask), take a bath or depuff my face with a gua sha tool or roller. Lately, I've been reaching for the Kiehl's Creme de Corps Oil to Foam Cleanser in the shower to get my skin super silky and hydrated for the week, and the Knesko Black Obsidian Gemstone Roller to strengthen and relax my face, making it plumped, soft and ready to take on the days of makeup ahead.
Samantha, Assistant Editor 
I like to set aside my Sundays to help me re-center. And for me, that always means organizing my beauty stash, which is essentially a disaster by the end of the week. I make sure to put everything back in it's rightful spot, clean my makeup brushes and make a pile of the new products I want to test in the upcoming week. And because I'm way too lazy to get up early during the week, I try to do my makeup over the weekend, too. It reminds me how much I love playing with products and lets me feel a bit like my pre-2020 self again.  
Genesis, Assistant Editor 
Sundays are reserved for masking because during the work week, I'm usually so tired that I just want to head straight to bed after my nighttime skin-care routine. My go-to is usually a clay mask that can help detoxify my skin and help reduce the appearance of my enlarged pores. One of my favorites? The Kiehl's Rare Earth Deep Pore Cleansing Mask. It's formulated with Amazonian white clay and aloe to absorb excess oil and unclog pores while simultaneously soothing the skin. I like to apply a thin layer all over my skin and let it dry while I lay on the couch and watch one of my favorite TV shows.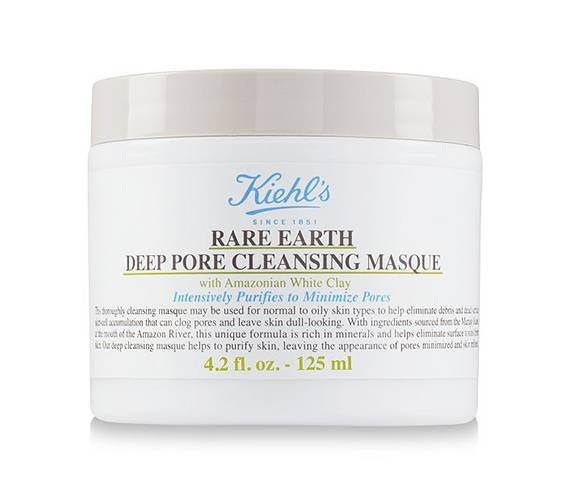 Caitlyn, Assistant Editor 
My Sunday routine usually includes snoozing my alarm and making a few trips up and down the stairs with several loads of laundry and a cup of coffee in tow. I make it a priority to begin each week with clean clothes and, more importantly, clean silk pillowcases. There's nothing I find more luxurious than diving into bed after a long day and resting my head on the smooth pillowcases that I know are helping to keep my hair and skin in check for the week ahead. 

Photo: Samantha Holender


Read More:
Our Favorite Anti-Aging Moisturizers for Men
What's the Difference Between Fine Lines and Wrinkles
The Perfect Overnight Face Mask for Your Skin Type
Read more

Back to top