5 Products to Add to Your Skin-Care Routine in Your 30s
September 25, 2019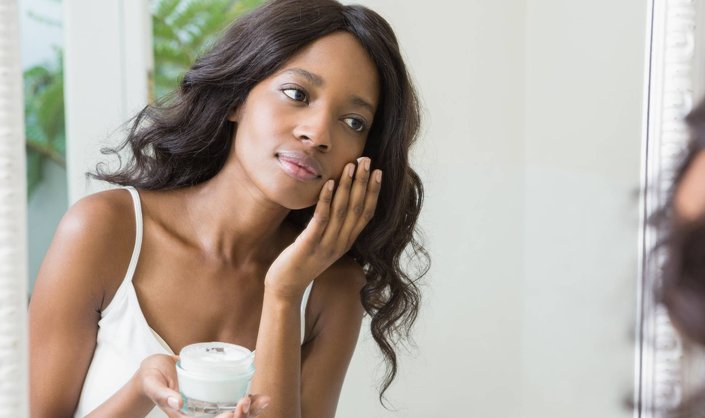 When it comes to your skin-care routine (and let's be honest, many other areas of your life), your 20s are a decade of discovery and your 30s are a decade where we have a better knowledge of what works and what doesn't. Whether you started healthy skin-care habits early — like wearing sunscreen every day, moisturizing every morning and always removing your makeup before bed — or you're hoping to address some of the signs of aging skin that are just beginning to show, there are a few skin-care must-haves we think you should add to your routine once you enter your 30s. Here are some essential products to add to your skin-care routine, ahead. 
Anti-Aging Must-Have #1: Night Cream
While hydration was key in your 20s, now it's even more important to seek moisture-rich creams, lotions and serums, especially at night. We love the Vichy Idéalia Night Cream. This fresh-feeling night recovery gel-balm is formulated with caffeine, hyaluronic acid and the Vichy mineralizing water to help counteract the signs of fatigue that can often plague those 30 and over. A dose of this nighttime moisturizer will give your complexion a smooth and radiant appearance by morning. To use, warm a pea-sized amount in your hands and gently massage the gel-balm over your skin before bedtime.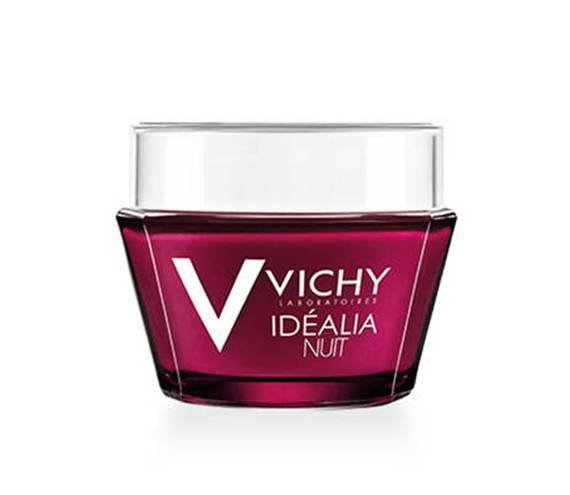 Anti-Aging Must-Have #2: Peels
Remember spending all of those hours worshiping the sun during your teens and 20s? Chances are, you're now beginning to notice a few dark spots on your face. To help reduce the appearance of any sun damage, consider peels. Not to be confused with a chemical peel at a dermatologist's office, at-home peels work like overnight exfoliators to remove surface buildup and brighten the appearance of skin. We love the Garnier SkinActive Clearly Brighter Overnight Leave-On Peel because it is gentle enough for those with sensitive skin and works to even out your skin tone while minimizing the look of dark spots.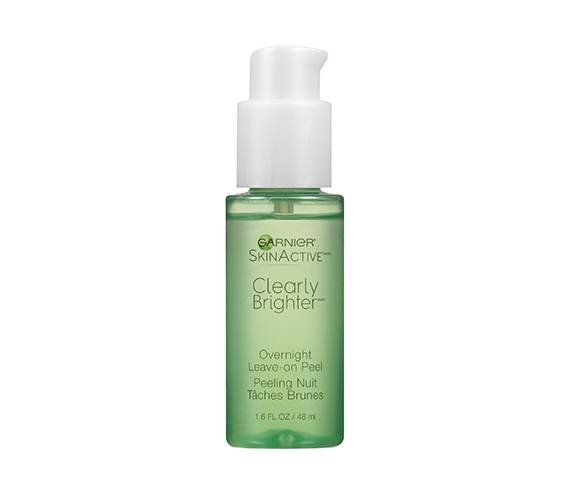 Anti-Aging Must-Have #3: Facial Oil
Stress — from professional and personal obligations — can present itself on your skin. Think: dullness, fine lines and tired-looking skin. To kick those signs of aging to the curb, introduce a facial oil into your skin-care routine. Not only is the act of using a facial oil relaxing, but it can also offer your skin the pick-me-up it needs. We love the L'Oréal Paris' Age Perfect Cell Renewal Facial Oil Light. Formulated with eight essential oils, the lightweight oil helps to refresh and renew the skin's surface. For the best results, apply four to five drops onto cleansed skin in the morning and evening.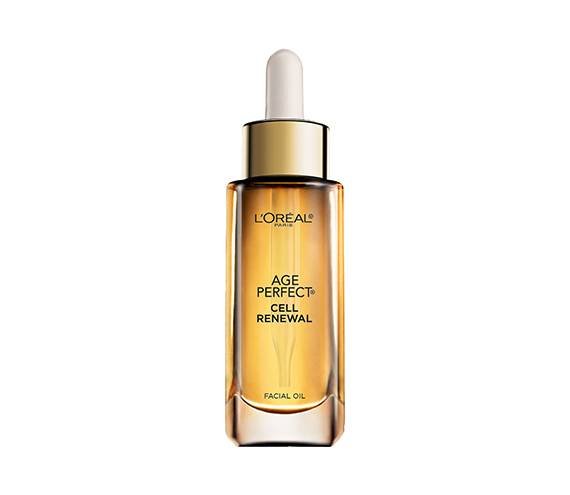 Anti-Aging Must-Have #4: Retinol
If you're interested in diminishing the signs of aging skin, get ready to meet the MVP of your skin-care routine — retinol. Retinol is known to help reduce the appearance of wrinkles, fine lines and dark spots with continued use over time. If you're new to retinol, introduce it into your skin care routine with the SkinCeuticals Retinol 0.3 Face Cream. Made especially for first-time retinol users, this nighttime treatment improves the appearance of visible signs of aging while minimizing breakouts.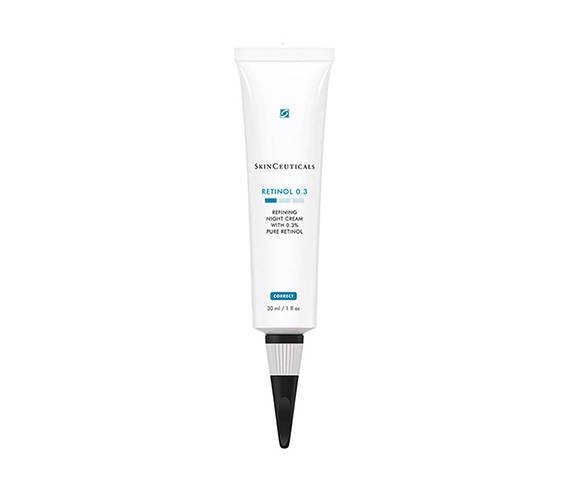 Anti-Aging Must-Have #5: Hand Cream
This one may seem majorly basic, but did you know that your hands are one of the first places to show the signs of skin aging? Between washing throughout the day, using cleaning products around the house and subjecting them to constant sun exposure, our hands can often be a dead giveaway that we're no longer in our 20s. If you don't already, use a hand cream with broad-spectrum SPF, like the Lancôme Absolue Hand Cream and reapply often.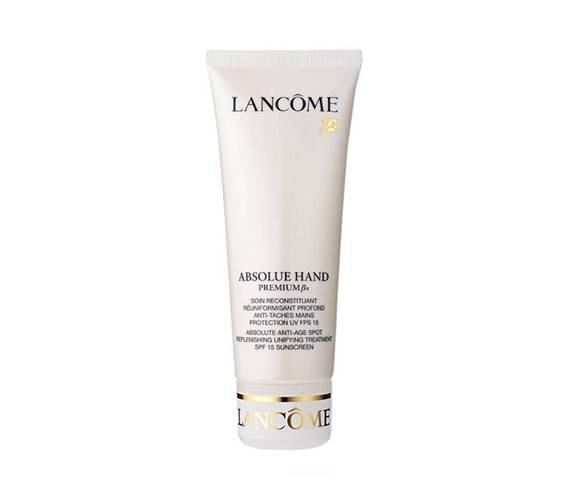 Read More: 
Use the La Roche-Posay PoreScan Tool to Find Your Skin Score and Get Personalized Advice in Seconds
3 Dermatologist Tips to De-Puff Puffy-Looking Eyes
These Are the Best Times to Use a Face Mask
Read more

Back to top