5 Skin-Care Products You Need in Your 40s
July 27, 2020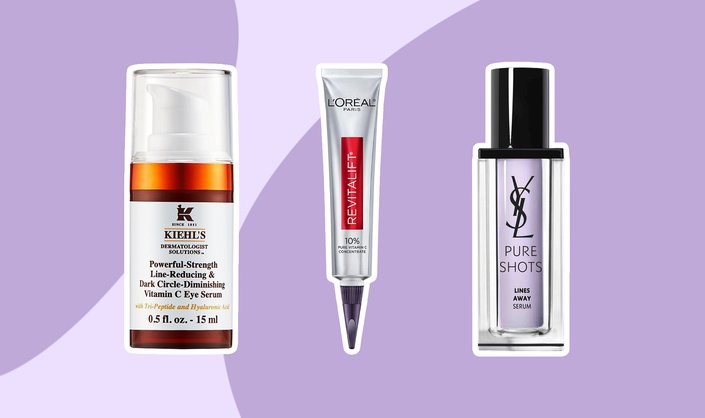 Your 20s are about hydration, your 30s are about targeting those premature signs of skin aging, and in your 40s? The signs of skin aging become more prevalent. At this point, our skin slows its natural production of oil and desquamation process. All in all, your 40s is the time to tailor your skin care routine to include products that can improve skin radiance and moisture levels, while diminishing the appearance of wrinkles, fine lines, and dark spots — if you so choose. Ahead, find five skin-care products from our parent company L'Oréal that you need in your 40s.
Anti-Aging Serum
Serums are a necessary part of an anti-aging skin care routine. They help target specific skin concerns and offer a luxe-feeling element to your regimen. We're fans of the YSL Pure Shots Lines Away Anti-Aging Serum. This hydrating formula has high and low molecular weight hyaluronic acid to help provide major moisture, and iris extract that works as a natural antioxidant. After application, you'll notice that your skin appears supple and smooth.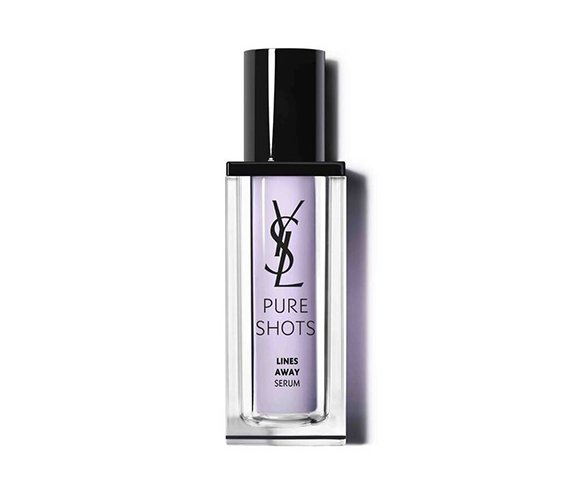 Dark Spot Corrector
While you should have been layering on the broad-spectrum SPF every day over the years, it's likely that you made a few transgressions here and there. If those transgressions show on your complexion in the form of dark spots, it's time to reach for a dark spot corrector. We love the L'Oréal Paris Revitalift Derm Intensives 10% Pure Vitamin C Serum. This powerful concoction has pure Vitamin C that works to brighten dullness and rid the skin of discoloration with ease.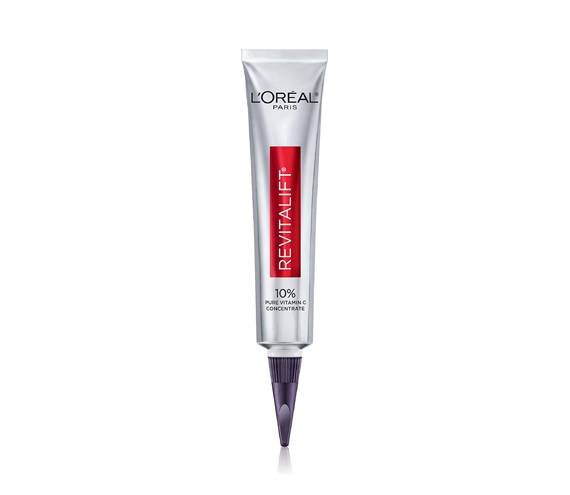 Neck & Chest Cream
Sure, you've been paying lots of attention to your face all of these years, but did you know that your neck and chest are actually two of the first areas to show the signs of age? If you haven't already, include a neck and chest cream in your daily routine. Try L'Oréal Paris' Age Perfect Hydra-Nutrition Golden Balm Face, Neck & Chest. This nourishing moisturizer — formulated with calcium and 10 essential oils — is just what aging skin needs to feel hydrated and comforted. With continued use, skin appears firmer.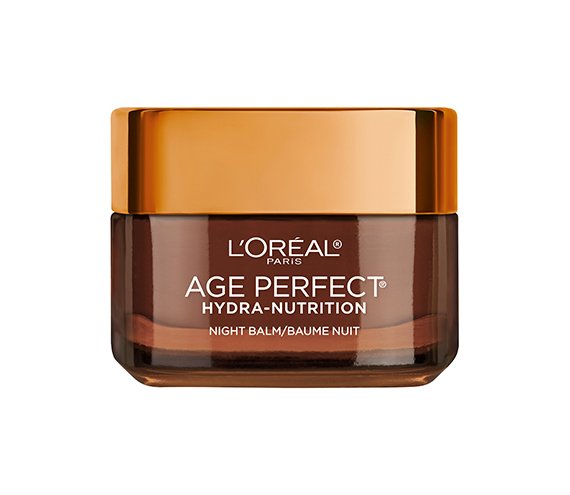 Anti-Aging Eye Cream
As you age, tell-tale fine lines deepen and begin to be referred to as crow's feet. Incorporating a targeted anti-aging eye cream into your skin care routine can be hugely beneficial in softening the appearance of these lines and improving the overall appearance of your eye contour area. We love Kiehl's Powerful-Strength Dark Circle Reducing Vitamin C Eye Serum. Not only does it help decrease the appearance of crow's feet and sub-orbital wrinkles thanks to it's tri-peptide complex, the concentrate helps minimize the look of dark circles by visibly brightening the eye area as well.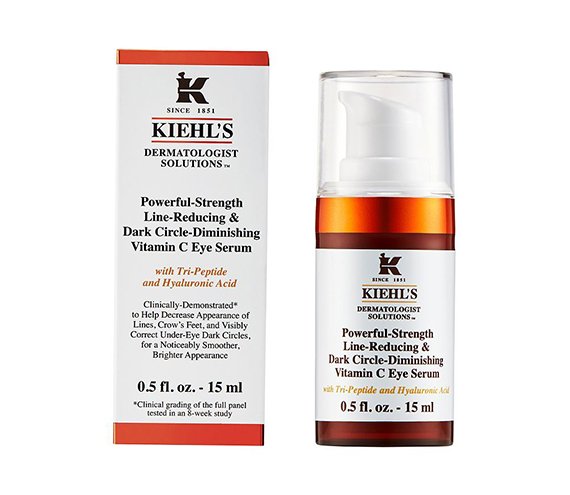 Replenishing Treatments
With age comes a natural depletion in lipids — most notably ceramides, cholesterol and fatty acids — in the skin's surface which causes accelerated signs of skin aging, including skin roughness, tightness and dullness. Try incorporating a replenishing treatment into your skin-care routine like SkinCeuticals' Triple Lipid Restore 2:4:2. The cream helps improve skin smoothness, laxity and texture. Use twice daily on your face, neck and chest.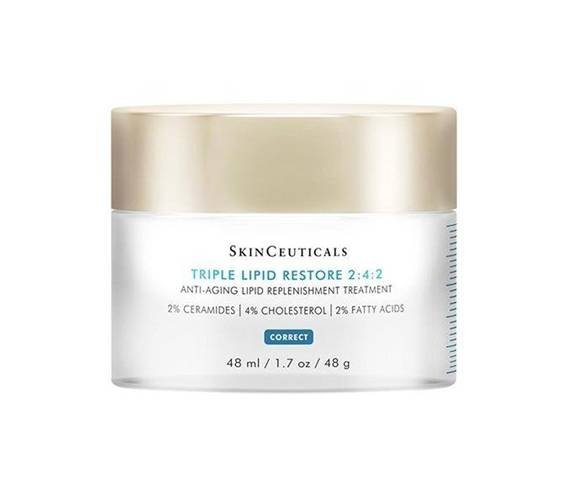 Read More:
How to Treat Acne Depending on Your Age
Read more

Back to top