From Sheets to Clay: The Ultimate Guide to Face Masks
October 15, 2020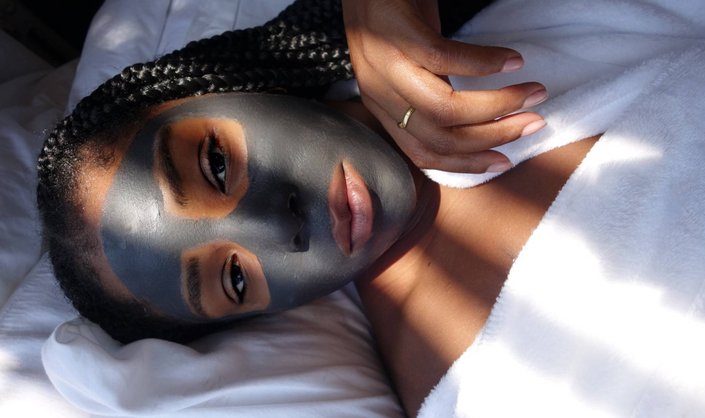 Whether you're looking for major hydration or to unclog pores, there's a face mask out there that's perfect for you. From the clay-based to the sheet variety, there are many different types of face masks. But no matter which you reach for, you and your skin will be in for a relaxing treat. Here, we're breaking down the benefits of every kind mask in skin care and sharing our product picks for each. 
Clay Masks
Clay masks act like a magnet to unclog pores and can help balance and mattify oily complexions. Common clays used in face masks are bentonite and kaolin. Some clay masks can be drying, so be sure to hydrate after use. 
Our product picks: L'Oreal Paris Pure Clay Face Mask with Charcoal or Baxter of California Clay Mask AHA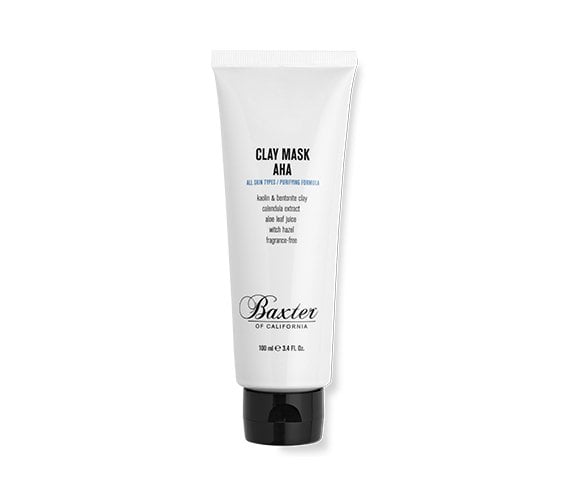 Gel Masks
Gel masks can be a great way to both refresh and soothe your skin. These lightweight, hydrating formulas often feature a cooling effect that's intensified if you store it in the fridge. You can apply a gel mask first thing in the morning to give your skin some extra pep or at night before going to bed to calm the skin after a long day. 
Our product pick: SkinCeuticals Phyto Corrective Mask
Sheet Masks 
This type of mask, which originated in the Korean beauty world, is often made from materials like cotton or bio-cellulose and is soaked in an essence or serum that can provide the skin with hydrating and brightening benefits. They're typically meant to be worn for 15 to 30 minutes and feel like a major form of self-care.  
Our product picks: Lancôme Rénergie Lift Multi-Action Ultra Sheet Mask or Garnier SkinActive Glow Boost Fresh Mix Sheet Mask with Vitamin C 
Overnight Masks
Overnight masks give beauty sleep a whole new meaning. These formulas work while you rest to replenish moisture and strengthen the moisture barrier. You'll wake up with a hydrated, revitalized and glowing complexion. 
Our product pick: Kiehl's Ultra Facial Overnight Hydrating Masque
Eye Mask 
Because the eye area is so delicate, it's typically not recommended to apply products that aren't formulated for it. Eye masks can help target common concerns such as fine lines, dark circles and puffiness.
Our product pick: Lancôme Advanced Génifique Light Pearl Hydrogel Melting 360 Eye Mask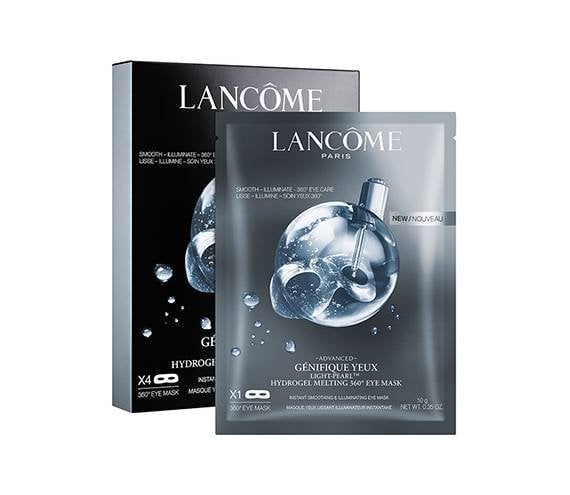 Powder Mask
If you're a DIY kind of gal or guy, you'll find mixing a powder formula with water to create a paste-like mask super satisfying. These are typically formulated with clay, charcoal or plant-based powders. In addition to putting you in control of the dosage and texture, we like this type of mask because it often has a longer shelf life than cream or gel counterparts.  
Our product pick: Golde Clean Greens Face Mask
Body Mask 
The skin on your body deserves some extra TLC every once in a while, too. Soothing and skin-smoothing sheet masks formulated for specific areas and clay masks that treat body acne are two common types you'll find. 
Our product pick: Oui the People Deep V Bikini Sheet Mask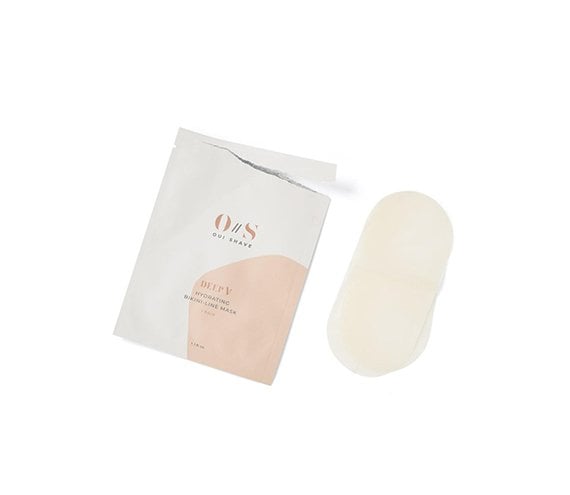 Photo: Jonet Williamson 
Read More:
The Difference Between Makeup Removers and Cleansers
Derm DMs: Can You Use Body Lotion on Your Face?
What Beauty Sleep Actually Does for Your Skin
Read more

Back to top