7 Ways to Wake Up a Tired-Looking Face
July 30, 2020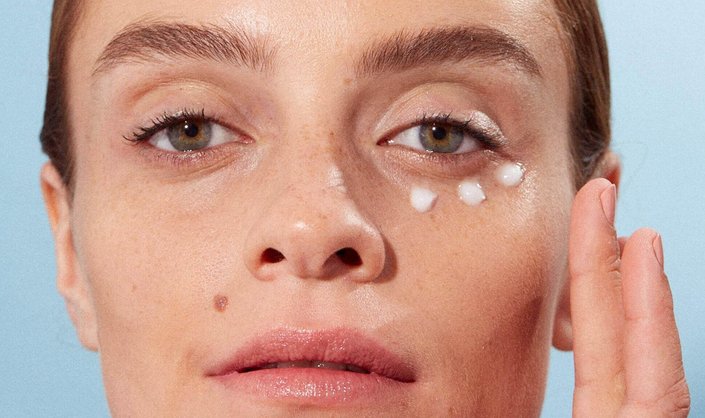 No matter how many times you tell yourself you'll go to sleep early, sometimes it just doesn't happen. Unfortunately, the repercussions of too few hours of shut-eye go beyond yawning all day. You might end up looking as tired as you feel — it's called beauty sleep for a reason. Thankfully, there are a number of easy ways to combat a tired-looking face. With the right skin-care products in your arsenal and makeup tips in your knowledge bank, no one has to know you had a late night. Check out these eight beauty tips and products recs to help brighten your complexion and make you look more awake.
TIP 1: Target Concerns While You Sleep
When you're sleep deprived with a tired face, the last thing you want to do is make time for a complex skin-care routine in the morning. That's why it's a good idea to tackle your complexion concerns overnight. Before you slip between the sheets, smooth on a sleep mask like the Lancôme Énergie de Vie Night Mask. Once you're coated, there's no need to rinse off. Start catching z's then cleanse when you wake up.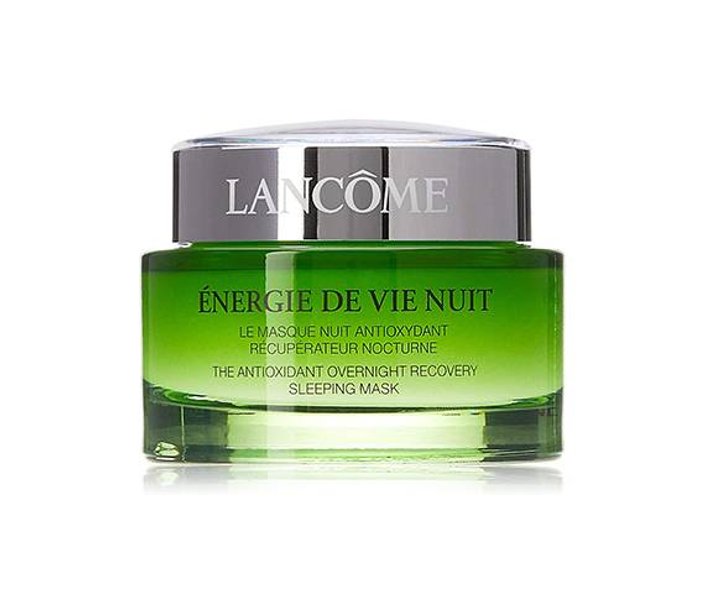 TIP 2: Relax With a Cooling Eye Mask
If puffy eyes are your problem, a cooling eye mask can help. Pop a gel eye mask in the refrigerator and break it out whenever you need help temporarily de-puffing the look of bags and circles.
TIP 3: Make Eye Cream Your Best Friend
Dark circles and under-eye bags are a dead giveaway that you're feeling tired, which makes being diligent about applying eye cream a must. So go ahead and add a multitasking eye cream to your skin-care routine. We like the Kiehl's Powerful Strength Dark Circle Reducing Vitamin C Eye Serum, which hydrates, smooths fine lines and brightens the under-eye area.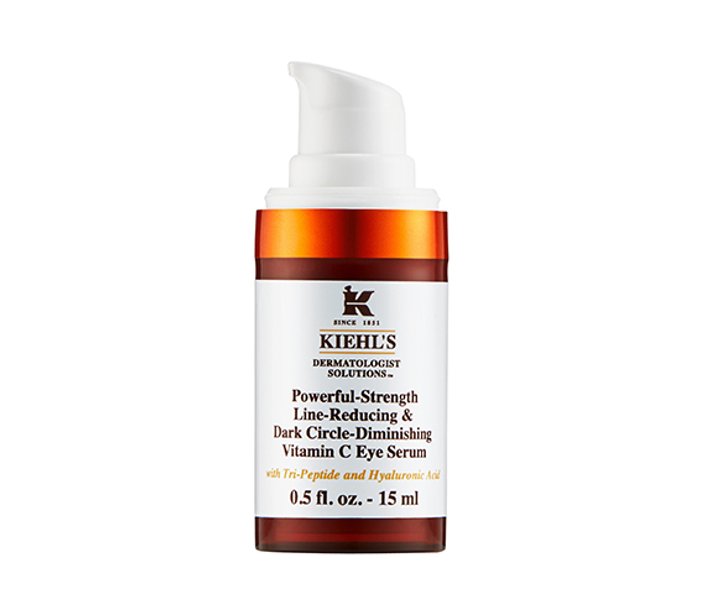 TIP 4: Brighten Cheeks With Blush
Tip your brush in a peach or coral blush and blend it onto the apples of your cheeks. By adding a little color to your face, you'll immediately appear more awake. We love the Maybelline New York Cheek Heat Gel-Cream Blush for a healthy flush of color and glow.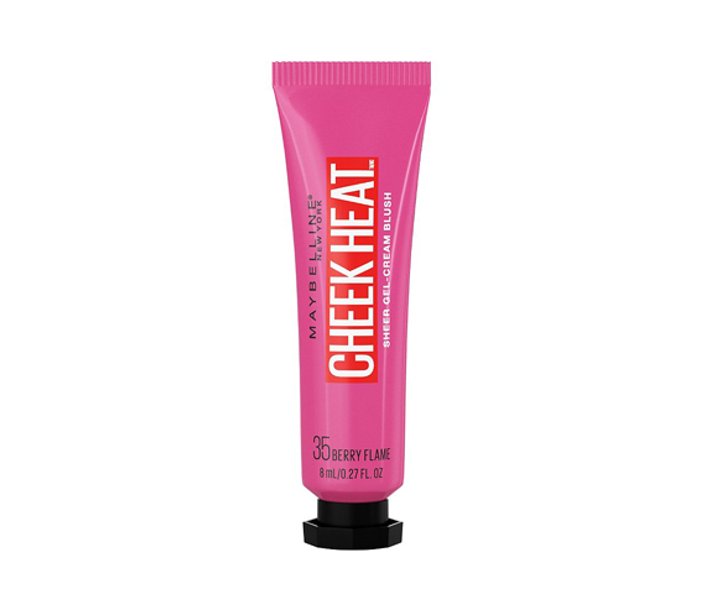 TIP 6: Enhance Your Natural Lip Color
You may want to take a break from wearing bold lip colors — certain shadescan draw attention to dark circles. Instead, swipe on a neutral lip color that's slightly more pink than your natural hue. We've been loving the Lancôme L'Absolu Mademoiselle Lip Balm.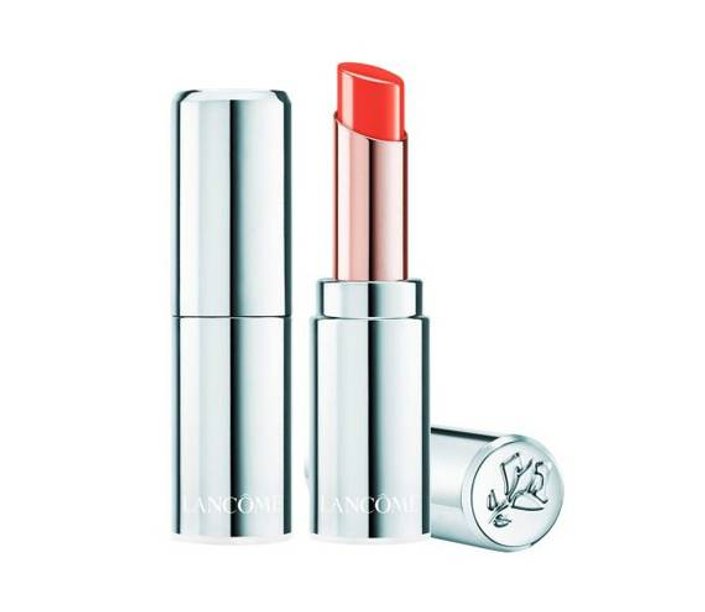 TIP 7: Spritz to Refresh
Opportunities to help your face appear less tired don't only arise in the morning and at night. You can refresh your face and wake up the look of your skin throughout the day with a hydrating facial mist. Keep one on your desk and give your face a few quick spritzes whenever you need a midday pick me up. A soothing drugstore formula we love to reach for is the Maybelline New York FaceStudio Glass Spray.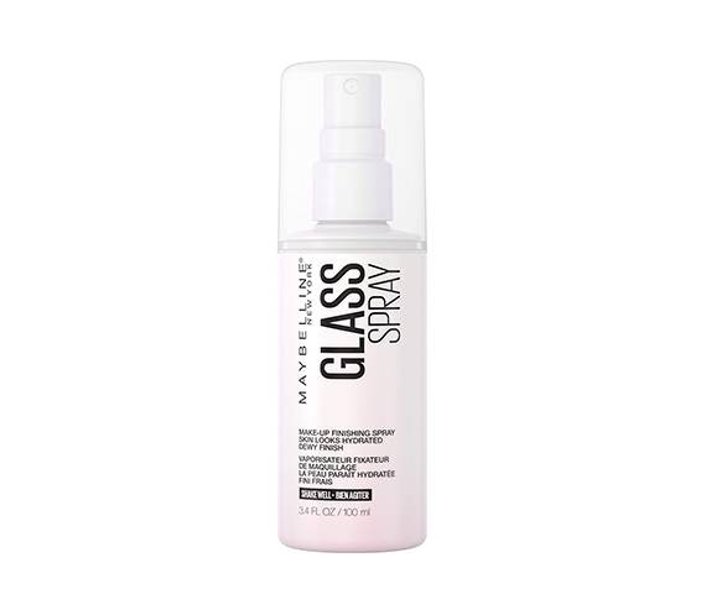 Read more

Back to top