The One Thing You Should *Always* Do Before Your Skincare Routine
December 21, 2022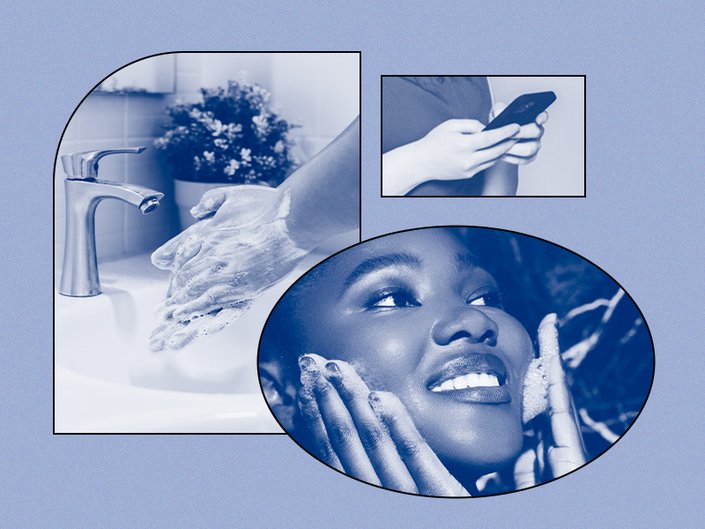 Before you go about your morning or
nighttime skincare routine
, do you wash your hands? If you answered "no," or "sometimes," we're not judging, but it's time you start doing so. It's especially important if you dip your fingers into traditional open-mouthed jars of skincare products like
cleansing balms
and moisturizers because you risk contaminating your favorite formulas and transferring bacteria to your face.
The latter is why you may have noticed some skincare products come with itty-bitty spatulas. (Yup, they're to fend off bacteria — not solely to look cute). Ahead, we chatted with
Dr. Joshua Zeichner
, a board-certified dermatologist and Skincare.com consultant based in New York City, about why it's crucial that you wash your hands before applying skincare and how to keep your skin — and products — as germ-free as possible.
Should You Wash Your Hands Before Applying Skincare?
The verdict: Yes. "Your hands are a breeding ground for microorganisms, simply from all of the activities of daily life," says Dr. Zeichner. "Think about all the doorknobs, elevator buttons and even money touched by countless other people. For this reason, it is so important to wash your hands regularly, especially before touching your face."


Will Hand Sanitizer to the Trick if You're On-the-Go?
If you find yourself performing an elaborate skincare routine in a situation where there's no sink nearby, Dr. Zeichner says hand sanitizer will adequately disinfect the skin. "This will minimize the risk of contaminating your skincare products or spreading germs to your face," he says.


Why Do Some Skincare Products Come With Mini Spatulas?
According to Dr. Zeichner, the little spatulas are meant to help prevent direct contact between your fingers and the product. In other words, you don't have to stick your fingers directly into the product in order to scoop some up for application. "Just remember to wash the spatula itself to prevent it from becoming contaminated as it sits between uses," he says.


Our Favorite Products With Mini-Spatulas or Pumps to Shop Now
This anti-aging cream contains formulated with 2% pure ceramides, 4% natural cholesterol and 2% fatty acids, nourishes the skin while working to visibly correct signs of aging. It comes with a mini spatula so that you don't have to stick your fingers into the jar.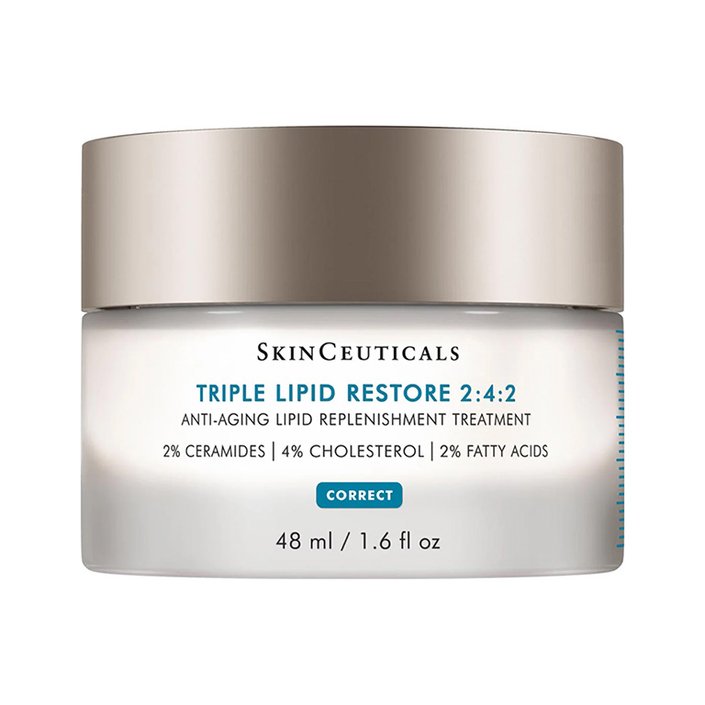 According to the brand, when this probiotic-packed formula comes into contact with water, it transforms from a balm to a deep cleansing milk to help rid cleanse your skin of dirt, grime, makeup and sunscreen. It comes with a bright yellow spatula to scoop out the product and apply it to your skin.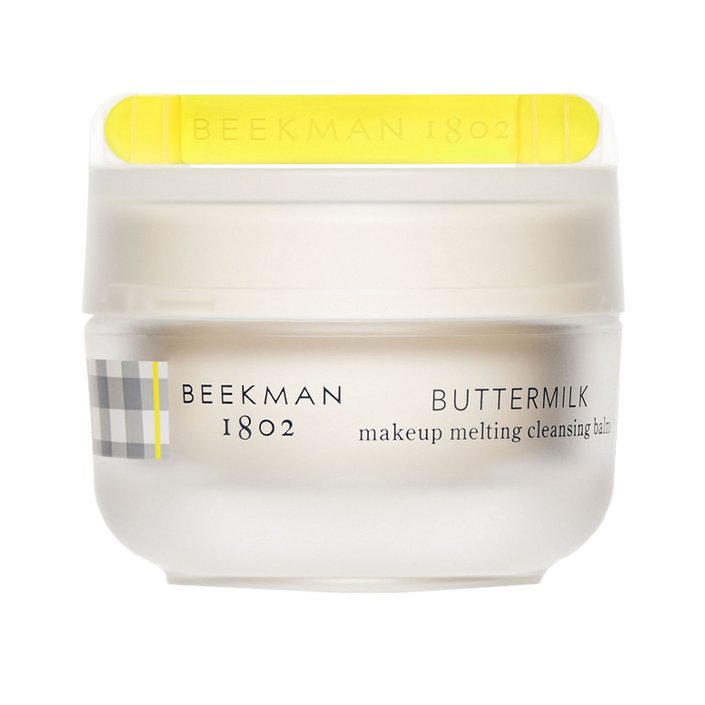 If you're concerned about misplacing your skincare spatula, a pump dispenser like our favorite antioxidant-rich face wash from Youth to the People might be your best bet. FYI, if you haven't tried this gel formula before, it's a great gentle cleanser for oily, combination and normal skin types.
Read more

Back to top