What You Need to Know About Snow Mushroom in Skincare
January 12, 2023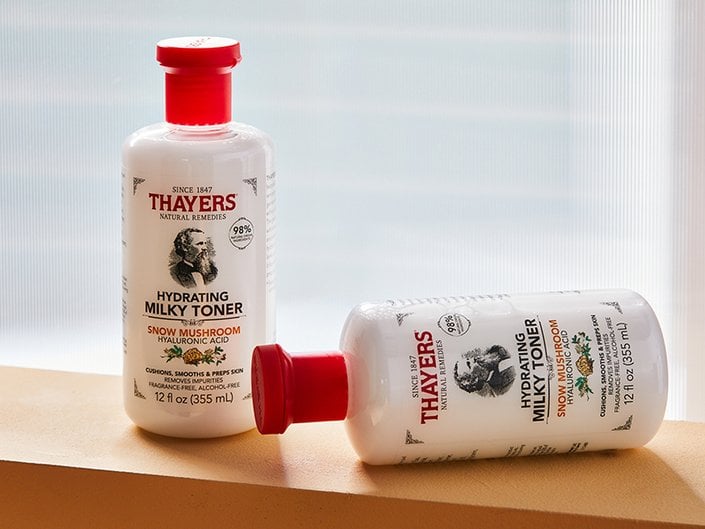 If you read your skincare products' labels, you might come across an ingredient called "snow mushroom" more than once. In toners, serums and moisturizers, snow mushroom and snow mushroom extracts are popularly used for their gentle nature and multiple skincare benefits. So what exactly can snow mushroom do for your skin? We tapped a leading board-certified dermatologist and Skincare.com consultant Dr. Marisa Garshick, MD to get the scoop on snow mushroom. Read on to learn about the buzzy skincare ingredient.
What Is Snow Mushroom?
"Snow mushroom, also known as tremella fuciformis, is a type of mushroom that can help to boost moisture to help hydrate the skin," says Dr. Garshick. As you've probably noticed, it's becoming more and more common as a key ingredient in skincare products.
"While it can be used by all skin types, it can be especially good for those with dry skin," says Dr. Garshick.
What Can Snow Mushroom Do for the Skin?
"Snow mushroom can help hydrate the skin by boosting moisture," says Dr. Garshick. She also notes the ingredient can help soothe skin and reduce the appearance of redness.
What's more, Dr. Garshick notes that the ingredient can also deliver antioxidant benefits, allowing it to help protect against free radical damage and support the skin' barrier.
Snow mushroom is also known to have kojic acid in it, which can be used to help improve the look of discoloration in skincare.
How Should You Use Snow Mushroom in Your Skincare Routine?
Products with "snow mushroom can be applied one or more times a daily," explains Dr. Garshick. You can work it into your morning or evening routine. "It works well when combined with other ingredients and is easy to tolerate."
One of our editors' favorite skincare products made with snow mushroom is the Thayers Milky Hydrating Face Toner. The non-drying, vegan formula provides all the best benefits of the ingredient into one product, providing 48 hours of skin hydration and promotes soft, replenished skin.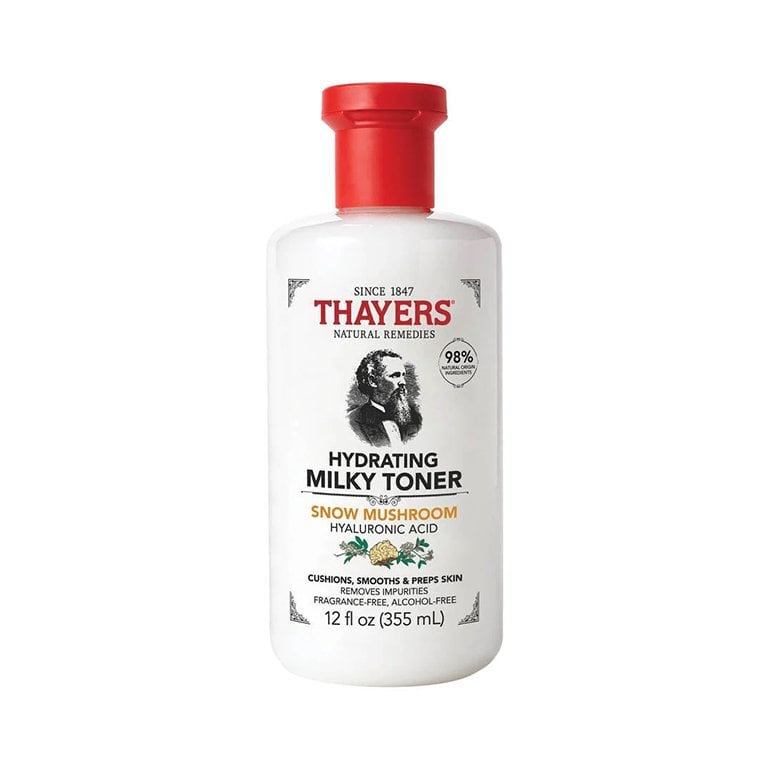 Photo: Chaunte Vaughn
Read more

Back to top