How to Protect Your Skin Against Windburn
December 22, 2021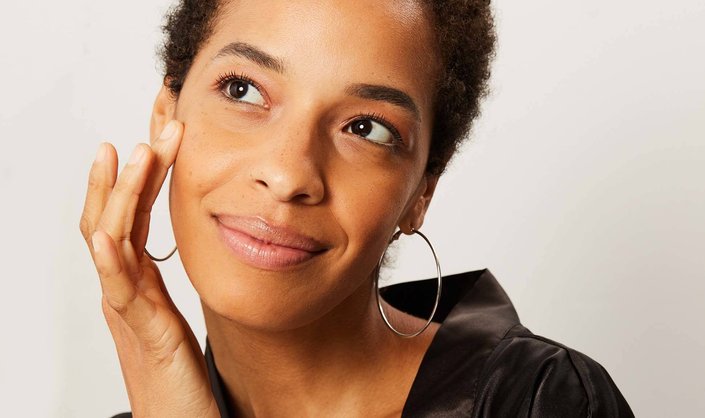 You likely already know how to protect your skin from sunburns, but as cold weather creeps in, there's another type of skin burn you need to be aware of: windburn. Similar to the surface effect of UV rays, the wind can cause a red, burning sensation on your skin. Keep reading to get some clarity on what exactly windburn is, and how to prevent it.
What Is Windburn?
Windburn is a type of skin inflammation caused by overexposure to the wind resulting in red, chapped, burning skin. Though windburn can occur in both warm and cold weather, the skin is typically more susceptible to windburn in cold, dry climates because our natural moisture barrier is weakened from the heightened dryness. The cold wind adds to the dryness, which in turn can cause the skin to become irritated and red. According to the Skin Cancer Foundation, it's possible that wind can actually lower the skin's natural sun protection, giving way to harmful UVA and UVB rays.  
Super windy days aren't the only thing that may catalyze windburn, though. The use of certain skincare ingredients, like tretinoin — a relative of retinol — can heighten skin's sensitivity and leave it more susceptible to the effects of windburn.
How to Prevent Windburn
One of the main ways you can help prevent windburn is by wearing proper protective clothing. Donning gloves, scarves and hats can help prevent the wind (and sun, at that) from having a negative impact on your skin. Also, try to limit your exposure to the wind by finding enclosed areas or remaining inside, especially if you know the temperatures are due to drop that day.
If you partake in outdoor winter activities, like skiing, be sure to use hydrating skincare products to protect your moisture barrier and lock in hydration. Try the Garnier Green Labs Hyalu-Aloe Super Hydrating 3 in 1 Serum Gel — formulated with hyaluronic acid and aloe vera, this lightweight multitasker works as a moisturizer, serum and an eye cream and keeps skin feeling refreshed and hydrated for up to 48 hours. Sunscreen is imperative to use, too. Layer on a hydrating formula like the CeraVe Hydrating Mineral Sunscreen SPF 50 Face Lotion.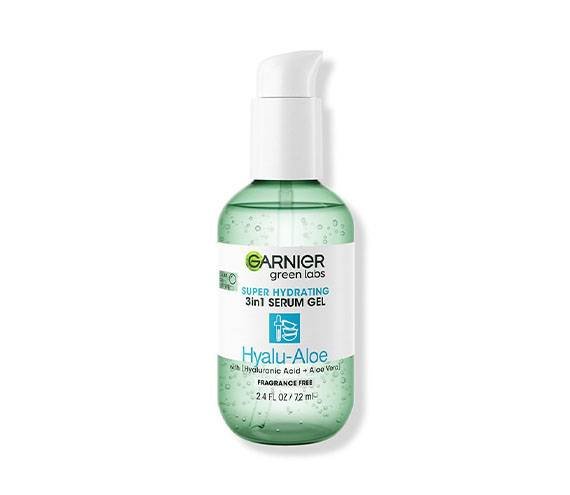 How to Address Windburn
If you think you may have windburn, there are a couple of things you can do about it. First, stay out of the elements so your skin has enough time to repair on its own. Then, be sure to apply a moisturizer that has major soothing and hydrating benefits. We recommend the La Roche-Posay Toleriane Double Repair Face Moisturizer, which works to repair the skin's natural protective barrier and helps maintain moisture levels for up to 48 hours.
Photo: Chaunte Vaughn
Read More:
Hydrating vs Moisturizing: What's the Difference?
Dry, Rough Elbows? Follow These 4 Hydrating Tips
4 Moisturizing Ingredients Dry Skin Needs All Year
Read more

Back to top