The Best Skin Treatments to Book in the Winter, According to an Esthetician
January 10, 2022
Winter is in full force and because the cold temperatures usually make my skin feel extra dry and irritated, it's one of my favorite times to head to the spa for a little extra pampering. I usually keep things simple with a hydrating facial, but during my last visit, I began to wonder if there are any other specific treatments I should consider getting during the colder months. To find out, I spoke with celebrity esthetician and Skincare.com consultant Sharlena Hassani. Below, she shares what skin treatments she thinks should be reserved for winter and why she advises against completing them during the summer. 
Skin Treatments to Book in the Winter
There are two specific skin treatments Hasanni recommends booking during the winter rather than in the summer. "Winter is what we call peel season," she says. "During the summer months, it's harder and more risky to do more aggressive treatments like chemical peels as these types of treatments make the skin more sensitive to the sun. This is the same for laser treatments. The ideal time for either of these treatments is during cooler, winter months for the best results."
There's a science behind why you should avoid chemical peels and laser treatments during the summer months, Hassani explains. "These treatments expose deeper layers of the skin, making it much more sensitive towards heat and UV rays post-treatment," she says. "Getting a chemical peel or laser treatment during cooler, winter months, helps to minimize the risks associated with your treatment because your skin is covered during the recovery and healing stages."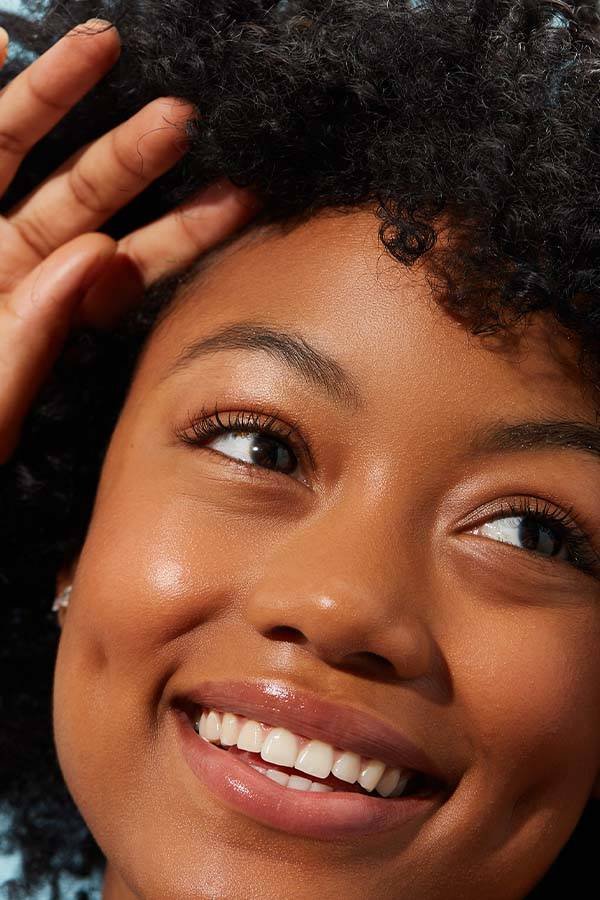 Because colder temperatures can dry the skin out, it can also be a good idea to book a hydrating facial or body treatment while you're at it. "My clients' number one concern in the winter is dry, dehydrated skin," says Hassani. "Proper exfoliation when your skin is dry, followed by a combination of serums and hydrating moisturizers is key to both minimize and manage some of the side effects caused with a change in the weather."  
While there aren't any specific treatments you should avoid in the winter, Hassani says it's extremely important to keep your skin adequately hydrated and to avoid over-exfoliating to help keep excessive dryness at bay. "It's important to incorporate retinoids, or AHA's and BHA's into your routine (to exfoliate away dry, dead skin cells), but make sure not to over-do it as this can leave the skin raw, flaking, and sometimes even more dry," she says. If you're looking for a gentle exfoliant, we recommend the L'Oréal Paris Revitalift Derm Intensives 5% Glycolic Acid Peeling Toner.
Before booking any of these appointments, it's best to consult with your esthetician or dermatologist. Hassani says that they'll be able to properly plan your treatment so it is done in the safest conditions and help you achieve the best results. 
Photo: Chaunte Vaughn
Read More: 
A Derm Explains How to Get the Most Out of Hyaluronic Acid
Derm DMs: Help! I Have Dry Skin on My Eyelids
How to Protect Your Skin Against Windburn
Read more

Back to top