Derm DMs: What Skincare Ingredients Are Winter-Approved?
March 08, 2022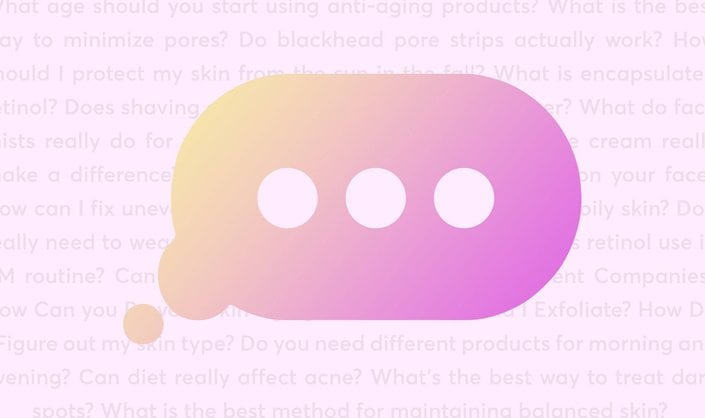 When winter rolls around, your first instinct may be to stock up on lotions and creams, but do you know what ingredients to look for? Should you adjust the ingredients in your skincare routine for the seasons? 
We tapped Dr. Meghan O'Brien, a board-certified dermatologist at Greenwich Point Dermatology in NYC and Skincare.com consultant to walk through which ingredients to be on the lookout for in your winter skincare routine.
Winter Skin Concerns 
If you live in a cold climate, dry skin may be a common concern, especially in the winter.  However, it's not the only concern to watch out for. Dr. O'Brien notes that "inflammatory skin conditions such as eczema and psoriasis are often worse in winter months." She also says people with rosacea may see an exacerbation of their condition as a result of winter weather. 
Ingredients We Recommend Incorporating Into Your Winter Skincare Routine
"Winter skincare routines should include hydrating ingredients such as squalane, ceramides, hyaluronic acid and glycerin," says Dr. O'Brien. She suggests using a hydrating cream or mask overnight to help boost hydration. While the Kiehl's Ultra Facial Cream is the last step in her nighttime routine, she uses the new Kiehl's Ultra Facial Overnight Rehydrating Mask every other night to boost hydration during the very cold New York winter. 
"When the skin is well hydrated it will appear more youthful and supple," says Dr. O'Brien. "In addition, the skin is more resilient when it is hydrated, so this is especially important for sensitive skin types."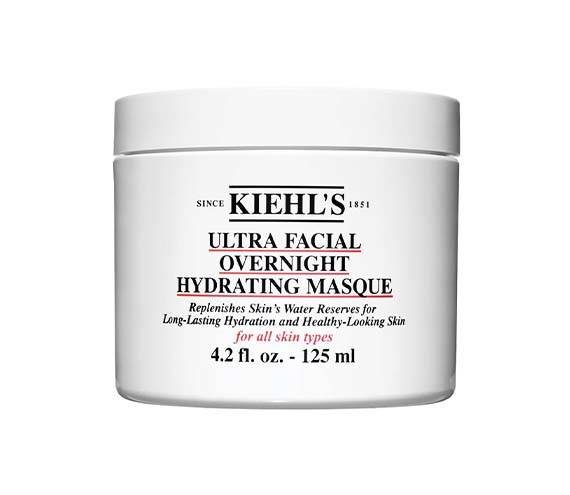 Ingredients We Recommend Removing From Your Winter Skincare Routine
Lighter gels, lotions or oil-free moisturizers may need to be swapped out of your skincare regimen in the winter months, but some things shouldn't change. Take your SPF for example, which "skincare law" states should be used all year round.
Many skincare actives, like retinoids and retinol found in popular anti-aging products, can be used all year round with modifications of the supporting products. "Since some formulations can be very drying to the skin, they can be harder to tolerate in the winter months," says Dr. O'Brien. "Switching to a gentle cleanser and a super hydrating product overnight can allow for continued use of these ingredients. For more sensitive skin, these and other actives with exfoliative properties may still be too irritating for use in the winter." In these cases, reducing the frequency of use or changing the product altogether may be necessary. For a gentle retinol that is usable year-round on all skin types try the Kiehl's Micro-Dose Anti-Aging Retinol Serum.
Design: Juliana Campisi
Read More:
The Best Winter Skin-Care Tips, According to a Dermatologist
This New Serum From Kiehl's Is the Only Retinol Product That Doesn't Irritate My Skin
A Definitive Guide to Emollients, Humectants and Occlusives
Read more

Back to top