Blackheads
Blackheads, also called open comedones, are small, dark spots that appear on the skin's surface as a result of clogged pores. Learn how to best treat and prevent them.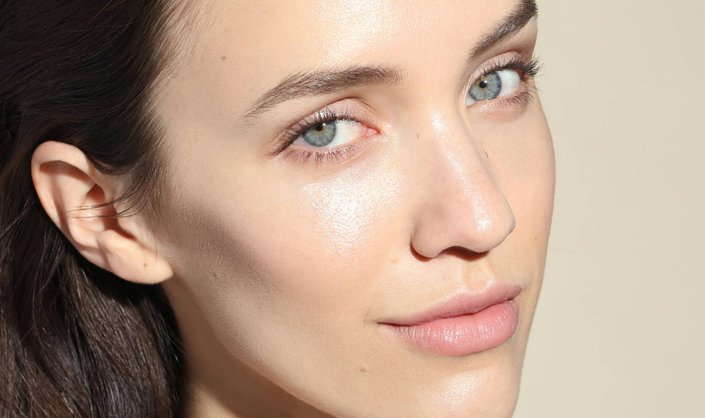 What Are Blackheads and What Causes Them?
When dead skin cells, dirt, sebum, bacteria and other impurities clog pores, this buildup can oxidize when exposed to air and form a blackhead. These black dots can appear anywhere on your face but are commonly found on the T-zone, i.e. the nose, forehead and chin, where the skin produces the most oil.
To learn more about the difference between blackheads and similar skin concerns, check out these articles:
How to Get Rid of Blackheads
To remove blackheads, stock your skincare routine with exfoliating and oil-minimizing products.
For an exfoliator, look for a product that contains salicylic acid. Salicylic acid is one of the best ingredients for targeting blackheads because it helps exfoliate the surface of skin and penetrate the pores to break down congestion. You can find salicylic acid in the Vichy Normaderm Phytoaction Daily Deep Cleansing Gel.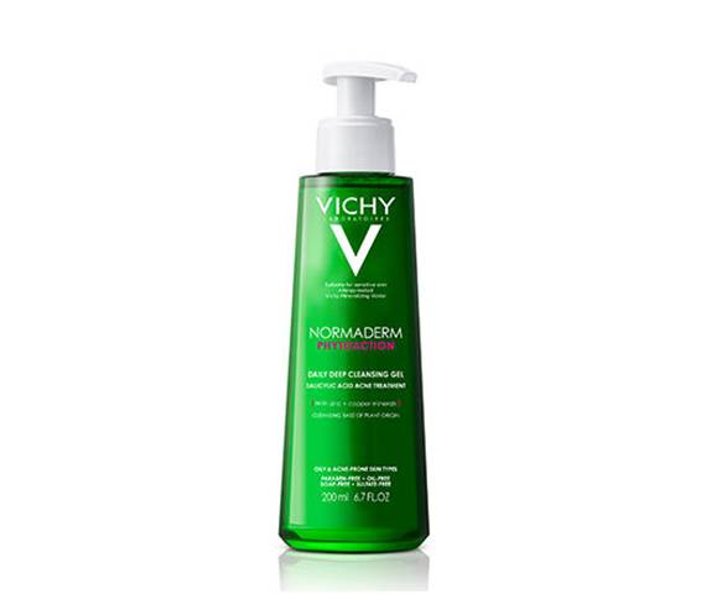 To help reduce excess sebum, try using a clay or charcoal mask, like the L'Oréal Paris Skincare Pure Clay Face Mask with Charcoal. These ingredients absorb oil and draw impurities like dirt and bacteria out of pores to keep them clear.
Another ingredient that can help combat excess oil and remove dead surface skin cells is benzoyl peroxide. Because it also kills acne-causing bacteria, it's an effective treatment for inflamed acne pimples. Try the CeraVe Acne Foaming Cream Cleanser, which contains 4% benzoyl peroxide and helps target acne and blackheads without dehydrating skin.
Never try to remove blackheads by picking at or squeezing them. This can spread bacteria and cause damage to the skin. Instead, visit a board-certified dermatologist or a licensed esthetician for an extraction. These skin experts are equipped with the tools that make extractions and blackhead-removal possible in a sterile environment.
For more tips on how to get rid of blackheads, check out this guide.
How to Prevent Blackheads
In addition to regularly exfoliating to keep pores clear, use a non-comedogenic and oil-free moisturizer, sunscreen and other skincare products. These product categories are less likely to clog pores and cause blackheads. For a non-comedogenic moisturizer, try the Kiehl's Ultra Facial Oil-Free Gel Cream.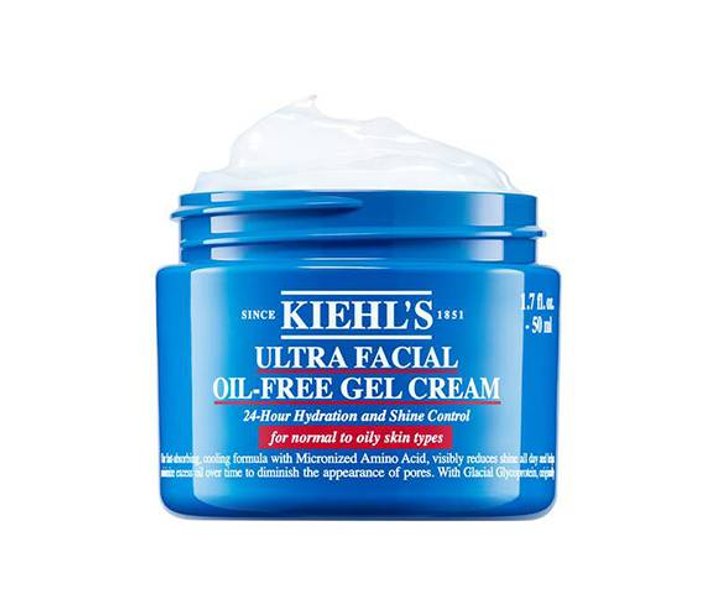 Back to top