5 Products Every Natural Skincare Lover Needs to Try
April 27, 2021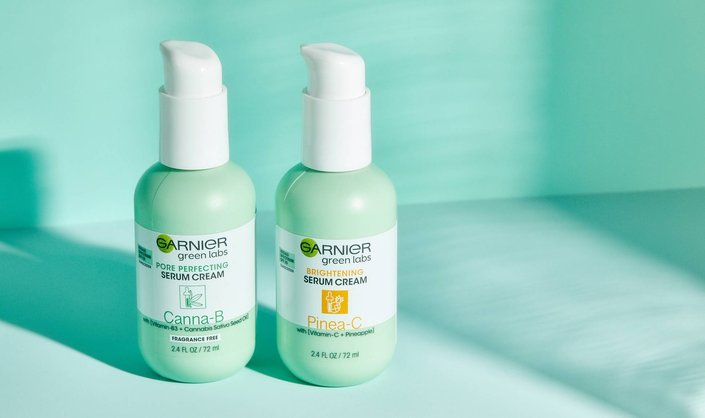 More and more skincare brands are starting to use naturally sourced and clean ingredients in products and recyclable packaging and are committing to excluding dyes, parabens, mineral oils and sulfates from ingredient lists. These strategies can help reduce environmental damage and make it easier for consumers to understand exactly what they're putting on their skin. Keep reading for our favorite skincare products that are packed with natural ingredients.
Not only does this alcohol-free toner look luxurious, it contains real rose petals sustainably sourced from Turkey to hydrate and make skin "petal-soft." Rosewater is a great gentle toner for sensitive skin — it helps rebalance the skin's pH without stripping and calms irritated complexions. It also contains calendula, an anti-inflammatory and antibacterial oil extracted from marigold flowers. 
Have an empty toner bottle lying around? You can earn points to buy more Kiehl's products when you recycle your empties in-store. To further reduce packaging waste, 78% of Kiehl's products do not come in a paper container.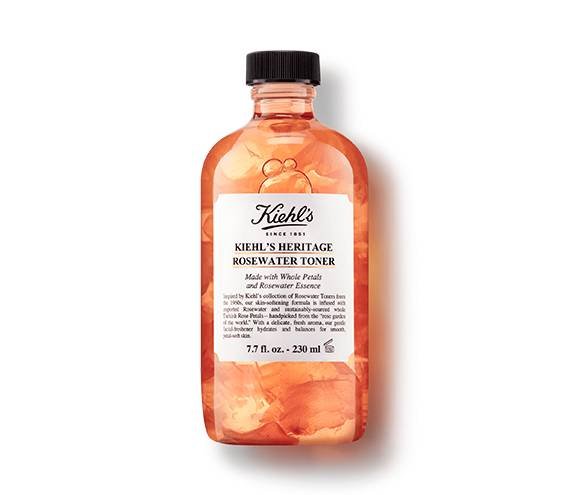 The Garnier Green Labs products are free of mineral oils, sulfates, dyes and parabens and are totally vegan. This serum-moisturizer-sunscreen hybrid combines pineapple and vitamin C to help even out discoloration and make your skin glow. Plus, the packaging is made from 100% recycled material, except for the cap.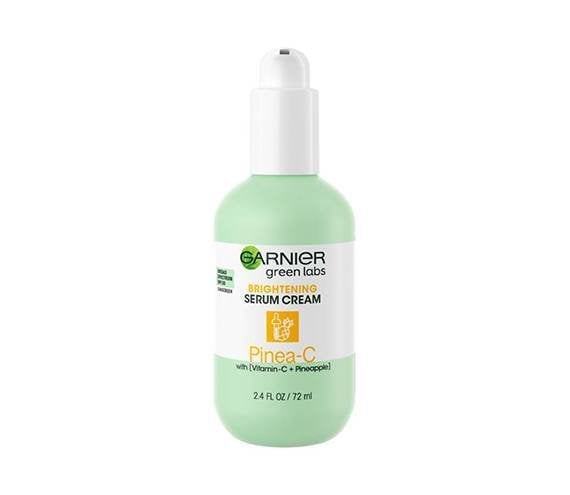 Thayers toners are clean from the inside out;  the packaging is recyclable and the contents are cruelty-free and vegan. It contains witch hazel that's sourced from a family farm in Connecticut, and because it's non-distilled, it retains anti-inflammatory and antioxidant-rich tannins.
This chubby green balm smells (and tastes) just like a fresh matcha latte. You can swipe it on anywhere, from chapped lips to ragged cuticles or puffy under-eyes. Matcha tea powder is rich in antioxidants, and can reduce swelling underneath the eyes, while organic coconut oil hydrates. Organic beeswax seals in the product and protects your skin from environmental stressors. With only three USDA-certified organic ingredients, you can trust this balm on sensitive skin.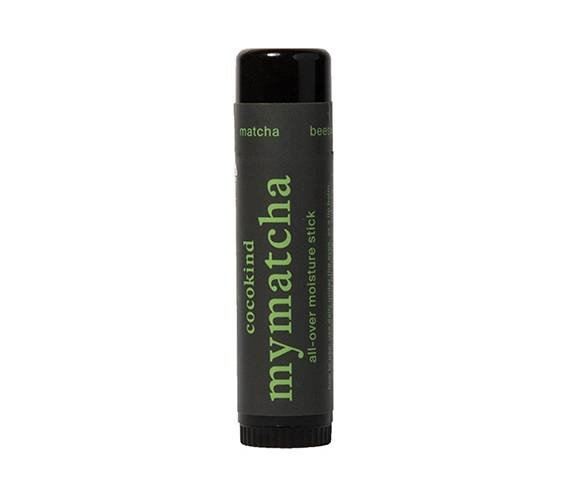 You know to incorporate leafy greens into your diet — why not do the same with your skincare routine? This gel cleanser contains kale, which helps brighten and soften skin with vitamins C, E and K. Anti-inflammatory green tea and cooling spinach help soothe the skin. This cleanser comes in 100% recyclable packaging, is made in the US and is formulated using vegan, cold-pressed extracts.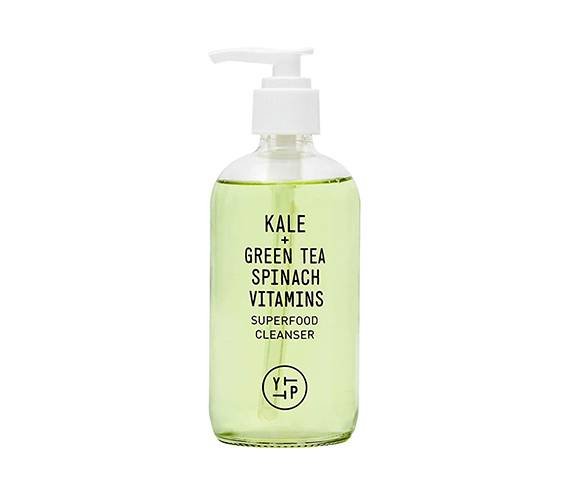 Photo: Chaunte Vaughn
Read More:
5 Cannabis-Infused Skincare Products Our Editors Swear By
Luxe Sunscreens That Are Worth the Splurge
Wake Up and Depuff Tired Eyes With Roll-on Eye Cream
Read more

Back to top