6 Calming Pillow Mists for Better Sleep and Better Skin
January 29, 2021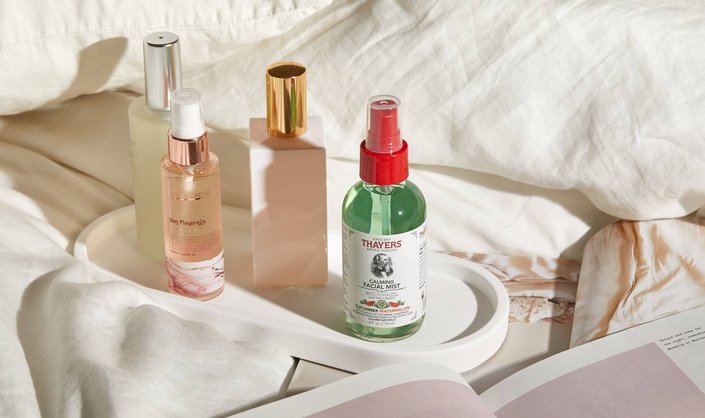 While having a personalized skin-care routine is one of the best ways to cater to your skin, don't underestimate the power and importance of beauty sleep. When we're asleep, our skin undergoes a rejuvenation process that helps ward off skin concerns like early signs of aging, dullness and dark under-eye circles. So, to help promote better sleep and in turn better-looking skin, we're sharing our favorite relaxing pillow mists.
Whether you choose to use it on your face or lightly mist it on your pillow before bed, this calming facial mist soothes your senses with every spritz. Formulated with cucumber, chamomile, hyaluronic acid and alcohol-free witch hazel, it's like therapy in a bottle, both for your skin and your sleep schedule.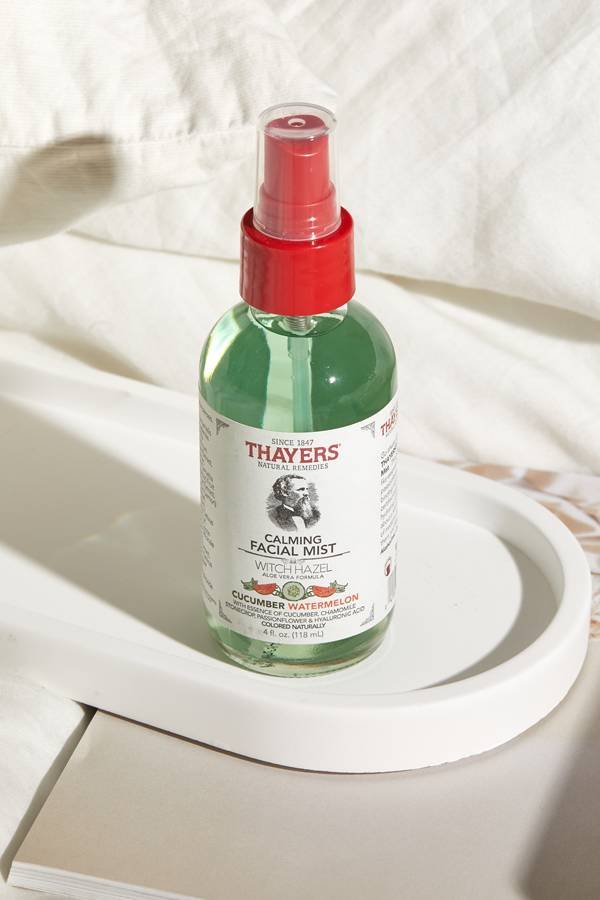 Named after the vagus nerve, which is the longest nerve in the body stretching from your brain to your stomach, this pillow mist works to bring your entire body to a peaceful state right before bed. The scent is light and refreshing due to the chamomile, lavender and lemon tree oils.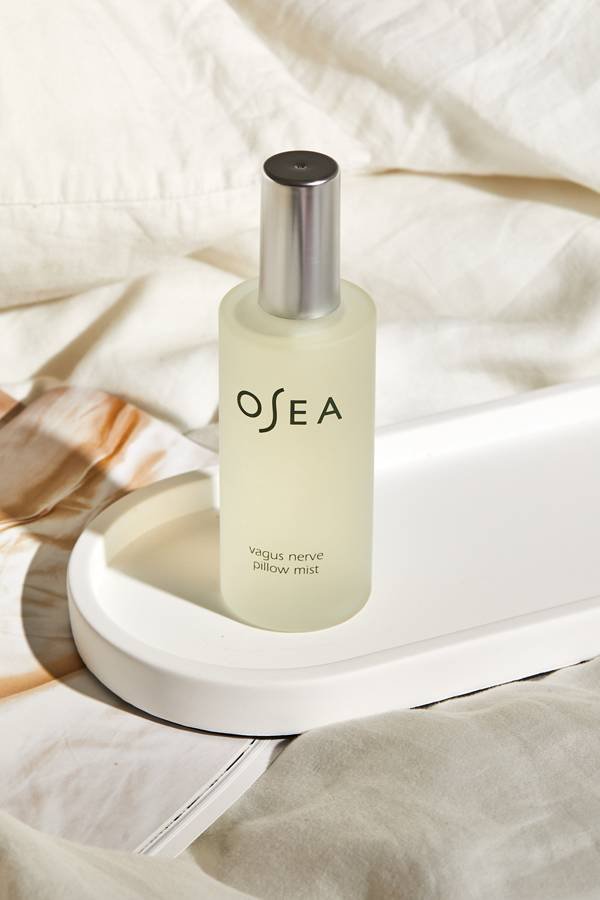 For those who love a good multi-tasking product, this facial-meets-pillow mist is great for creating moments of calm throughout your day and right before bed. It's made with skin-benefitting ingredients like hyaluronic acid, aloe vera and witch hazel to hydrate the skin and reduce the look of large pores, and rose, lavender and chamomile to help soothe your mind and body.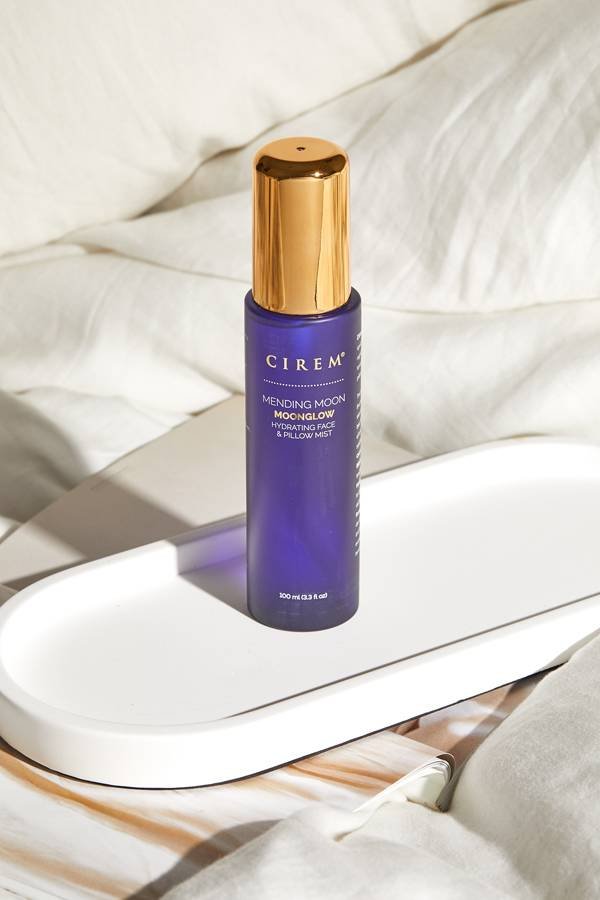 On the nights when you find yourself tossing and turning, this mist can help bring you back to the present moment with its powerful yet tranquil scent. It's made with vetiver, which is known as the "oil of tranquility" in Sri Lanka, Morrocan chamomile essential oil, lavender and patchouli.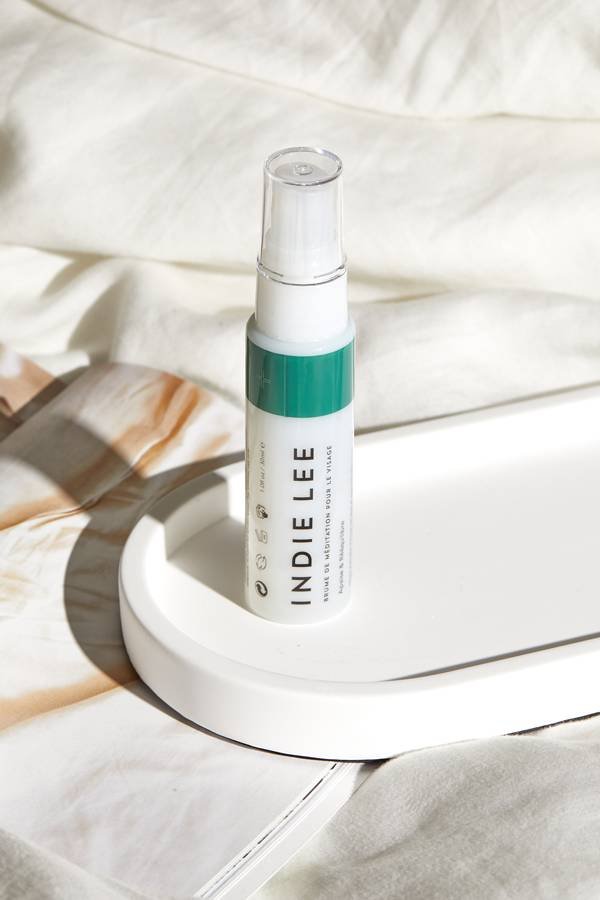 While lavender is a common ingredient in pillow mists, it isn't the only ingredient that can help you unwind and get a good night's sleep. Formulated with eucalyptus and jasmine, this mist transforms your bedroom into a relaxing spa. The scent is light and calming.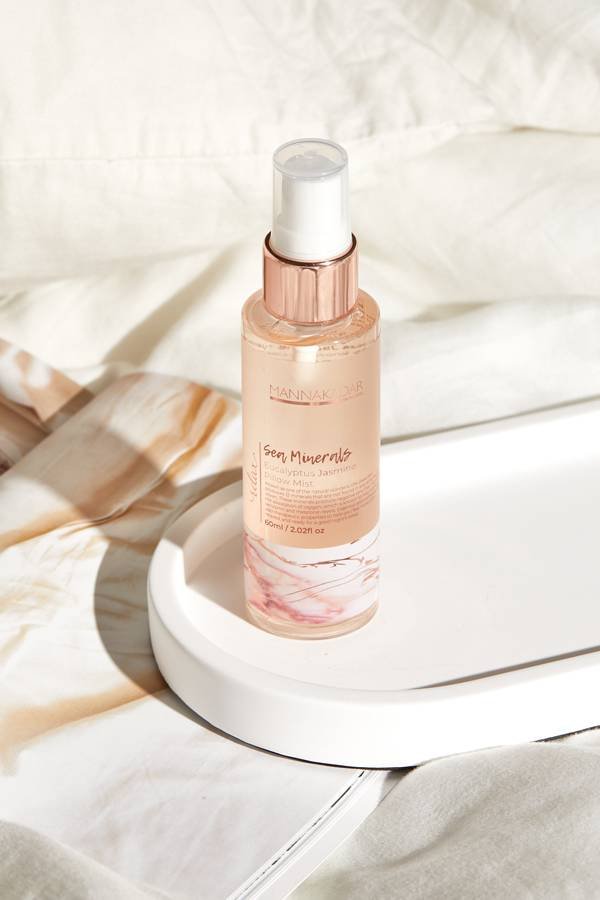 Known for its silk pillowcases and eye masks, Slip already does a good job at making your sleeping experience feel luxurious, and this sleep mist takes it to the next level. It's made with chamomile and lavender to create a calming space and the minimalist packaging with gold accents also acts as a beautiful accessory on your night stand.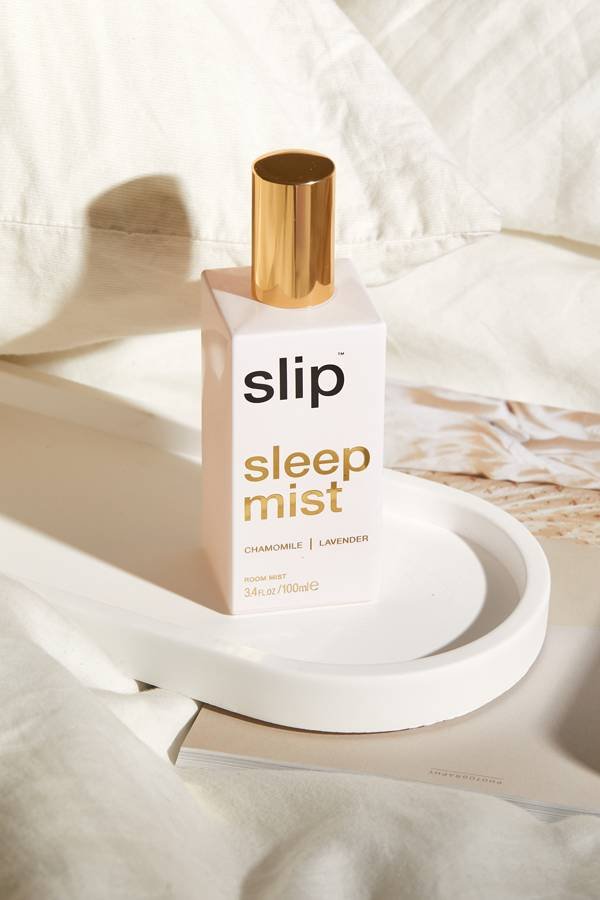 Photo: Chaunte Vaughn
Read More: 
Is Your Beauty Rest Causing Wrinkles?
The Best Overnight Masks That Work While You Sleep, According to Our Editors
What Beauty Sleep Actually Does for Your Skin
Read more

Back to top