Can Makeup Wipes Cause Wrinkles?
November 30, 2020
We love makeup wipes because they effectively remove makeup in one easy step, but we sometimes wonder whether they're truly beneficial for our skin in the long run. Sometimes it feels like we have to scrub really hard with a wipe to remove every trace of makeup, leaving our skin feeling tight and dry. Could using wipes make our skin more susceptible to premature aging in the form of fine lines and wrinkles? We asked board-certified dermatologist Dr. Nava Greenfield of Schweiger Dermatology to find out. 
Can Makeup Wipes Cause Wrinkles?
According to Dr. Greenfield, using certain makeup wipes can, in fact, contribute to the appearance of wrinkles. "Makeup wipes have so many varied ingredients and if they contain alcohol, your face will become dried out after use," she says. "This can decrease your skin's natural moisturizing factors that are important for a smooth appearance," she says. 
Types of Makeup Wipes To Gently Cleanse
For one thing, Dr. Greenfield recommends looking for makeup wipes  that contain skin-friendly ingredients. The Garnier SkinActive Makeup Remover Micellar Cleansing Wipes, for example, feature gentle micellar water and the Billie Wonder Wipes contain hyaluronic acid and vitamin C. 
Once you've chosen a non-drying makeup wipe, the key is to be gentle during application. "You have very delicate skin on the eye and lip area, which can be sensitive to products as well as chronic manipulation," Dr. Greenfield says.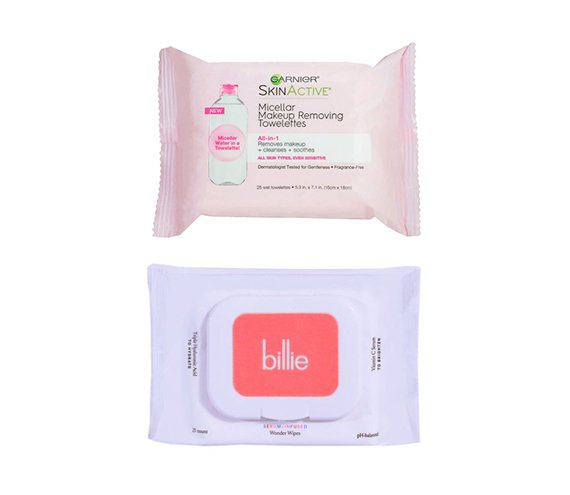 And remember, no matter how you remove your makeup, it's important to add moisture back into your skin after cleansing with serums or creams. We've been loving the Garnier Green Labs Replumping Serum Cream in Hyalu-Melon.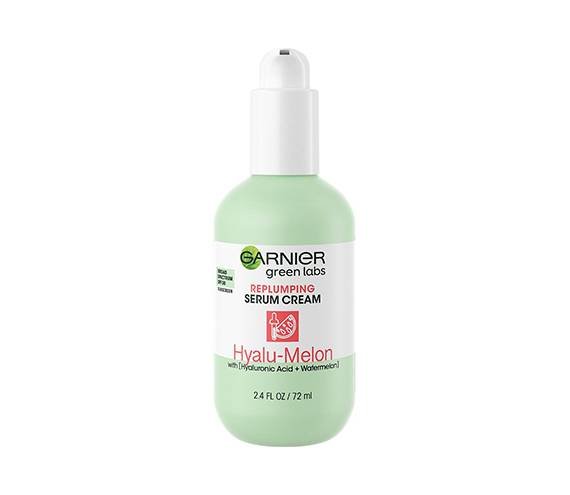 Design: Hannah Packer
Read More:
5 Drugstore Face Masks to Try This Fall
How Occlusive Ingredients Can Benefit Dry Skin
The Best Brightening Vitamin C Serums Available on Amazon
Read more

Back to top