Is It Safe to Cut Open Skin-Care Tubes? We Asked a Dermatologist
June 01, 2020
We've all been there: You're reaching the very end of your most-used skin-care tube (whether it's a moisturizer, balm or face wash), only to realize that squeezing out that last bit of product is going to prove difficult unless you cut open the end of the tube. But before you reach for those scissors, we urge you to stop. Cutting your skin-care products open carelessly can be detrimental to the remaining formula — and your skin. Ahead, we consulted with board-certified dermatologist Nava Greenfield, M.D., of Schweiger Dermatology about how to safely to cut open your tubes of skin-care products at home.
Is It Safe to Cut Open Skin-Care Tubes?
According to Dr. Greenfield, skin-care product packages are designed to keep out bacteria and ensure mold doesn't grow inside, so it's not a great idea to cut them open unless you are using the entirety of what's remaining inside. "If you're going to cut a product open, I would recommend only using it one time and then discarding it, so that no dust or debris gets into the container and ruin the product. This could compromise your skin," says Dr. Greenfield.
How to Cut Open a Skin Care Tube (If You Must)
There is, however, a right way to cut open a skin-care tube. "Cut it in a way that avoids creating sharp corners or openings that might scratch your skin or may be hazardous in the garbage," Dr. Greenfield says. She also recommends using a Q-tip or another small, narrow disposable object to retrieve what's inside — do not use your fingers.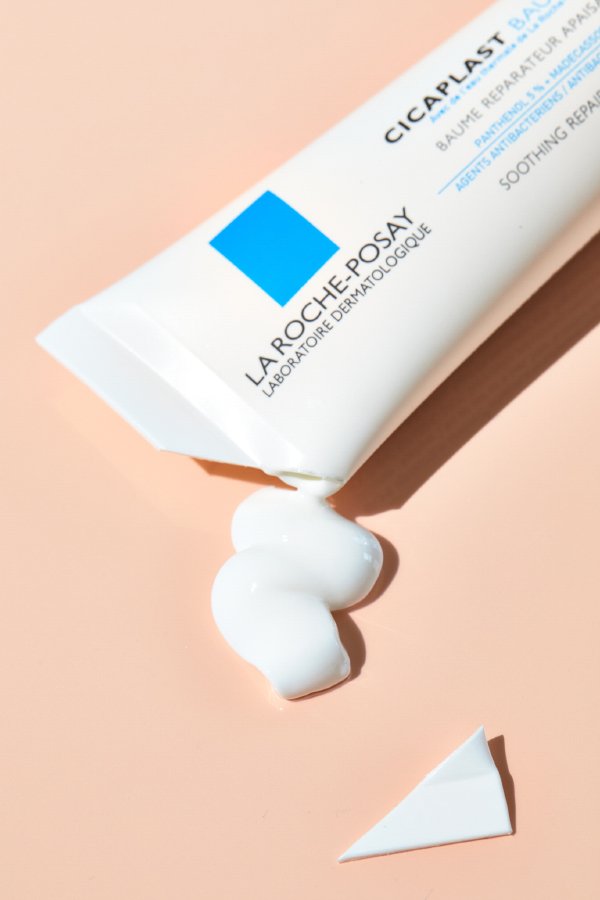 How to Make the Most of Your Products
Use every last bit that you possibly can out of any skin-care product, but do not try to dilute it with water (or anything else) because that will change its composition and it won't work the same way. "There will always be a small, certain amount of product that stays in the tube, and when the product gets that low, it's time to purchase another one," Dr. Greenfield advises.
Read More:
The Best Illuminating Moisturizers to Try
8 Detoxifying Face Masks to Try While Social Distancing
Read more

Back to top