Cleansing Balms vs. Makeup Wipes: Which One Is Right for You?
August 26, 2022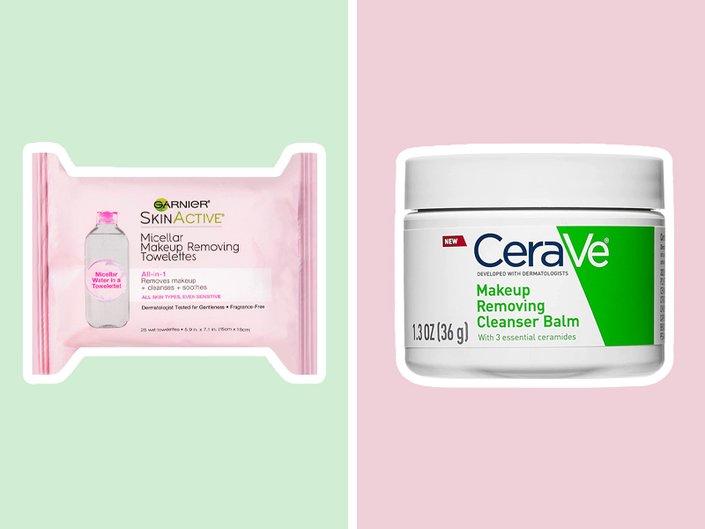 When you remove your makeup at night, do you use makeup-removing wipes or a cleansing balm? Both of these methods are designed to help remove traces of makeup, dirt and pollution from the skin, but one may be better than the other, depending on your complexion and preference.
According to Skincare.com experts Dr. Hadley King, a NYC-based board-certified dermatologist, and Nicole Hatfield, an esthetician at Pomp, your skin type is a determining factor when choosing between makeup wipes and cleansing balms. Ahead, our experts break down the similarities and differences of wipes and balms and explain which may work better for you.
Cleansing Balms vs. Makeup Wipes
The Similarities and Differences
Both Dr. King and Hatfield agree that both balms and makeup wipes are effective ways to remove face makeup, but there are a few notable differences between the two methods.
"Cleansing balms tend to be more gentle on the skin because they are usually oil-based and work by dissolving makeup on the face, and then [they are] rinsed away" says Hatfield. They are a better choice for thoroughly cleansing the face if you wear a lot of makeup.
Alternatively, makeup wipes can be enough to cleanse the skin if you wear light to medium makeup only, says Dr. King (shout out to our favorite Garnier SkinActive Micellar Makeup Remover Wipes).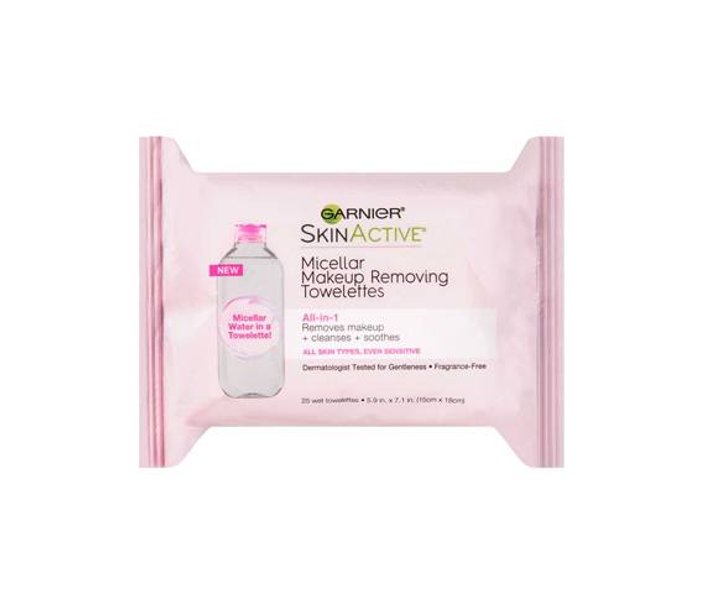 Who Can Benefit From Using Cleansing Balms?
On the other hand, all skin types can benefit from using cleansing balms. They are well-suited for dry and sensitive skin types because "they won't strip the skin of its natural oils and cause drying," says Dr. King. "But if you have very oily and acne-prone skin and you are not sufficiently removing excess oils, dead skin cells, bacteria and potentially comedogenic material, then a more thorough cleansing method could help avoid clogged pores and acne breakouts." She recommends a double-cleansing method, in which you begin by cleansing your face with an oil-based cleansing balm, like the CeraVe Makeup Removing Cleansing Balm, and follow up with a water-based cleanser, like the CeraVe Cream to Foam Cleanser.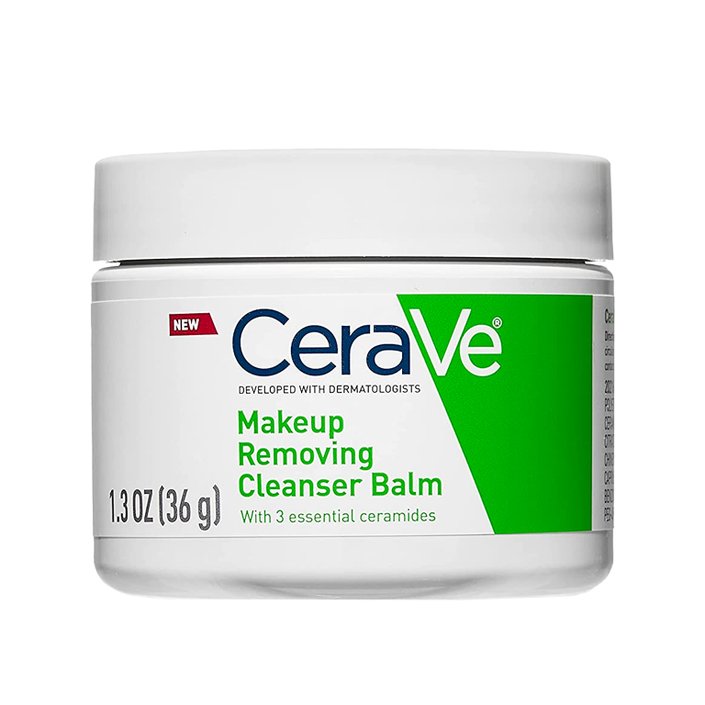 Read more

Back to top