5 Lanolin-Free Skin-Care Products to Add to Your Routine
May 25, 2022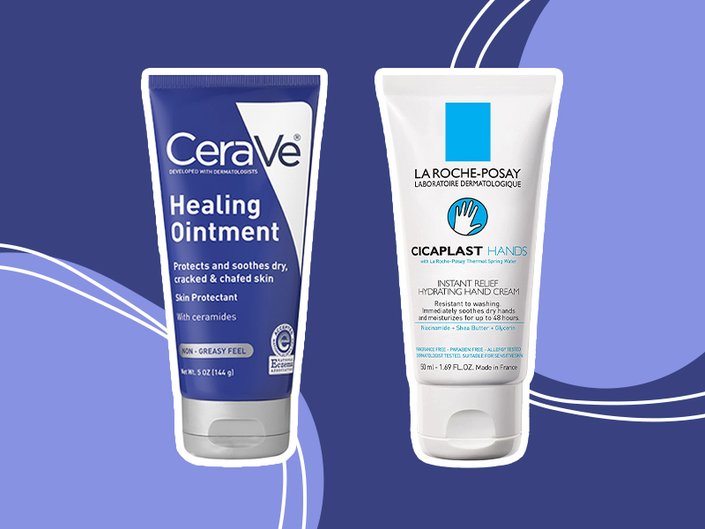 Lanolin is known for its emollient, moisturizing benefits, but it can be irritating to those with sensitive skin or wool allergies. Luckily, there are products on the market that will give your skin the same balmy, hydrated feel without lanolin alcohols or additives. From ointments and balms to hand creams and more, here are five of our favorite lanolin-free skin-care products.
For a super hydrating feel that will restore and replenish the skin barrier, we recommend the CeraVe Healing Ointment. It will protect and soothe dry, cracked and chafed skin and has a non-greasy feel.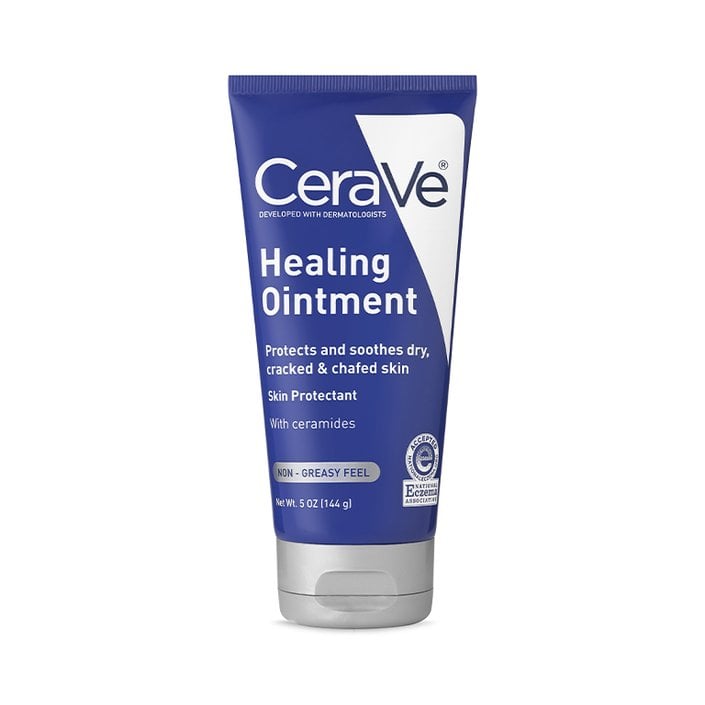 Hand creams and salves often contain lanolin, which gives them that thick consistency. If you're looking for the same type of product to address dry hands but want a lanolin-free option, try the Cicaplast Hand Cream. It contains shea butter, niacinamide and glycerin and helps moisturize leaving dry skin feeling smooth and soothed.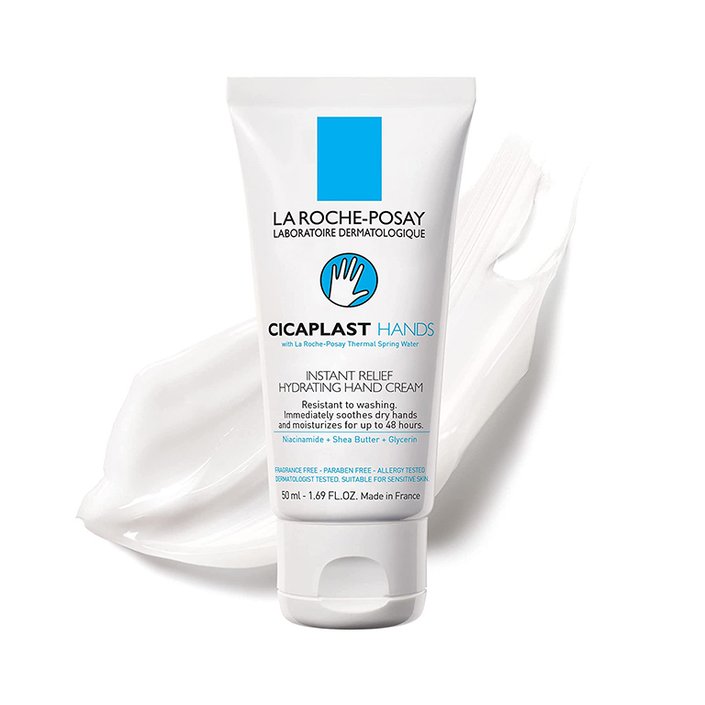 Lanolin is also used in many multi-purpose balms. The RESTORE Balm provides the same function without lanolin or petroleum. Instead, it has a gentle combination of glycerin, castor seed oil and castor wax.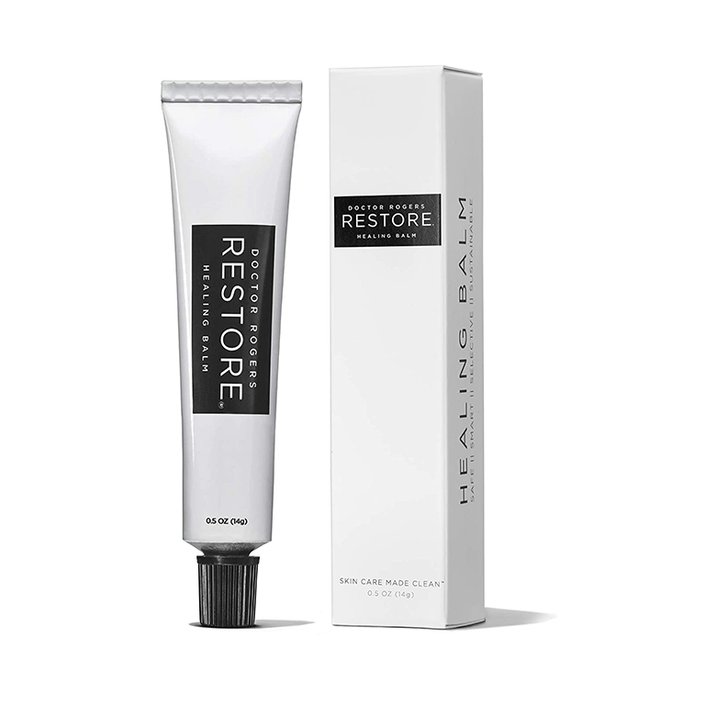 For a lanolin-free lip balm (that you can really use anywhere), try this formula from RMS. The sweet-smelling vegan formula helps soften fine lines and addresses dryness.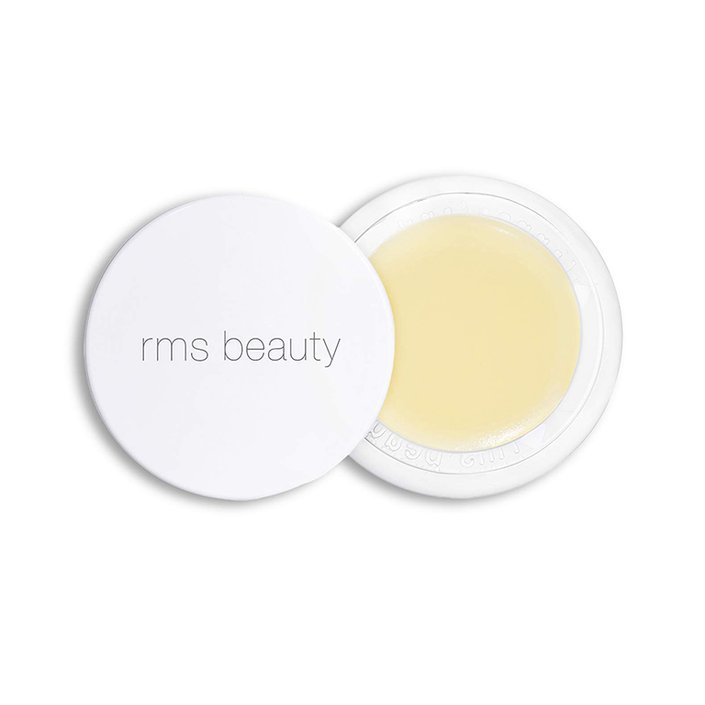 With a combination of fig milk, shea butter, oat milk, grapeseed oil and squalane, this lanolin-free face cream helps keep your skin's moisture barrier intact.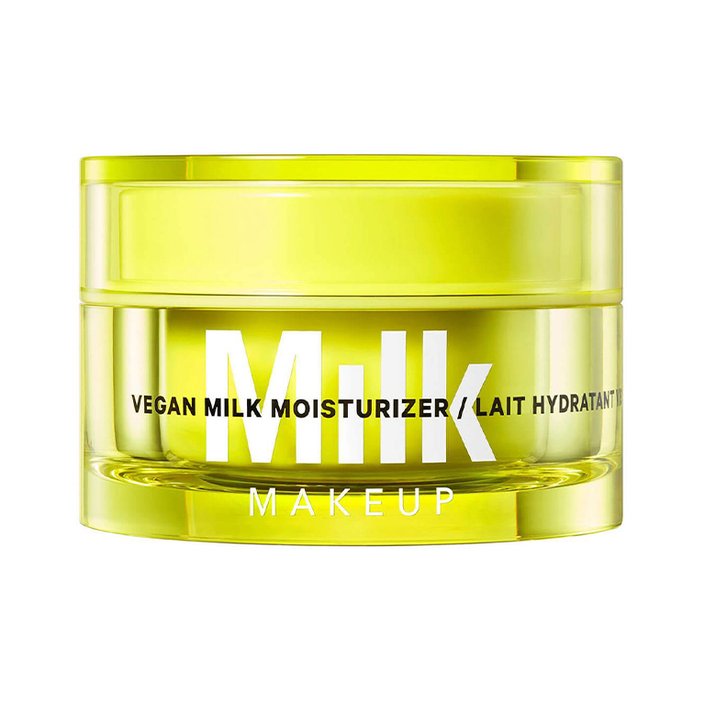 Read more

Back to top