5 Reasons Your Cuticles Might Be Peeling
November 03, 2021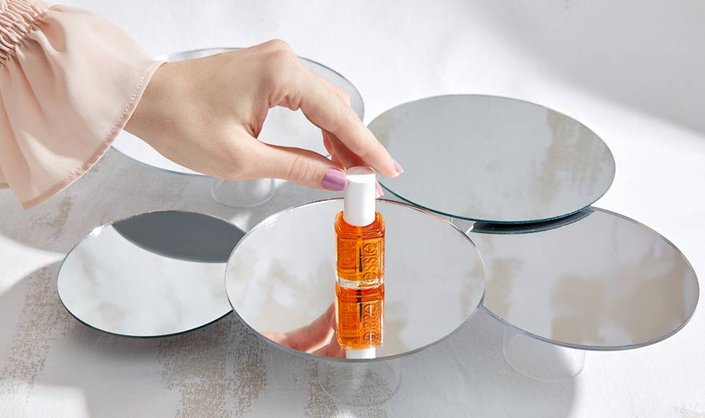 If you've noticed that your cuticles are peeling and dry, even though you've even been using a cuticle oil on the regular, it may be time to reevaluate your nail-care routine. We consulted with celebrity manicurist Elle to find out a few common habits that could be causing your cuticles to lift and peel, from improper nail filing to frequent acrylic fill-ins. 
 1. 
Filing Improperly
While it's important to file down your nails, technique is key when it comes to preventing peeling cuticles. "Make sure to always use a light grit or a glass file and file in one direction," says Elle. "Your nails are layered, so sawing back and forth can pick up the layers of the nail."
2. 
Over-Buffing
There's no need to buff your nails regularly — this can actually thin them out. That said, if you are going to use a nail buffer, make sure that it has a super-fine grit. "Over-buffing on the top of the nail can cause nails to peel," says Elle. "Just like hair, when you destroy the protective layer, you get splits."
3. Prolonged Nail Enhancements
If you get acrylics every two weeks, it's probably time to give your nails a break. "Prolonged nail enhancements like gel nails, acrylics and even polish can cause peeling," says Elle. "Wearing nail enhancements for too long can cause the nail to dehydrate and go into a state of dilapidation." She warns that it's important to get fake nails taken off by a professional rather than picking them off if you're able. 
 4. Lack of Moisture
"Brittleness caused by aging or lack of moisture can also cause nails to peel," says Elle. "Always use cuticle oil to hydrate your nail and keep it flexible and supple." She recommends the KISS Manicovery Recovery Care Kit, which includes a hydrating cuticle oil, rejuvenating nail masks and a nourishing strengthening cream. We also love Essie Apricot Cuticle Oil to condition and protect.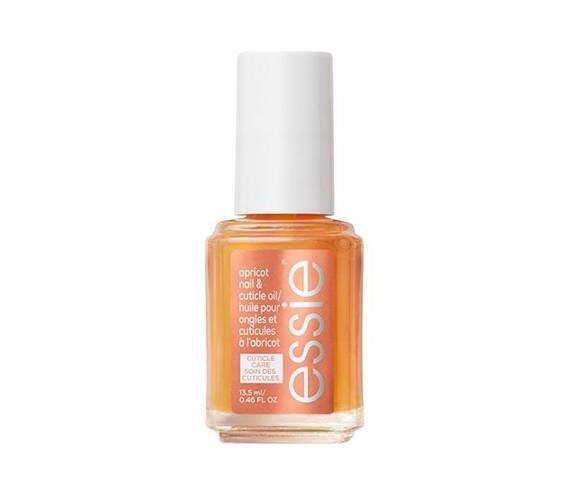 5. Sun Exposure
Sunscreen is a must. While it's great for protecting your skin, SPF can also help your cuticles stay healthy and safe. "Sun exposure can cause natural nails to peel," says Elle. "Your sunblock should always cover your cuticles and fingertips, too." We recommend applying the SkinCeuticals Daily Brightening UV Defense Sunscreen SPF 30, which contains glycerin to help your skin retain moisture. 
Photo: Chaunte Vaughn
Read More: 
This Anti-Aging Hand-Care Routine Transforms Dry, Cracked Hands
6 Times You Should Always Apply Body Lotion
11 Hydrating Products Editors Rely on in the Winter
Read more

Back to top