Say What? There Are Essences and Lotions — And Now Essences-in-Lotion
August 14, 2019
Between cream sheet masks and double cleansing, innovative Korean beauty products are an ever-growing category in our skin-care collections. One such product is an essence-in-lotion, a potent, hydrating formula that can be used at the end of your skin-care routine every day. We tapped K-beauty experts and Glow Recipe Founders, Sarah Lee and Christine Chang, to learn exactly what essences-in-lotion are, how to use them, and which ones might be a good fit for your routine.
What Is an Essence in Lotion?
According to Lee, an essence-in-lotion is a lightweight K-beauty treatment that contains a concentrated formula in a lotion texture. "In this instance, a lotion can be various textures, ranging from a liquid gel to a lightweight cream," she says. What they all have in common, however, is their potency.
Who Might Want to Use an Essence in Lotion?
While all skin types can benefit from an essence-in-lotion, it really depends on the texture of the formula, says Chang. "The benefit of using a liquid hydrating treatment is its ability to absorb quickly and drench the skin in nutrients," she explains. "When using an essence-in-lotion as a pre-serum step, skin is at its most optimal state to absorb the ingredients to follow." This means that essences-in-lotion are perfect as your first step post-cleansing, as they give the skin a hydrated, dewy base for the rest of your skin care. An essence-in-lotion also allows you to eliminate an essence from your routine, so you're able to go ahead and apply moisturizers, serums and SPF immediately after.
How Often to Use an Essence in Lotion
You can use an essence-in-lotion every day, says Lee. "They're a great hybrid product to incorporate into your daily routine."
Ahead, we've rounded up essence-in-lotion products to try.
Bioderma Hydrabio Essence Lotion
This essence lotion by Bioderma is formulated with apple seed extract and vitamin PP, which helps to smooth and strengthen the skin's barrier. It's super hydrating and gives the softest but noticeable plumping effect.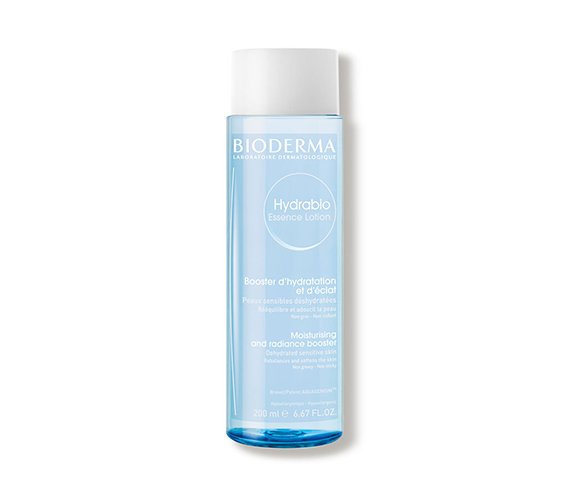 Missha Near Skin Simple Therapy Essence Lotion
This essence-in-lotion combo product helps balance moisture and hydration in the skin. It's super smooth consistency feels calming on sensitive skin, and you can use this right after your toner and before the rest of your skin-care routine.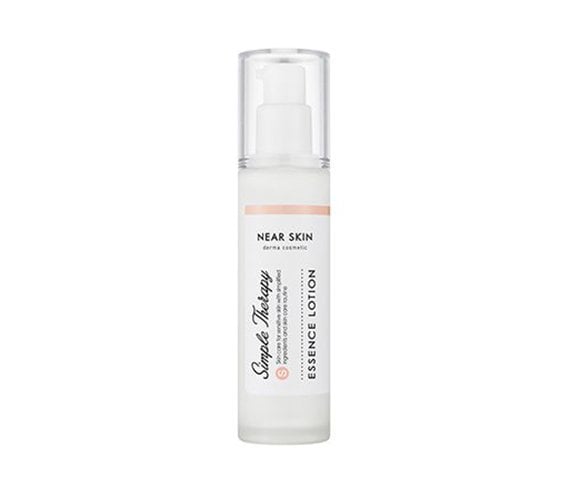 Glow Recipe Watermelon Ultra-Fine Mist
Although this is not a traditional essence-in-lotion, Chang and Lee think of this ultra-fine watermelon mist as a one. "Using the mist preps, plumps and hydrates the skin for the next products you apply," says Chang, which is exactly what you want out of an essence-in-lotion.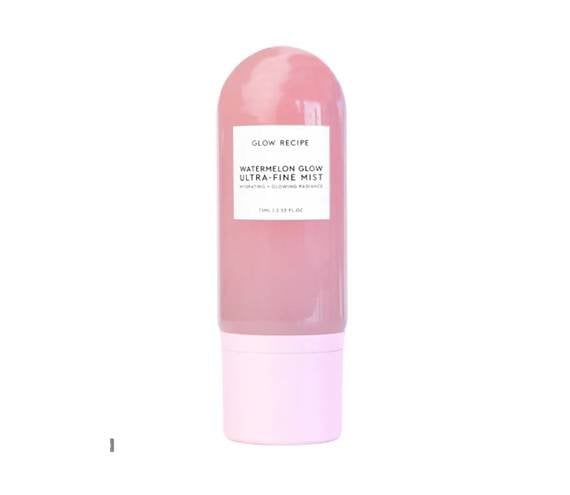 Read More:
Ice Facials Are a Thing! Here's What You Need to Know
What Do Clay Masks Do for Your Skin?
4 Shaving Gels You Have to Try ASAP
Read more

Back to top