Cool Down This Summer With a Spa-Like, DIY Ice Facial
July 26, 2021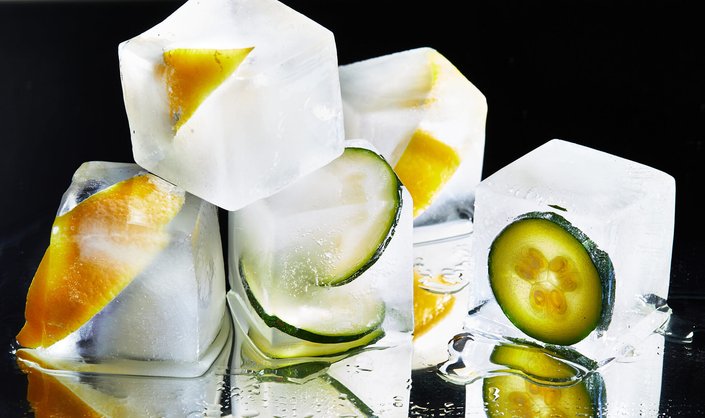 Providing your skin with some instant relief from the summer heat can be as simple as opening your freezer. No, we don't mean standing in front of it while your face basks in the escaping chilled air (we've all done that at one point or another, right?) We're talking about a fun DIY summer skincare treatment: an ice facial. 
Using cold temperatures on your face has a variety of skincare benefits. In fact, many people store certain skincare products in the fridge because the cooled formulas can help to reduce puffiness and tighten the skin. While you can use a regular ice cube to cool down your face, there's a more spa-like approach you can take. Here, we're breaking down how to DIY a cooling cucumber ice face mask that can calm your skin and leave you feeling fresh, hydrated and cool throughout the summer.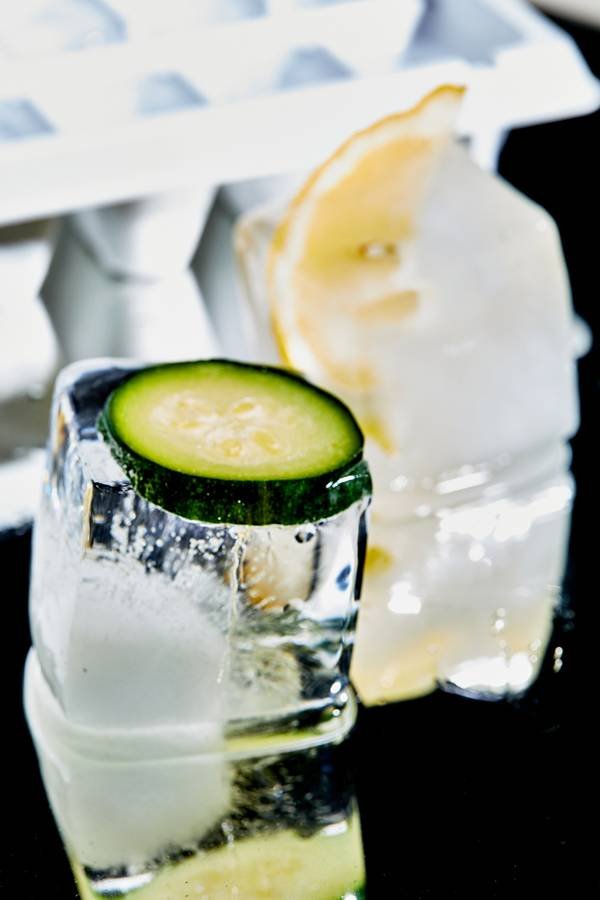 What You'll Need:
1 ice cube tray
2 puréed cucumbers
2 lemons, juiced
1 cup of green tea (brewed)
¼ cup honey
What You'll Do:
1. Mix the cucumbers, lemon juice, green tea and honey together in a medium sized mixing bowl.
2. Pour the mixture into your ice cube tray and place it in the freezer.
3. Once the cubes are frozen in about four to six hours, take the tray out of the freezer. Let it sit for about a minute so the cubes are easier to remove and not too cold for your skin. Then pop one out and place the remaining cubes back in the freezer for another use. 
4. Rub the ice cube over your face and neck, avoiding your eyes and let it sit for 7 to10 minutes.
5. To remove, soak a washcloth in warm water and wipe the mixture off your skin.
6. Follow up with your favorite moisturizer to lock in the hydration and reap the ice cube's skincare benefits for your face.
Photo: Chaunte Vaughn
Read More:
How to DIY a Lip Scrub in 4 Easy Steps
This DIY Under-Eye Sheet Mask Trick Is Genius
Read more

Back to top