This DIY Spa Day Is The Ultimate Self-Care Activity
July 20, 2021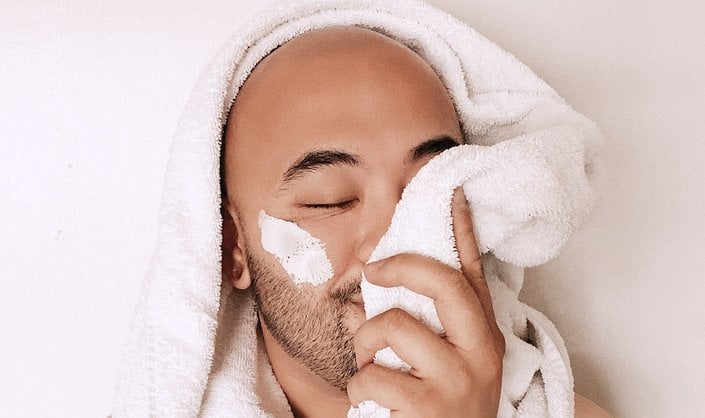 Treating yourself to a spa day doesn't have to be expensive. In fact, a DIY spa day can be just as relaxing as going to a posh spa. Whether you're simply putting on a face mask or going all out with a candlelit bubble bath, a day of at-home pampering is the ultimate stress-reliever. So grab a face mask, put on your favorite spa headband and keep reading, because we're breaking down how to have the best at-home spa day on a budget, below. 
STEP 1: Hydrate 
It wouldn't be a DIY spa day without some fancy water. Slice up some cucumbers, lemons and oranges and add them to a pitcher of ice water.  Be sure to leave a few extra cucumber slices out to put on your eyes for a true spa effect. 
STEP 2: Set the Mood
All spas have a certain relaxing smell radiating through the air. To recreate the vibe, pick a scented candle and light it in the room where you're going to host your DIY spa day. Not only will it give your olfactory senses a treat, but it'll also provide some dim lighting to help you relax. 
STEP 3: Steam Your Face 
Once the room is ready, it's time to prep your skin for beauty treatments. To open up your pores and get the most out of your mask, steam your face. You can use an at-home steamer, like the Dr. Dennis Gross Pro Facial Steamer, or run a towel under warm water and drape it around your face for five minutes. 
STEP 4: Apply Your Favorite Face Mask
Spray on a facial mist like the Thayers Rose Petal Facial Mist to dampen the skin. Then use a soft brush, like the Anisa Beauty All Over Care Brush, to gently apply your favorite face mask to your face and neck, avoiding the eye area. Put on some calming music, place two slices of cucumber over your eyes and relax for 15 minutes before rinsing the mask off with lukewarm water. Not sure what mask to try? We recommend the Kiehl's Calendula Petal-Infused Mask. 
Note: Times given are approximate. Always refer to the directions on the package of your mask.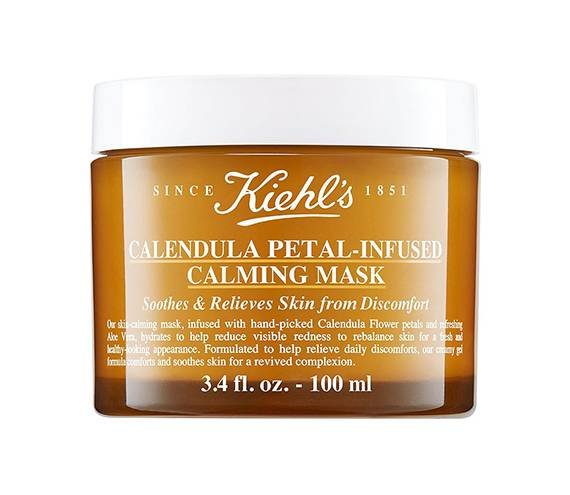 STEP 5: Do a Body Scrub 
After you've rinsed off your face mask, it's time for a full body DIY spa experience. Turn on the shower then reach for a great-smelling body scrub, like the Carol's Daughter Monoi Body Luxe Polish, and gently massage it onto damp skin. Rinse off with lukewarm water before moving to the next step.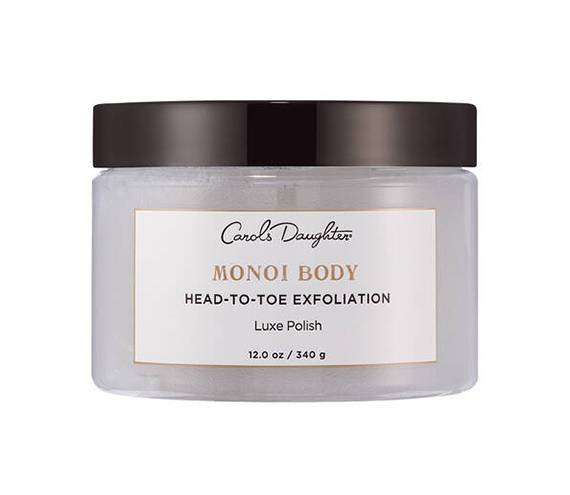 STEP 6: Soak in the Bath 
Once your body scrub is rinsed off, draw a nice, warm bath. Add some Epsom salt and a few drops of your favorite essential oil into the water. Dim the lights, play some music, pour yourself a drink and relax. 
STEP 7: Moisturize 
The best time to moisturize your skin is right after cleansing, so be sure to apply moisturizer as soon as you step out of the bath — this helps to lock in the hydration from the water and to prevent moisture loss. One of our favorite lotions is the La Roche-Posay Lipikar Balm AP+ Intense Repair Moisturizing Cream. 
STEP 8: Have a Snack
Once you feel relaxed and rejuvenated, make yourself something to eat. Go for a nice salad to nourish your body or treat yourself to some ice cream in bed — both options constitute self-care in our opinion. 
Photo: Juan Miranda
Read More:
How to DIY A Lip Scrub in 4 Easy Steps
Could Bath Bombs Harm Your Skin? We Find Out
Quick Question: What's the Difference Between Salt and Sugar Scrubs?
Read more

Back to top