Protect Your Skin on (and Off) the Slopes With These Expert Tips
January 25, 2023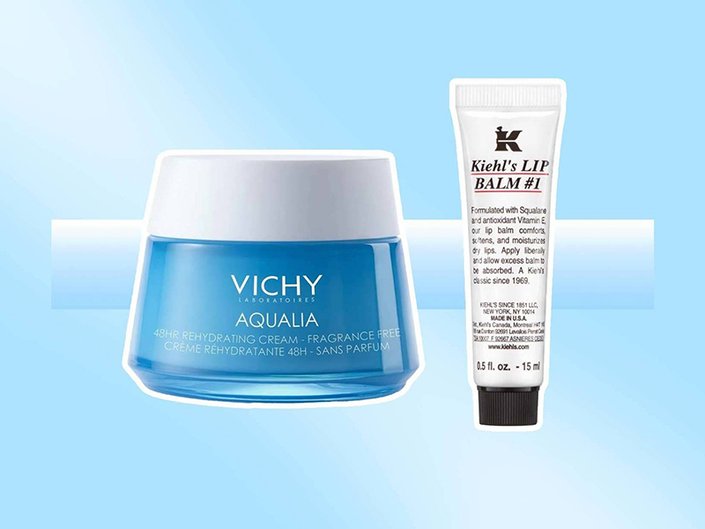 If you've been skiing (or snowboarding) for years, you're probably a pro at layering up, but did you know there are measures you can take to ensure that your bottom layer (AKA your skin) is properly protected, too? Between the frigid temperatures, high elevations and potential for wind, there are so many factors working against your skin as you shred down the mountain — no matter how bundled up you are. Plus, the sun can be surprisingly strong even on the coldest days. We love a good aprés ski moment as much as the next person, but a painful sunburn or uncomfortably dry winter skin can be all it takes to spoil the fun.
So, to make sure your skin stays hydrated and healthy during your next ski trip, keep reading for our guide to skincare on the slopes. Don't forget to thank us when your skin is looking as radiant as the mountain views in your slope-side Insta post.
Wear Sunscreen
Though you may think that keeping your skin moisturized should be the top priority while skiing, applying sunscreen is actually the most important rule. According to the Skin Cancer Foundation, the higher you are in elevation, the stronger the UV rays. "Not only is skiing altitude more dangerous for UV light exposure, but much like being on the water, the light is actually targeting the skin from two different directions," explains Dr. Corey L. Hartman, an Alabama-based board-certified dermatologist and Skincare.com consultant. "The rays are reflected from the snow on the mountain and hit the skin resulting in a double whammy."
To combat the higher UV exposure, dermatological nurse and Skincare.com consultant Natalie Aguilar says using a sunscreen with an SPF of 50 or higher is ideal. We recommend using the La Roche-Posay Anthelios UV Correct Face Sunscreen SPF 70 — on top of providing high SPF protection, it is also formulated with ingredients that are known to hydrate the skin, like niacinamide. Be sure to apply sunscreen before you hit the slopes, and reapply every two hours, as its effectiveness decreases over time.
Moisturize, Moisturize, Moisturize
Because of cold temperatures and lack of humidity in the winter, your skin is more likely to dry out. Factor wind into the equation and that can exacerbate your skin even further. "Wind adds another dimension to the already cold, harsh conditions by providing a force that compounds the cold, dry air to cause more damage to the skin barrier which can lead to irritation, redness, itching and discomfort," says Dr. Hartman. To combat this, it's extremely important to layer on products that contain hydrating ingredients like hyaluronic acid, glycerin and ceramides.
"Preventing trans epidermal water loss by hydrating and protecting the skin with these quality ingredients is crucial for protecting the skin's barrier and can prevent cracking and dehydration from windburn," says Aguilar. Hydrating skincare essentials that you should bring on your next ski trip include lip balm (our favorite is the Kiehl's Lip Balm #1), a hydrating serum (we like the SkinCeuticals Phyto Corrective Gel because it contains botanical ingredients that can help soothe windburn), a rich moisturizer (like the Vichy Aqualia Rich Cream Fragrance Free) and a body cream.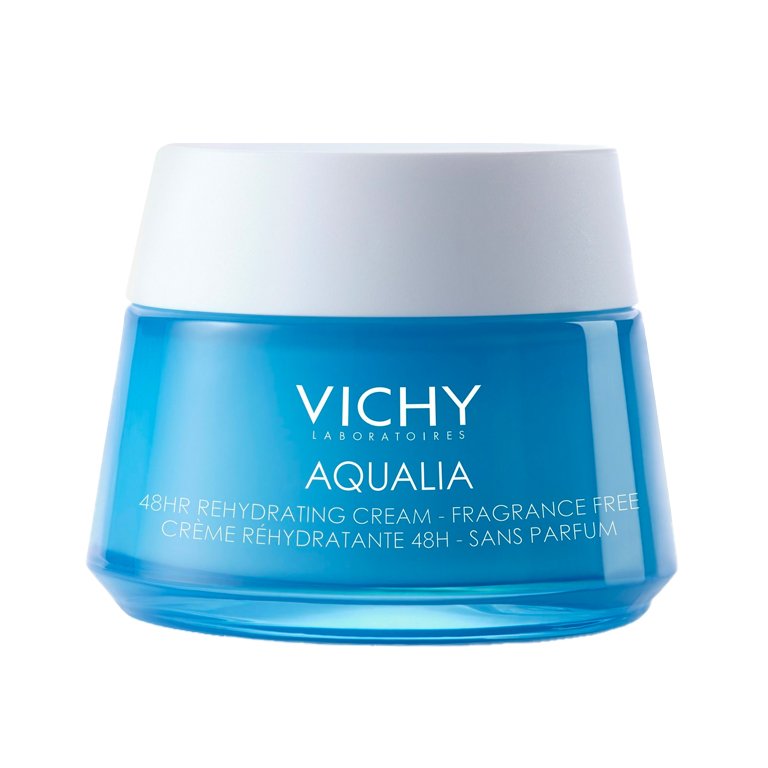 But if you're especially prone to dry skin, these moisturizing essentials might not cut it when you're braving the cold and wind on the slopes. Chafed and cracked skin can be an unfortunate inevitability on a ski trip, so you may also want to pack a hydrating balm like the CeraVe Healing Ointment, which is specially formulated to relieve extremely dry skin. We also love the Kiehl's Ultra Facial Advanced Repair Barrier Cream. Formulated with colloidal oatmeal and beta-glucan, this powerful cream mimics your skin's lipid structure to strengthen its natural moisture barrier. You can reapply this product throughout the day, as well as use it to spot treat especially dry patches of skin.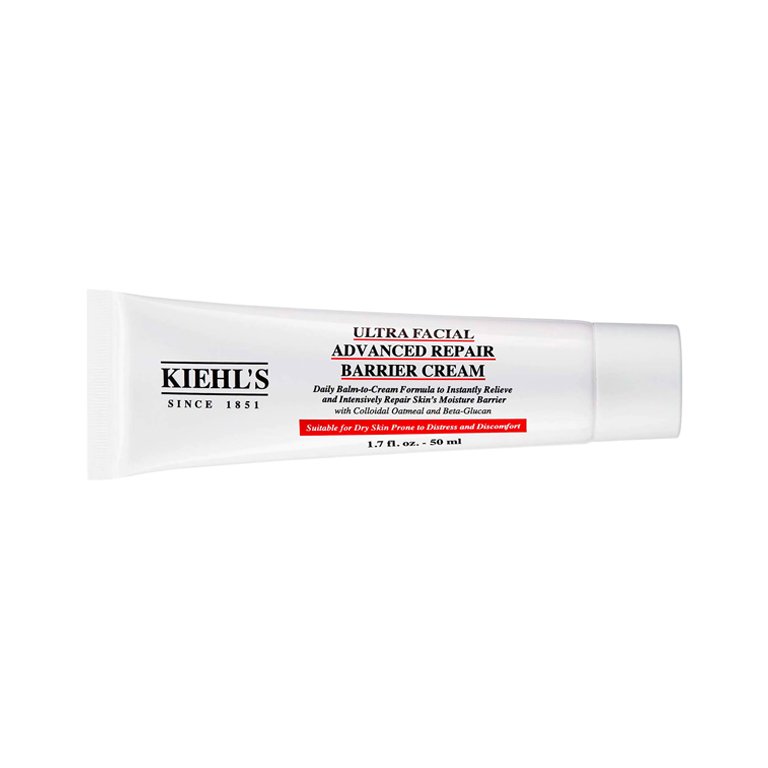 Having hydrating skincare products is only the first step to combating dry skin on the slopes. "Unlike the beach, it's not enough to just reapply your SPF every two to three hours — you must also re-moisturize," says Aguilar. "This means reapplying moisturizer and sunscreen every few hours." Every time you go inside the lodge to relax and recharge, make it a habit to reapply, too. Your skin will thank you later.
Design: Juliana Campisi
Read more

Back to top