Aloe Water for Skin Care: Why This Trending Ingredient Is Going to Make Waves
July 05, 2016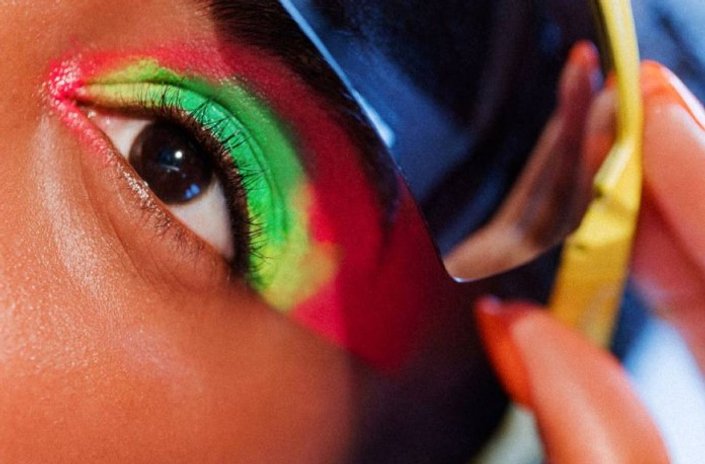 If, as board-certified dermatologist and Skincare.com expert Dr. Michael Kaminer says, "hydrated skin is happy skin," then at the end of the day, the source of a glowing, radiant-looking complexion is moisture. If you're hydrating on the inside—through your daily intake of H2O—and the outside—with topical moisturizers—your skin will most-certainly thank you. There's been a lot of buzz about the best sources of hydration—hyaluronic acid and glycerin are definitely sitting pretty when it comes to this topic—but a new ingredient may just give them a run for their money. Haven't heard about aloe water? Listen up.
What is Aloe Water?
We're sure you know all about the skin-soothing benefits of aloe vera—the gel-like substance that comes from the aloe plant. It's cooling, refreshing, and oh-so-hydrating for skin, making it a must-have in the summer months when our skin calls for a little TLC after too much time in the sun.
Like its gel counterpart, aloe water is hydrating and many people have been drinking up its benefits for some time now—quite literally, in fact. (Aloe water, in bottled form, began popping up on grocery store shelves next to coconut and maple waters summer of last year.) While called water, the clear liquid extracted from the plant is actually a juice that features an ever-so-subtle bitter flavor. It's known to be rich in antioxidants and vitamins, and while we could go on and on about all of its benefits, recently, we're a little more interested in what it can do topically.
Aloe Water for Lightweight Moisture
Water- and gel-based skin care products are fantastic for anyone with an oily or combination skin type. They offer the hydration your skin needs without a heavy feel or greasy residue and are perfect for layering under other skin care products and your makeup. This is why aloe water is an ingredient to put on your radar. Just like aloe vera gel, aloe water helps to moisturize skin with a dry finish. So while water-based skin care products are nothing new, we predict that aloe water is about to take the skin care world by storm.
Read more

Back to top