Do the Best Beauty Ingredients Grow on Trees?
April 22, 2021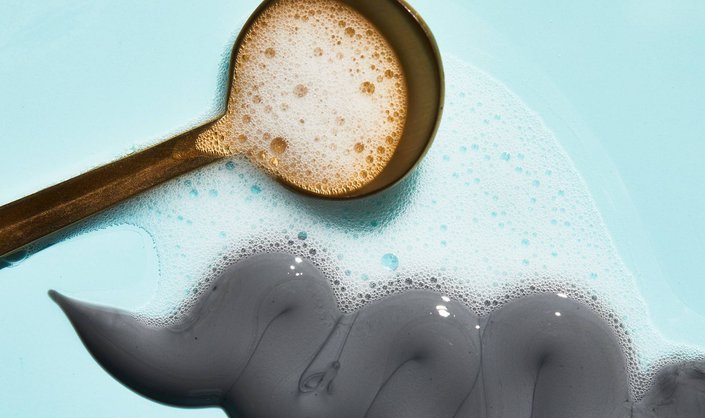 When you scaled a tree as a child, you likely weren't thinking about all the beauty benefits its bark could one day bring you. But natural skincare products that contain plant extracts and sugars can help increase cell turnover, improve collagen production and soothe inflamed or blemish-prone skin. From birch extract to tea tree oil, here are some of the best natural skincare ingredients from trees — just in time for Earth Day. 
Rhamnose
Vichy may be best known for using volcanic thermal water in its products, but it has also tapped the silver birch tree to formulate its Liftactiv line. The Liftactiv Supreme moisturizer contains rhamnose, a sugar derived from silver birches that makes skincare products more stable and is used to fight signs of aging like wrinkles.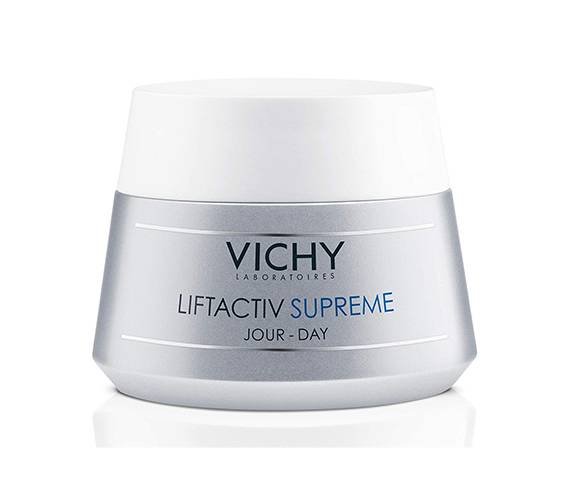 Cinnamon Bark Extract 
Cinnamon bark extract has anti-inflammatory and antibacterial properties, making it a great choice for blemish-prone skin. The Kiehl's Blue Herbal Acne Cleanser Treatment combines cinnamon with salicylic acid to reduce breakouts and prevent new ones from forming. Similar to lip plumping glosses that contain the ingredient, cinnamon bark extract in skincare can stimulate blood vessels to fill in fine lines and reduce the appearance of wrinkles.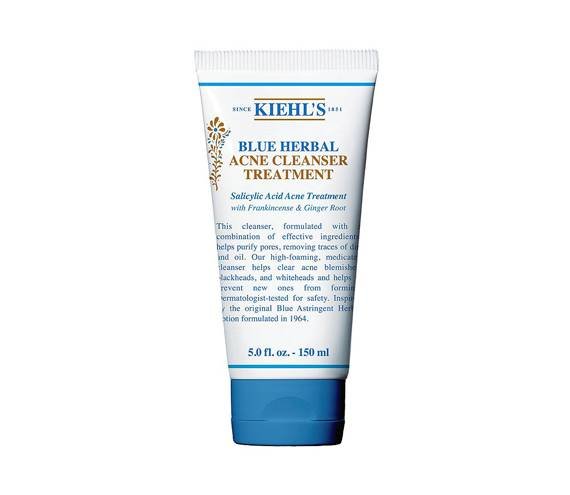 Ruscus Aculeatus Extract 
OK, this one is actually a shrub found in Western Europe and not a tree per se, but the ingredient is too good not to include in our list. Ruscus aculeatus extract, also known as butcher's broom, is anti-inflammatory, so it can help reduce puffiness under the eyes. Find it in the SkinCeuticals AOX+ Eye Gel formula.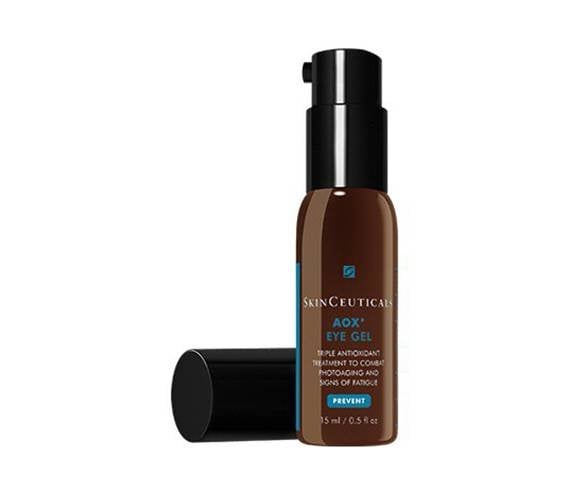 Tea Tree Oil 
Chances are you've already incorporated this antimicrobial and anti-inflammatory ingredient into your skincare routine at some point or another. The Thayers Natural Remedies Blemish Clearing Toner combines tea tree oil with salicylic acid and witch hazel to help cleanse skin and fight existing and budding breakouts.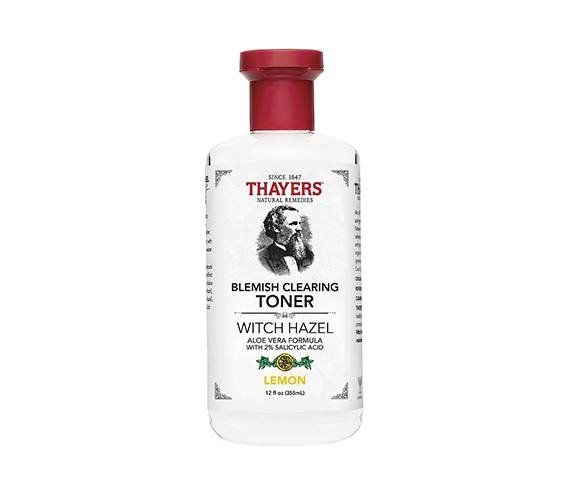 Photo: Chaunte Vaughn
Read More:
Our Favorite Products to Use on Stressed Skin, in Honor of Stress Awareness Month
3 Common Causes of Jawline Acne and How to Get Rid of It
7 Retinol Products That Will Change Your Anti-Aging Skincare Game
Read more

Back to top