Essential Oil Diffusers to Help You Feel Zen in 2021
March 09, 2021
The best part about taking a trip to the spa — besides leaving with a glow, of course — is the major relaxation (thank you, essential oils). You don't need to see a pro to reap the calming benefits of aromatherapy, though.Recreate a spa-like atmosphere at home by using an essential oil diffuser. Below, we've rounded up some of our favorites. Pick one, sit back, relax, put on your favorite face mask and get ready to feel all the zen. 
This stone essential oil diffuser doubles as home decor, so you can cut down on stress-inducing clutter. There are many fragrances to choose from, but we love the Vitruvi Eucalyptus Essential Oil to transform your space into a therapeutic sanctuary.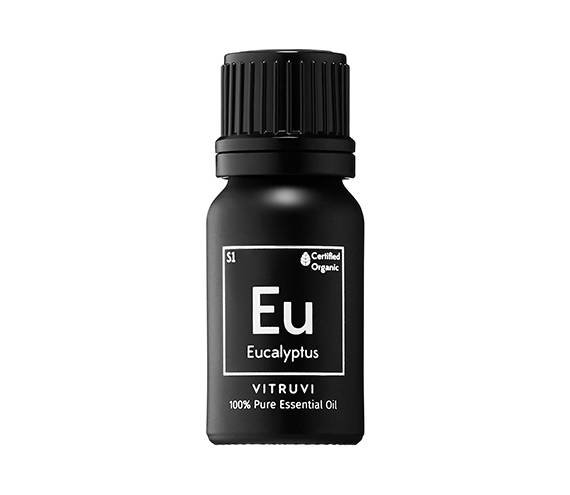 Get double the serenity with this essential oil diffuser that includes Himalayan salt crystals. While basking in its ambient glow, give your skin a moment of calm with a nourishing face mask, like the Kiehl's Calendula & Aloe Soothing Hydration Mask or the Lancôme Rose Jelly Mask.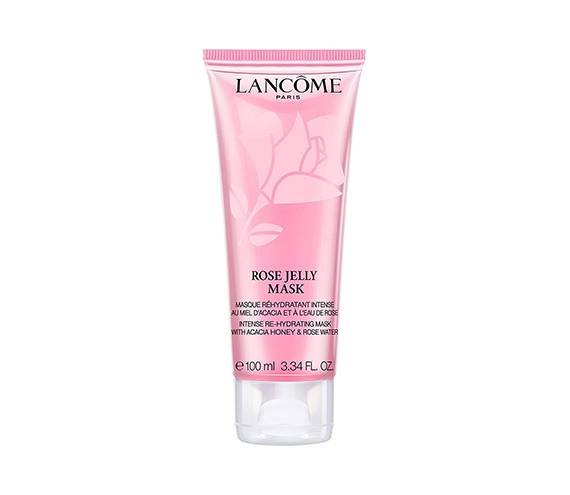 If you have a hard time finding your zen, try soothing all of the senses. In addition to adding fragrance to the air, this aromatherapy diffuser includes remote-controlled LED lights in seven colors so that you can adjust the vibe of your space with the push of a button. 
This ultrasonic wave diffuser — complete with a mist mode feature that resembles salty sea spray — instantly transports you to a seaside retreat from the comfort of your home. Lean in to the experience with an exfoliating body scrub like Carol's Daughter Monoi Body Scrub to keep skin smooth and soft.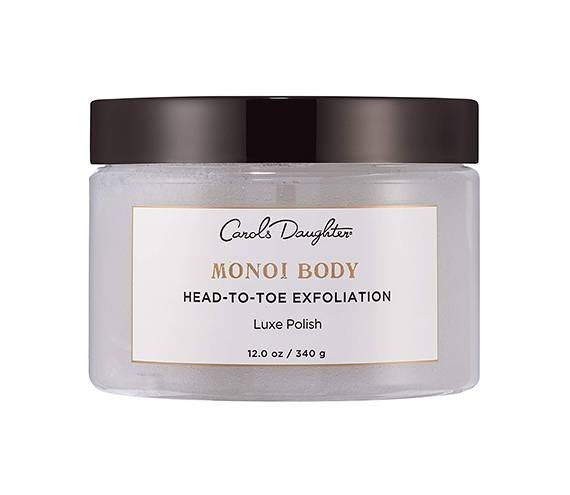 If traditional diffusers aren't for you, try this aromatic duo. The set contains a room spray and oil to rejuvenate both your home and your sense of self. 

Photo: Chaunte Vaughn


Read More: 
How Bath Salts Work and How to Use Them for a Spa-Like Experience
How to Treat Cracked Skin on Your Feet Hands and Elbows
8 Hydrating Face Masks to Revitalize Dry Skin
Read more

Back to top