11 Types of Skincare Specialists and How They Treat Skin
September 21, 2023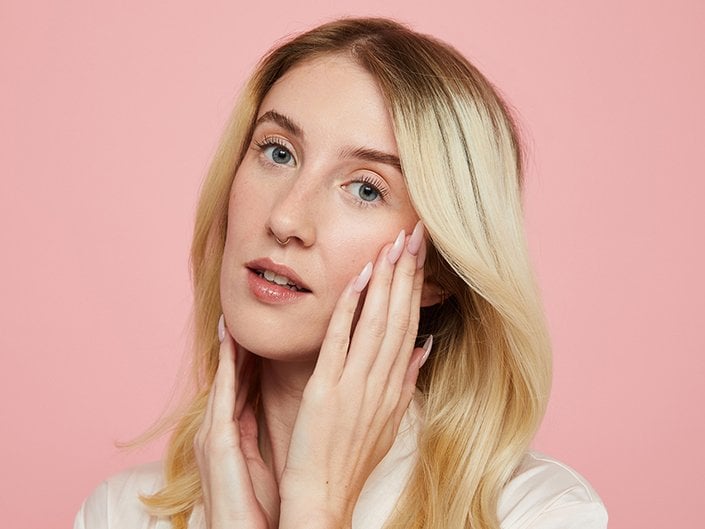 Skincare Specialists to Know
Dermatologist
Board-certified dermatologists are required to complete medical school and then three to four years of advanced medical training in treating diseases of the skin, hair, and nails. This specialized doctor diagnoses skin conditions, prescribes medications and performs related surgeries or cosmetic procedures.
Esthetician
Estheticians are certified to analyze the skin and provide facials, body treatments and custom skincare. They can also perform manicures, pedicures, waxing and tinting with their in-depth knowledge of skin and nails usually working at salons, spas, medi-spas and even with makeup artists. (A medical esthetician can work at a plastic surgery or dermatology office.)
Aesthetician
There's sometimes confusion between the terms "esthetician" and "aesthetician." Both are certified skincare specialists, but "aesthetician" is often used to refer to a medical esthetician only, as in a skincare specialist focused on clinical work at a plastic surgery or dermatology office.
Facialist
A facialist is a person who performs facials — these can range from peels to microdermabrasion. Depending on where someone lives, a facialist can be the same thing as an esthetician. For example, in Canada, a facialist is always a certified esthetician.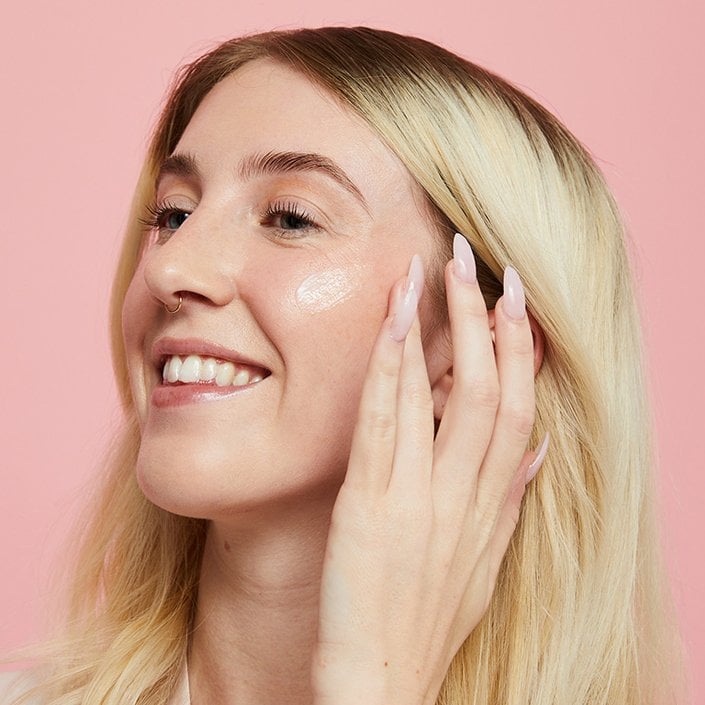 Trichologist
Trichologists examine the hair and scalp to diagnose and recommend treatment such as hair loss, hair breakage, oily scalp, and scalp psoriasis. Some specialists in this field can also treat problems related to alopecia and trichotillomania, or hair-pulling disorder. Other conditions may need to be referred to a medical practitioner as they're not physicians and cannot prescribe drugs or perform medical or surgical procedures.
Waxing Specialist
Waxing specialists or technicians are experts in the removal of hair using hard or soft wax. Some waxers specialize in men or women and different parts of the body. Many professional waxers have their esthetician license, but regardless, almost all states require training or certification in all types of hair removal.
Electrologist
These medical technicians specialize in treating unwanted hair using electrolysis machines, which destroy the growth centers of individual hairs. They insert a fine needle into the natural opening of the hair follicle in order to destroy hair growth cells, a process known as electrolysis. This is the only true permanent hair removal method and the only permanent treatment recognized by the FDA. (Electrologists can even treat moles, warts and other skin imperfections.)
Spa Therapist
A spa therapist is responsible for delivering a variety of spa services in a safe and comfortable manner as well as maintaining equipment and sample inventory of products. Essentially, after receiving your esthetician qualification, you'll go through another program that teaches you the most popular procedures used in spas around the world. This usually includes aromatherapy, massage techniques, and all-natural relaxation options.
Massage Therapists
A massage therapist treats clients by using touch and pressure to manipulate the soft-tissue muscles of the body. With their touch, massage therapists relieve pain, rehabilitate injuries,
Improve circulation, eliminate toxins, reduce and aid in the general wellness of their clients, including keeping the skin — the largest organ in the body — healthy. In the U.S., legal minimum hours for obtaining a massage therapy license differ from state to state and range from 330 to 1,000 hours.
Acupuncturists
Acupuncturists use an ancient alternative medicine technique that stimulates the release of endorphins through the insertion of needles into specific points (acupuncture points) to encourage natural healing. Acupuncture is not performed by estheticians or massage therapists but often through licensed acupuncturists, naturopaths or medical doctors. From acne to aging, cosmetic acupuncture boasts a host of skincare benefits.
Naturopaths
Naturopathic physicians use natural remedies to help the body heal itself. They embrace many holistic therapies that can aid in the treatment of skin conditions and their overall cause and effect on the whole person, including herbs, massage, acupuncture, and nutritional counseling. They attend a naturopathic medical college and take a professional board exam to become licensed, but they aren't recognized as medical doctors.
Read more

Back to top