5 Quick Ways to Practice Self-Care That Also Benefit Your Skin
October 15, 2021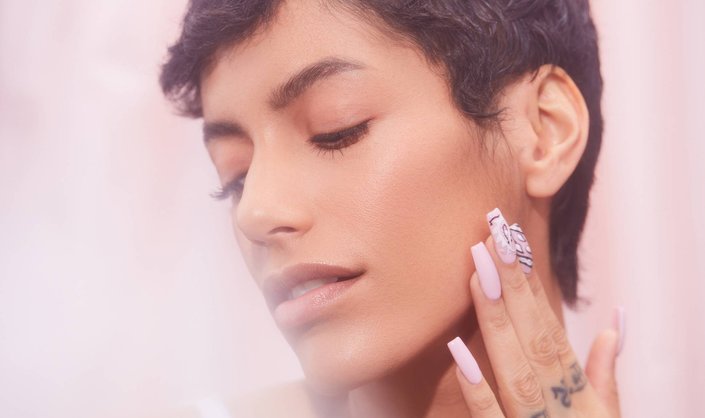 Self-care is supposed to be relaxing, but actually practicing it can sometimes feel like yet another item to cross off of your never-ending to-do list. But it's important to remember that self-care doesn't have to be an elaborate, hours-long activity. Taking care of yourself looks different for everyone, and there's no right or wrong way to do it; the goal is simply to be a happier and healthier you. Here, we're sharing some of our favorite simple ways to practice self-care that also happen to benefit our skin (like masking and facial rolling), depending on how much time we have. 
If you have two minutes … try double cleansing.
If cleansing at the end of your day typically involves swiping on a micellar water-soaked cotton pad, double cleansing will feel like a real treat. The method involves massaging an oil-based cleanser like a cleansing balm (we love the Farmacy Cleary Clean Cleansing Balm) to remove makeup, sunscreen and excess oil. Then, follow up with a water-based face wash, like a foam formula, to get rid of dirt, sweat and other impurities for a thorough cleanse.
If you have five minutes … use a facial roller or a gua sha tool.
Facial rolling can help promote lymphatic drainage, make your serums and treatment products absorb more effectively and give you a glow, not to mention it just feels relaxing. We're fans of rolling the IT Cosmetics Heavenly Luxe Face & Neck Citrine Roller atop the Vichy Mineral 89 Prebiotic serum. Check out these guides for using a gua sha and a roller.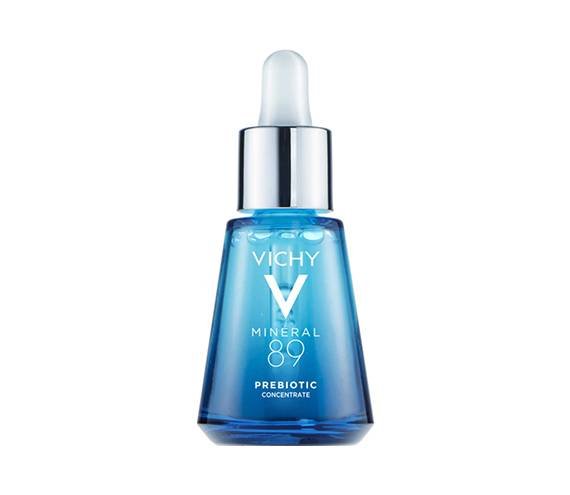 If you have 15 minutes … apply a new face mask. 
Putting on a face mask is like getting a free pass to kick back and do absolutely nothing. After 15 to 20 minutes, you and your skin will feel rejuvenated. We recommend trying either the Lancôme Genifique Hydrogel Mask or the Kiehl's Turmeric and Cranberry Seed Face Mask.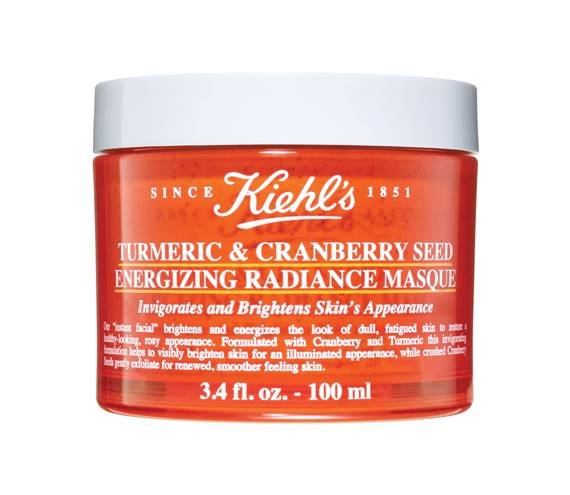 If you have 30 minutes … give yourself a facial. 
Have a little bit more time? Bring the spa to your bathroom by giving yourself an at-home facial. All you need is a cleanser, a scrub or peel, a serum, an eye cream and a nourishing moisturizer.
If you have an hour or more … take a bath and apply a hair mask.
For the ultimate self-care activity, create a zen vibe complete with a candle (like the Maison Margiela REPLICA Bubble Bath candle) and take a long bath. While you soak, treat your locks to a replenishing mask, like the Kerastase Masque Réhydratant Hair Mask. When you're done, lather your body in a nourishing moisturizer like the Lifetherapy Loved Hydrating Body Lotion.
Photo Credit: Chaunte Vaughn
Read More:
This DIY Spa Day Is the Ultimate Self-Care Activity
How Bath Salts Work and How to Use Them for a Spa-Like Experience
Read more

Back to top