Skin-Care Tools Under $25 That Are Worth Adding to Your Routine
November 10, 2020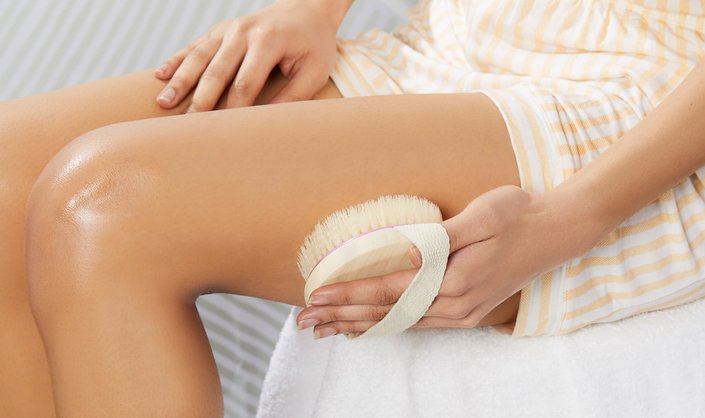 If you've spent time curating the perfect skin-care routine for your skin type but still want more out of your beauty regimen, it might be time to try some skin-care tools. From derma rollers that amp up product absorption to eye masks that can help your cream seep in deeper, beauty tools and skin care work better when used together. Not sure which tools to start with? We're breaking down our affordable must-haves (all under $25), below. 
Dry Brush 
Looking for an effective way to slough off dry, dead skin cell buildup on your skin's surface? Try dry brushing, a type of skin exfoliation that calls for a natural-bristle brush or even a dry loofah. It exfoliates while also providing your skin with an energizing massage. One dry brush we've been loving is the Sparitual Dry Body Brush ($18 MSRP).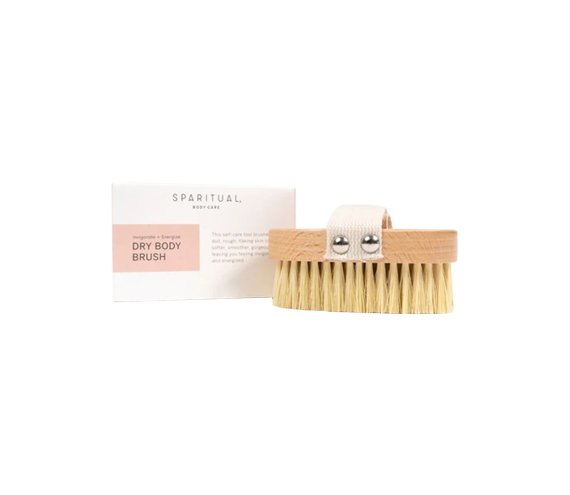 Exfoliating Bath Gloves 
Give your shower routine an upgrade by using a pair of exfoliating bath gloves like the Earth Therapeutics Exfoliating Hydro Gloves ($7 MSRP). They're thick and textured, dry fast and will leave your skin feeling soft and healthy.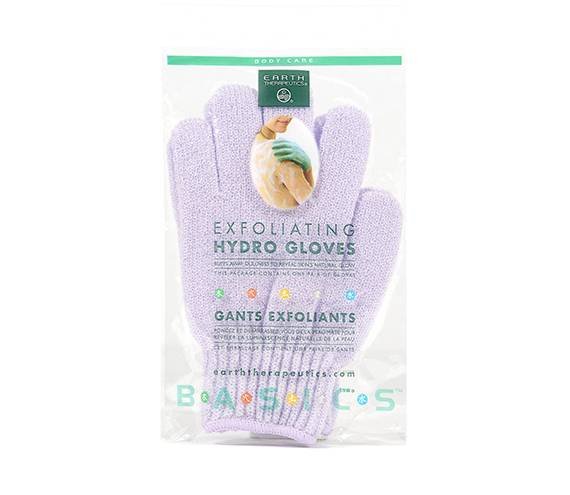 Cotton Swabs
In addition to cleaning your ears and wiping away smeared makeup from under your eyes, cotton swabs can be used to apply spot treatments. 
Eye Mask
While an eye cream, like the Kiehl's Powerful-Strength Dark Circle-Reducing Vitamin C Eye Serum, can help puffy eyes, sometimes you may need a little extra help to soothe the swollen under-eye area. That's where a frozen mask, like the Newgo Cooling Eye Mask ($7.99 MSRP), comes into play. Similar to an ice pack, frozen eye masks are made of a gel-like material that, when frozen, have enough flexibility to fit around the eye contour comfortably to help calm sore, fatigued-looking eyes.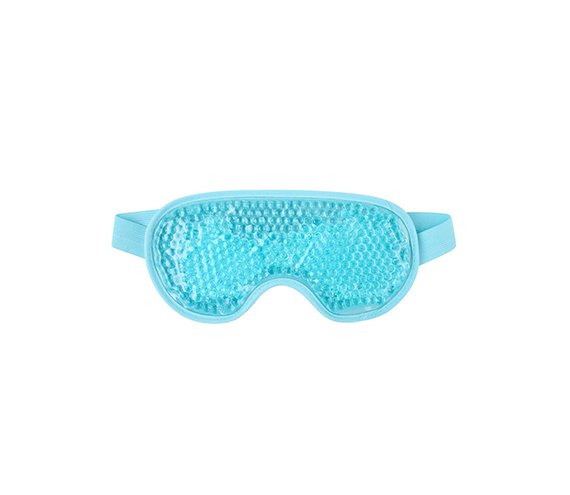 Facial Mask Brush
Dipping your fingers into a jar of moisturizer can spread dirt, debris or bacteria. To keep your products clean, try using a facial mask brush. Just dip it into the product and then spread the product in an even layer across your face. Want to try it out? Check out this Heyday Silicone Face Mask Brush ($10 MSRP). 
Facial Loofah
Rid your skin of pore-clogging impurities and dry, dead skin cell buildup with a facial loofah, like the Honest Beauty Gentle Konjac Sponge ($6.99 MSRP). Just lather up with your favorite cleanser and use the tool exfoliate. The results? Skin that appears softer, smoother and more radiant.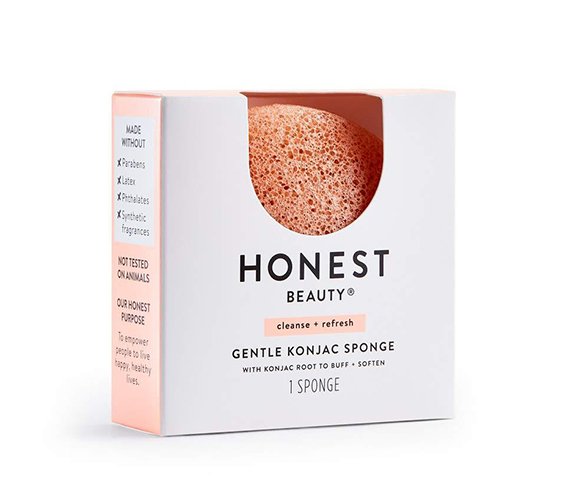 Beauty Blending Sponge 
If you're already using a beauty blending sponge for your daily makeup application, consider investing in a few more to apply your skin care, too. It'll keep your hands off of your face and ensure an even application. Just dampen the sponge, place product on it and dab into your skin. For a pack of four, we suggest the Real Techniques Miracle Complexion Beauty Sponge ($10.79 MSRP).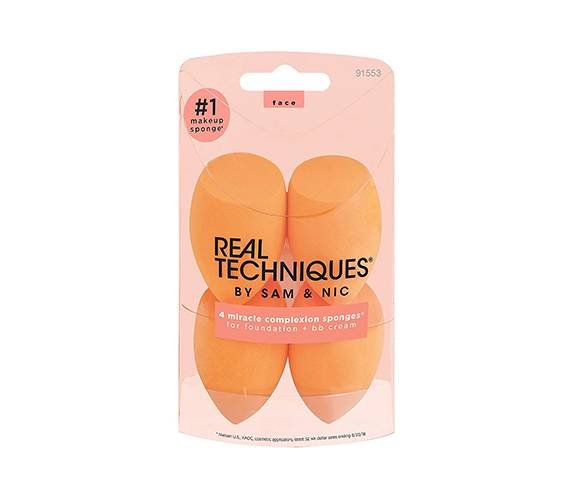 Microneedle Facial Roller 
Get the most out of your serums and moisturizers by using a microneedling tool, like the Sonia Kashuk Microneedle Facial Roller ($10 MSRP), before application. The tool creates micro punctures in the skin to help increase product absorption.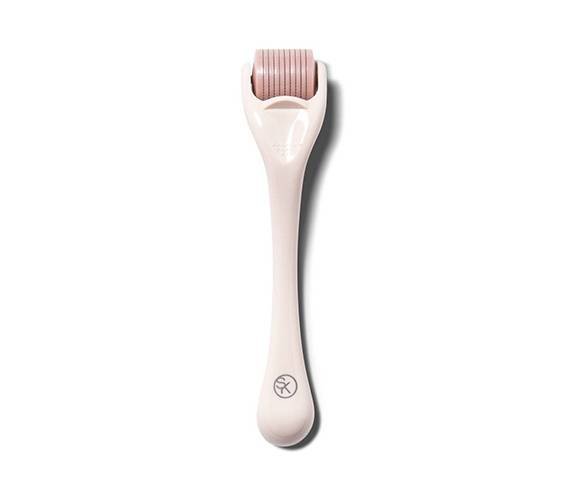 Facial Massage Tool
Grab a jade roller or a gua sha tool, like the Snow Fox Black Obsidian Hot Stone Gua Sha ($22 MSRP) to massage your face, help with fluid retention and sculpt. Both tools can be kept in the fridge so they feel refreshing and cool. We love to pair these with a facial oil, like the Vichy Neovadiol Magistral Elixir. 
Photo: Chaunte Vaughn 
Read More:
This Is What's Actually Coming Out of Your Pimple When You Pop It 
Derm DMs: Can You Use Body Lotion on Your Face? 
This Is Why You Get Dry Skin Around Your Nose
Read more

Back to top