Why You Should Add Manuka Honey to Your Skincare Routine
June 30, 2021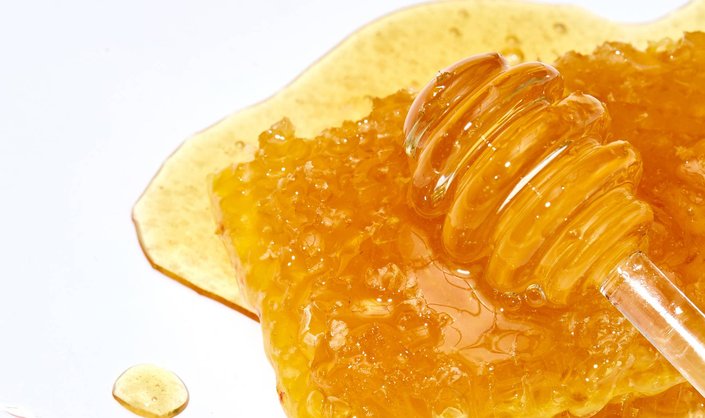 From kale, to turmeric, to coconut oil, we can't get enough of trendy superfoods and their skin care benefits. Our latest obsession: manuka honey. While raw honey can help hydrate the skin, manuka honey, which is produced by honey bees feeding on the manuka tree, can do that and so much more (it has anti-aging, anti-inflammatory and even antibacterial benefits). Interested in incorporating it into your skincare routine? Below, board-certified dermatologists and Skincare.com consultants Dr. Dendy Engelman and Dr. William Kwan detail skincare benefits of manuka honey.
Aids in Anti-Aging Efforts
The first step to reducing the appearance of wrinkles is moisture, says Dr. Engelman. "Manuka honey retains moisture without making skin oily," she says, making it a fabulous addition to an anti-aging skin care routine.
Helps Retain Moisture
Speaking of moisture, manuka honey has hydrating properties that can help give you a glowing complexion. Hydration is key for radiant, soft, supple-looking skin. "When applied to your skin, manuka honey will absorb moisture from the air and hold it in," Dr. Engelman says.
Reduces the Appearance of Acne
Like us, you're probably always on the hunt for new ways to help fight breakouts. If that's the case, you'll be pleased to hear that manuka honey may help. According to Dr. Kwan, manuka honey can be used to help address acne blemishes. 
Has Healing Properties
Beyond helping with everyday skin conditions like dryness and acne, manuka honey has been shown to have antimicrobial and wound-healing properties, according to the National Institute of Biotechnology Information 
Offers Anti-Inflammatory and Antibacterial Effects 
Dr. Kwan says that manuka honey possesses both of those sought-after properties.
Skincare Products Infused With Manuka Honey
Kiehl's Pure Vitality Skin Renewing Cream
Infused with New Zealand manuka honey and Korean red ginseng root, this lightweight cream helps strengthen the skin barrier for a more plump and radiant complexion. Smooth onto clean skin, morning or night, for a renewed, hydrated complexion.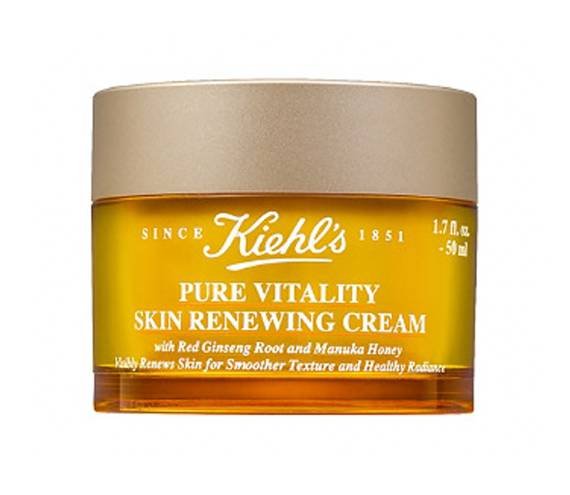 L'Oréal Paris Age Perfect Hydra Nutrition Honey Night Balm
This rich and luxurious facial moisturizer immediately melts into the skin's top layer to strengthen and soothe mature, dry skin and leaves it with long lasting, non-greasy hydration.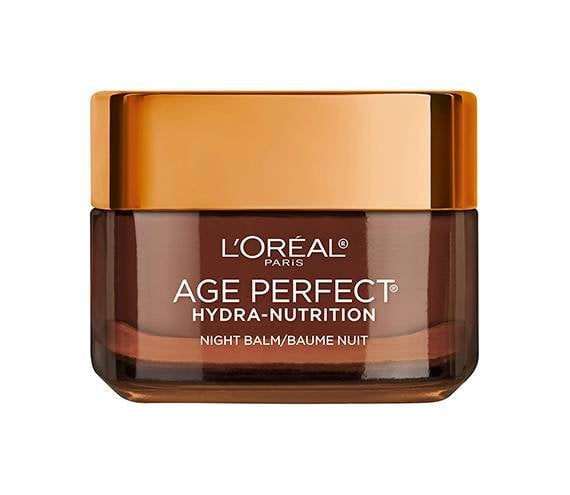 Farmacy Honey Drop Lightweight Moisturizing Cream
Combat dry skin with this hyaluronic acid- and honey-infused moisturizing cream. Honey Drop is designed to give you a healthy glow with the help of locally sourced honey, fermented soy and cupuaçu butter. Bonus: it can be used as a makeup primer for a smoother application.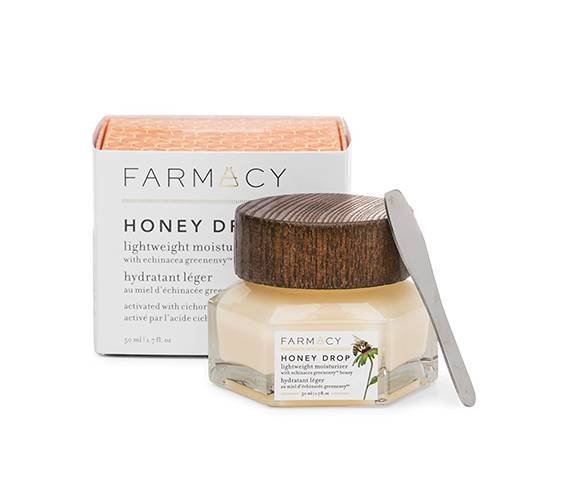 Photo Credit: Chaunte Vaughn
Read More:
Derm DMs: How Often Should I Exfoliate My Face?
The Best Eye Creams With SPF to Try
How to Visibly Reduce the Appearance of Wrinkles Under Your Eyes
Read more

Back to top