Why Vitamin C Is Essential to Bringing Dull Skin Back to Life
June 30, 2021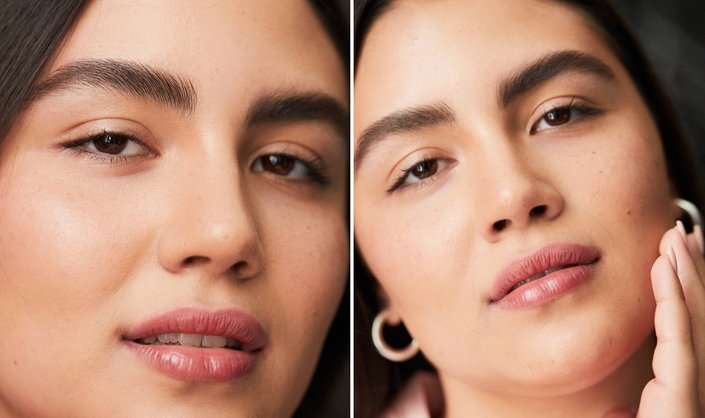 Who doesn't want a youthful, radiant complexion, free from dullness? To achieve glowing skin, one particular ingredient reigns supreme: vitamin C. Ahead, we're breaking down the reasons your skin might look dull, plus the benefits of vitamin C and how to incorporate it into your daily skincare routine. 
Why Does My Skin Look Dull?
Infrequent Exfoliation
Dullness can be attributed to the pile-up of dead skin cells on the surface of the skin. To avoid build-up, make sure to exfoliate regularly to help slough away these dead cells and reveal the radiant-looking skin underneath. Check out some of our favorite chemical exfoliants here.
Lack of Sleep
Too many late nights are a recipe for a disaster when it comes to skin radiance. If you feel tired and are running on too few hours of shut-eye, your skin will show it. 
Stress
Stress can lead to poor sleep, anxiety and more, so if you feel run down, it's possible that your skin won't appear as bright. Plus, stress-induced skincare can further exacerbate the issue (think: breakouts, rashes and flare-ups).
Smoking
Smoking is known to cause "smoker's face," which is characterized by a dull, sallow-looking, dry complexion. The "nicotine in cigarettes causes narrowing of the blood vessels in the outermost layers of the skin," according to the Mayo Clinic, which impairs the blood flow to those areas. 
Other Factors
Other causes of dull skin include sleeping with your makeup on, frequent unprotected exposure to UV rays and air pollution. 
The Benefits of Vitamin C
Now that we've determined what might be causing your dull skin, it's time to brighten it up with vitamin C. If you're unfamiliar with the antioxidant, here's what you need to know: vitamin C can help neutralize free radicals (caused by environmental factors like sun exposure, pollution and smoke) to reduce dullness and signs of aging like wrinkles, fine lines and dark spots. 
Products formulated with vitamin C can also help reduce the appearance of an uneven skin tone and reveal bright, radiant skin. A favorite vitamin C serum is the SkinCeuticals Silymarin CF For a more budget-friendly option, try the L'Oréal Revitalift Derm Intensives Vitamin C Serum Be sure to follow up with a broad-spectrum SPF 30 or higher to protect your skin from harmful UVA and UVB rays.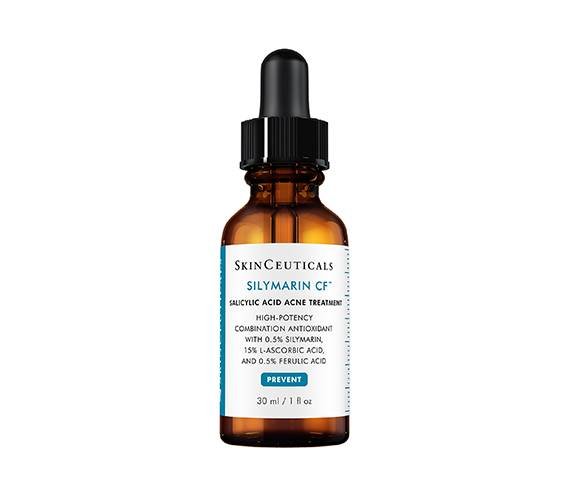 Photography: Chaunte Vaughn, Senior Art Direction: Melissa San Vicente-Landestoy, Associate Creative Producer: Becca Solovay, Makeup Artist: Sadhvi Babu, Hair Stylist: Aki Yamaguchi, Wardrobe Stylist: Alexis Badiyi, Digital Tech: Erik Dalzen, Model: Rachel Anastacia
Read More:
How to Address Sun Spots on Your Chest
Brighten Up with 7 Amazing Vitamin C Serums at Ulta Beauty
Read more

Back to top