How to Take Care of Your Feet in Winter
December 30, 2020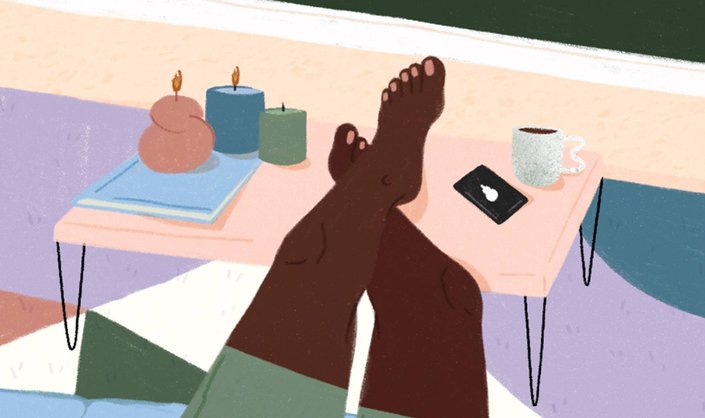 Just because it's closed-toe shoe season doesn't mean you should forget about taking care of your feet until it's time to break out sandals again. In the winter, dry, cracked, irritated heels and soles are common concerns. Help keep your skin moisturized and healthy from head to toe — literally — with the four winter foot-care tips below. 
Exfoliate
Sloughing off dead skin cells is key to achieving smooth and soft skin. Use a body scrub like the Kiehl's Gently Exfoliating Body Scrub that also hydrates and soothes skin. 
You can also use a pumice stone. These natural tools help buff out the rough areas of your feet, like the heels. Use it in the bath or shower once a week with a foot scrub or body wash to remove dead skin cell buildup.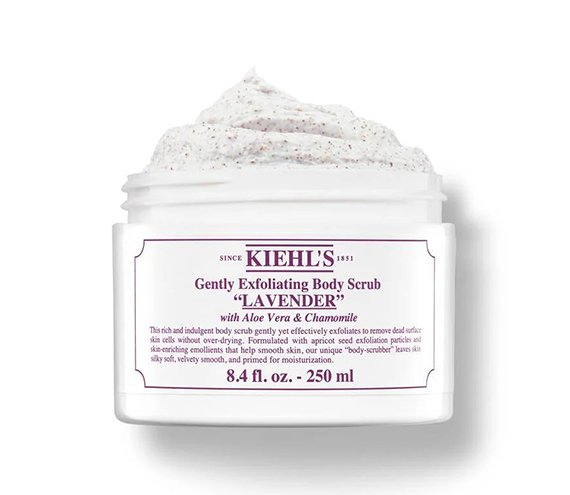 Follow With a Soak
After you've exfoliated, soak your feet in warm water. Bonus: We like to add some coconut oil for moisturizing benefits. Once you've finished soaking your feet you'll notice that the calluses are significantly softer than before.
Moisturize
Get in the habit of moisturizing your feet while you're lotioning up the rest of your body. You can use a body lotion, but if it's been months since you've pampered your feet, try a moisturizer or balm that specifically caters to callused areas. Try the CeraVe Renewing SA Foot Cream, which contains salicylic acid to help exfoliate and soften skin as it moisturizes.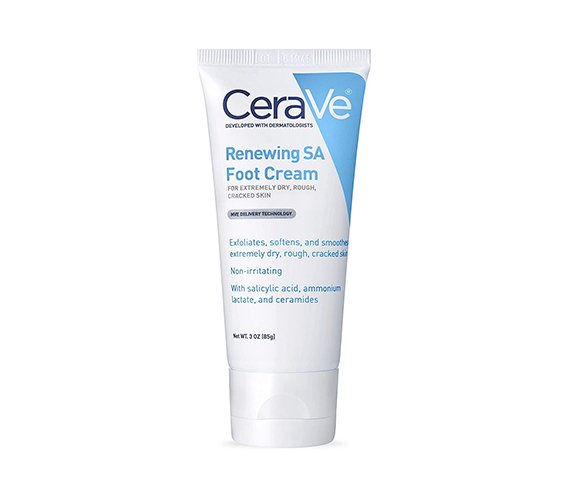 Don't Forget About Your Nails
The delicate cuticle area on both the hands and feet protects the nails from bacteria, so it's important to keep it from getting damaged. Massage a product like the Essie Apricot Cuticle Oil into skin any time your cuticles are getting dehydrated.
Illustration: Isabela Humphrey
Read More: 
The Ultimate Anti-Aging Body-Care Routine
Dry Skin vs. Dehydrated Skin: What's the Difference?
How to Transition Your Skin-Care Routine for Winter
Read more

Back to top