Why Aloe Vera Is a Must-Have Skin-Care Ingredient
November 13, 2020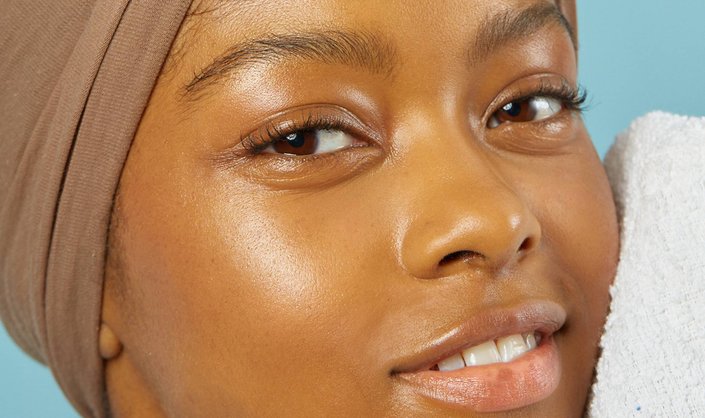 Known for its moisturizing and soothing properties, aloe vera gel has been a go-to in the skin-care world for thousands of years. Today, many of us associate the gel with calming sunburns, but this cooling gel can do so much more than offer temporary relief. Ahead, we share six benefits of aloe vera that showcase why it continues to rank as a star player in skin care and why you should always keep products formulated with it on hand.  
Soothe a Sunburn
As mentioned above, one of the most common uses for aloe vera gel is to soothe a sunburn. The gel helps to create a hydrating and cooling shield over the skin, providing a cool sensation and temporary relief. Throw a bottle of aloe vera gel in your beach bag — and keep one in your fridge — and apply to the skin after sun exposure. 
Hydrate the Skin
Fun fact: the inner gel of an aloe vera plant is made up of 99% water, making it a must for dry skin. If you are experiencing tight-feeling, dry skin, snap an aloe vera leaf directly off the plant. Apply the gel that will ooze out directly to the dry areas. Follow up with a moisturizer or oil and allow your skin to reap the hydrating benefits. 
Reduce the Appearance of Puffiness
Aloe vera contains cholesterol, campesterol, β-sisosterol, and lupeol — all fatty acids that can help reduce the appearance of puffy skin. If you are experiencing swelling on your face, you can apply the gel directly to the area — like a mask. You can also apply it topically to anywhere else on your skin that might be experiencing swelling or puffiness. For a masking option we love, try the Kiehl's Calendula Petal-Infused Calming Mask with Aloe Vera.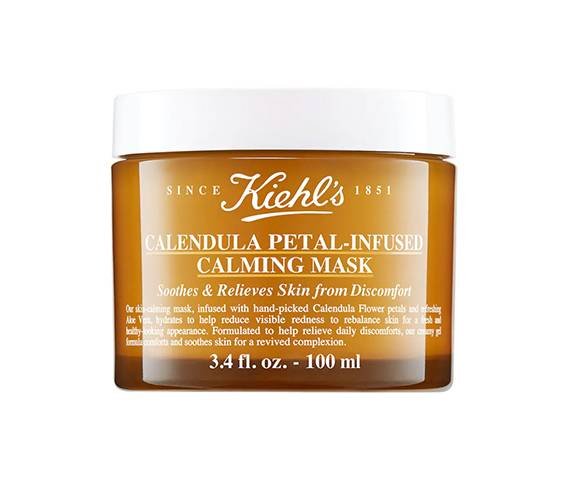 Protect the Skin
Think of aloe vera as your skin's insurance policy. It contains antioxidant-rich vitamins that can aid in shielding the skin from environmental aggressors and may also target premature signs of skin aging (think: fine lines, wrinkles and dark spots). Use aloe vera on your face and neck as a hydrating moisturizer or within a toner that can soothe and protect the complexion from these environmental aggressors. We recommend the Thayers Witch Hazel Aloe Vera Toner.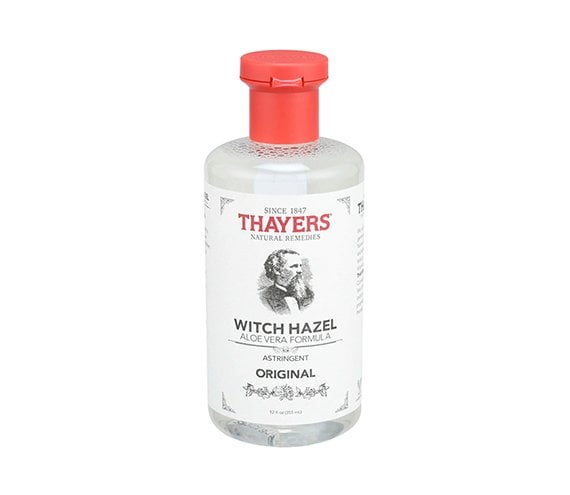 Photo: Chaunte Vaughn
Read More:
5 Drugstore Face Masks to Try This Fall
How Occlusive Ingredients Can Benefit Dry Skin
The Best Brightening Vitamin C Serums Available on Amazon
Read more

Back to top