What Are the Benefits of Using Almond Oil for Your Face?
September 14, 2020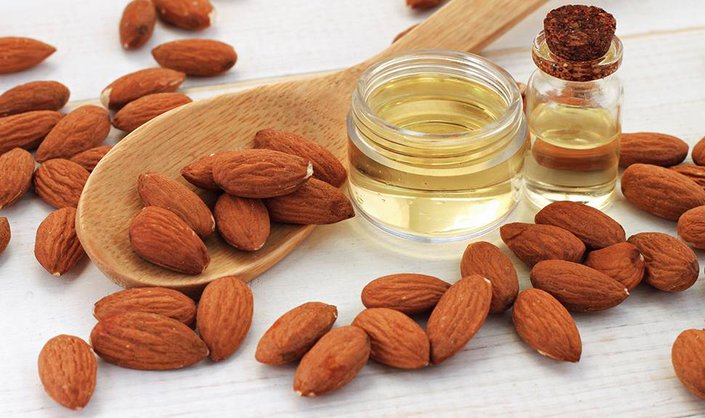 If you keep your finger on the pulse of all things skin care, chances are you've heard that almond oil can benefit the skin. While it may seem like there's a sudden uptick in praise for the nutty oil, the truth is that the ingredient has been used in the health and beauty sphere for decades. Read on to learn more about why incorporating the hydrating oil into your skin-care routine might be a good idea.
What Is Almond Oil?
Almond oil is an oil derived from almonds. According to the National Center for Biotechnology Information (NCBI), almond oil has long been appreciated for its numerous health benefits. In fact, ancient Chinese, Ayurvedic and Greco-Persian schools of medicine have leaned on almond oil historically when it comes to addressing a wide range of dry skin conditions. 
What Does Almond Oil Do for Your Skin?
"Almond oil is rich in fatty acids, vitamin E and proteins, and is easily absorbed by the skin," says board-certified dermatologist, and Skincare.com consultant, Dr. Dendy Engelman. 
Almond Oil Benefit #1: Hydration 
Whether you're looking to hydrate dry patches or impart a dewy glow to your complexion, look to almond oil to help. The winter, especially when harsh winds and cold weather can strip the skin of moisture and cause unwanted dryness, is a great time to add almond oil to your routine. "Almond oil helps to replenish the skin of oils that could be stripped by weather or cleansers," Dr. Engelman adds. 
Almond Oil Benefit #2: Rejuvenation
According to the NCBI, some clinical experiences and anecdotal evidence suggest that almond oil can help to smooth and rejuvenate the skin, as well as reduce the appearance of post-operative scarring, though further studies are suggested. In addition, almond oil has emollient properties.
Almond Oil Benefit #3: Anti-Inflammation
Although no conclusive scientific data exists currently, the NCBI states that almonds and almond oil boast many properties, including anti-inflammatory effects.  Dr. Engelman agrees that almond oil can help to keep inflammation at bay. "Because almond oil can penetrate deep into the skin, it helps to break down bacteria and grime that can cause inflammation and breakouts," she says.
Almond Oil Benefit #4: Sun Damage Reversal
Daily sun protection with broad-spectrum sunscreen is a must for everyone to help keep sun damage at bay. That said, even the most diligent sunscreen-wearers can have signs of sun damage on their skin. Part of the reason could be due to sunscreen negligence in youth (not applying it at all before heading outdoors) or failure to reapply as often as needed. 
If you find yourself dealing with sun damage as a result of unprotected exposure to UV rays, almond oil may be able to help, according to results of a study published in the Journal of Cosmetic Dermatology. The study investigated the role of almond oil in reducing the effects of sun damage as a result of exposure to UV radiation and found that almond oil not only helped reduce the effect of UV light-induced photoaging on the skin, but it also offered a photoprotective effect on the skin after UV exposure. That's not to say you should abandon sunscreen altogether in favor of almond oil, but incorporating almond oil into your sun-care routine in addition to SPF may prove beneficial.
Who Should Use Almond Oil?
Those with dry skin types especially should consider almond oil use in their routine, though Dr. Engelman recommends it for anyone who does not have an allergy.
The Best Products With Almond Oil
Carol's Daughter Almond Cookie Frappé Body Lotion
This sweet-smelling Almond Cookie lotion is full of nutrients, including sweet almond oil, that will leave your skin feeling supple and hydrated.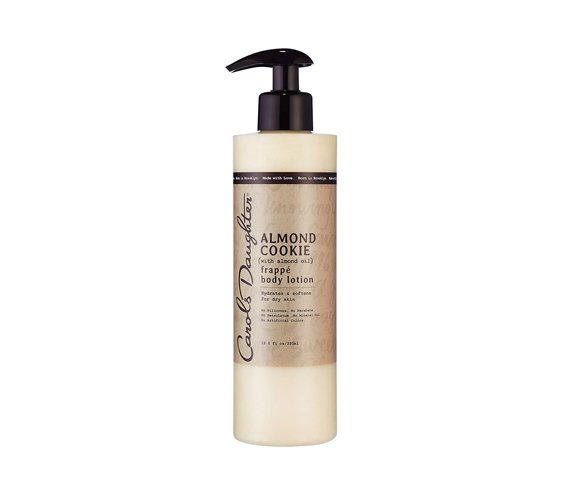 This super lightweight and hydrating face oil from Go-To contains a mixture of almond,, jojoba, and macadamia oils to replenish the skin barrier. Plus, it's high in fatty acids and vitamins E and A to soften and revitalize the skin.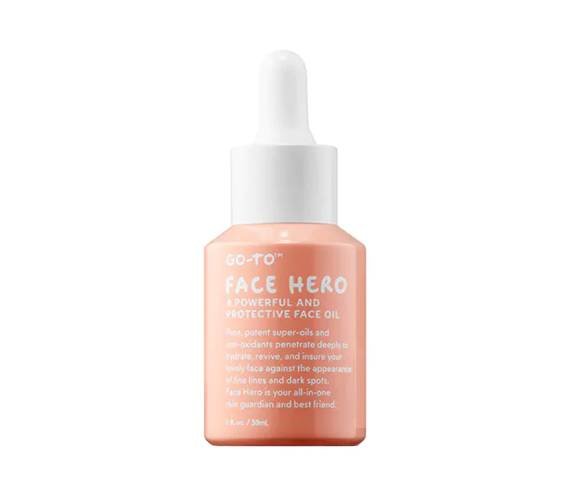 This decadent shower oil will give you silky smooth skin whether you choose to use it in a bath or shower. It contains sweet almond oil and grape seed oil, both of which are rich in omegas 6 and 9 to benefit dry or sensitive skin types.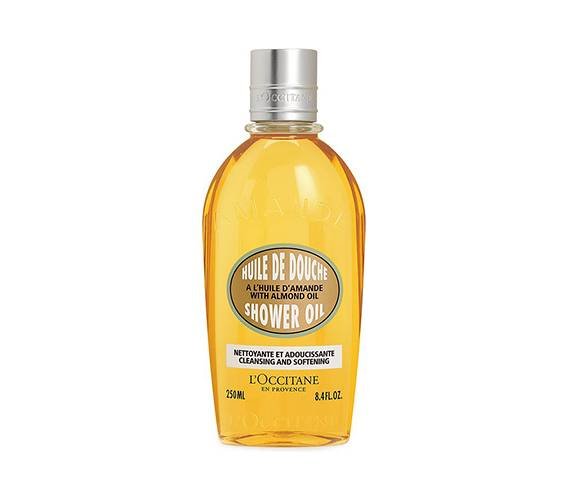 Read More:
Oily T-Zone? Here's How to Deal
Unpoppable Pimples Are a Thing — How to Address Them, Ahead
7 Ways to Wake Up a Tired-Looking Face
Read more

Back to top