5 Skin-Care Products With Amino Acids You Need to Try
November 17, 2020
You may remember amino acids from high school science class — they're the building blocks of the cells that make up your body. But did you know that they can also benefit your skin? As we get older, our skin loses brightness and bounce, and amino acids, which have hydrating, anti-aging and exfoliating properties, can help address this. Read on to learn more about the benefits of amino acids, plus our favorite products that contain them. 
The Skin Benefits of Amino Acids
There are 20 types of amino acids and they can benefit and be used by all skin types and ages. The main benefits of amino acids in skin care include increasing moisture in the skin, promoting cellular repair and stimulating collagen production for a more hydrated, youthful and overall healthy complexion.  
Our Favorite Products That Contain Amino Acids 
This resurfacing and replenishing serum contains amino acids to reinforce the external barrier and help exfoliate skin, plus hyaluronic to maintain moisture levels.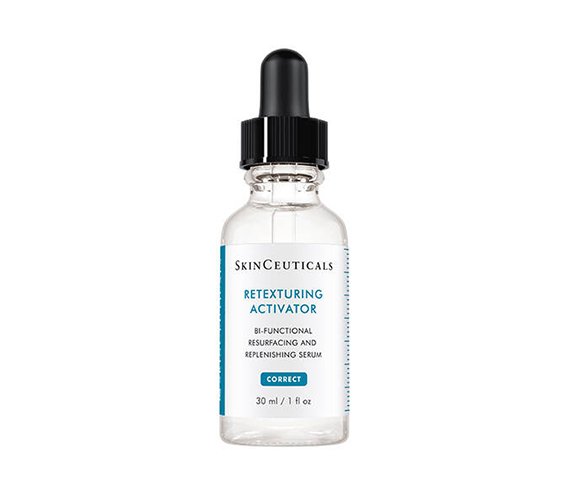 Because amino acids have cleansing properties and help retain moisture, they're also great for the hair. In addition to amino acids, this formula contains pure coconut oil and leaves your hair feeling soft and looking healthy and shiny.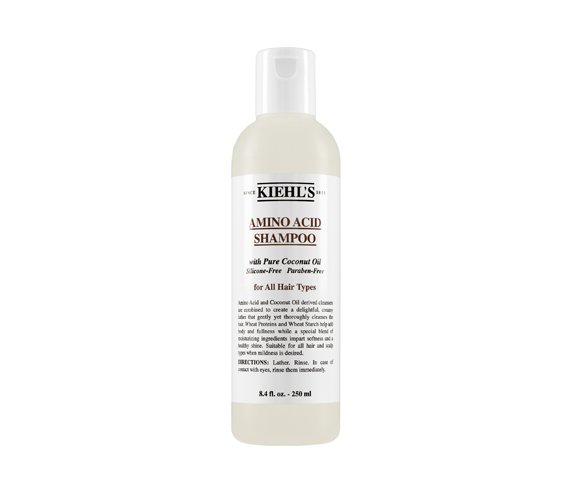 For a quick and thorough exfoliation, try these peel pads. They contain amino acids, a 20% exfoliating complex and soothing ingredients to minimize the appearance of pores and fine lines and wrinkles and improve skin texture and tone.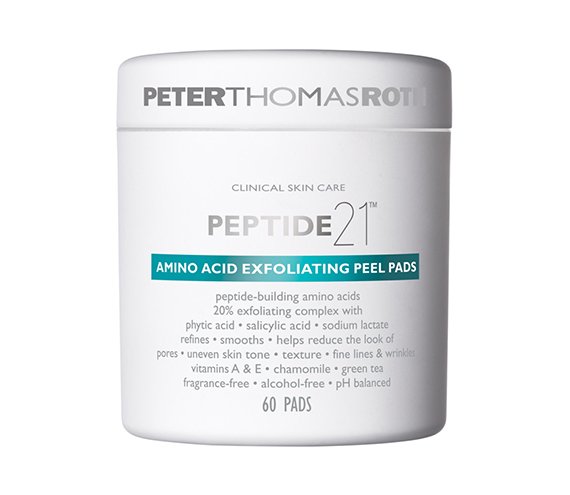 This gentle yet effective cleanser uses an amino acid-based surfactant to remove dirt, oil and makeup without irritating skin. It also contains hydrating ingredients like ceramides and hyaluronic acid.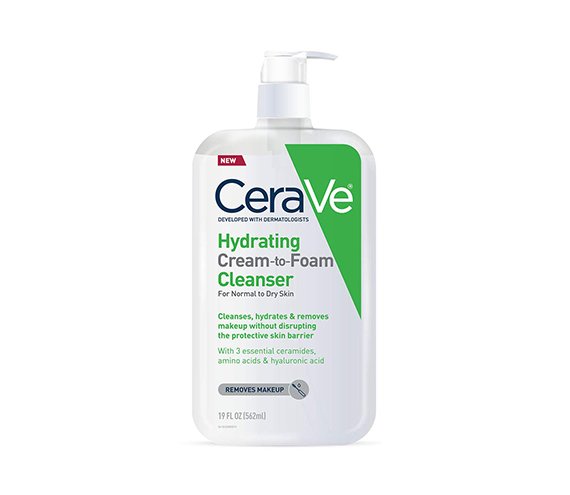 A blend of 17 amino acids, plus ceramides and hyaluronic acid, help moisturize, protect and soothe skin in this 20-minute treatment. 


Design: Hannah Packer


Read More: 
7 Acne Products to Try If You Have Dry Skin
Cleansing Balms vs. Makeup Wipes: Which Is Right for You?
Read more

Back to top