Quick Question, Are Amino Acids Important in Skin Care?
January 23, 2020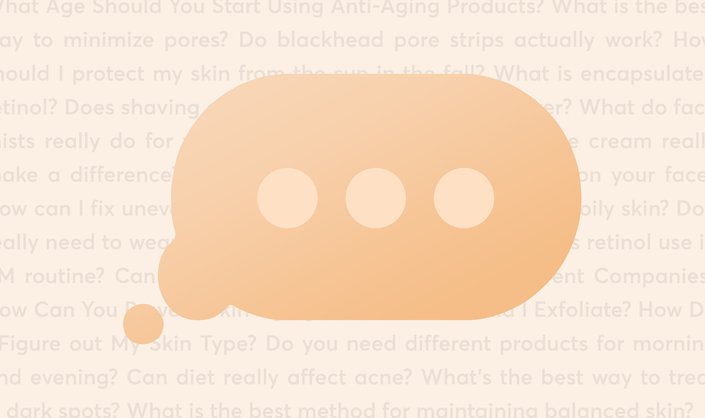 Amino acids are the building blocks for peptides and proteins in our bodies, and they're also a key component of maintaining your skin's hydration. While you'll rarely see the term "amino acids" on the back of your favorite skin-care products, you might see them listed in the form of peptides, which are just amino acid chains. Ahead, Skincare.com consultant and Director of Cosmetic & Clinical Research in Dermatology at Mount Sinai, Joshua Zeichner, M.D., breaks down why you should never miss out on their benefits. 
What Are Amino Acids in Skin Care?
According to Dr. Zeichner, amino acids are a major part of your body's natural moisturizing ability. Because of this, "amino acids are used in moisturizers to plump and hydrate the skin, and they join together in fragments known as peptides." Both peptides and amino acids work to brighten, strengthen and protect the skin's surface. 
What Kinds of Amino Acids Should You Look for in Skin Care?
"There are 20 different amino acids, including nonessential amino acids that are naturally made by our bodies, and essential amino acids, which are needed for everyday healthy functioning," says Dr. Zeichner. "The most common amino acids found in the outer skin layer as part of the natural moisturizing boundary are serine, glycine and alanine." The trick is finding ingredients that will help nourish these natural amino acids. "Two common amino acid ingredients used in moisturizers are arginine and sodium PCA that help enhance this natural moisturizing factor," he adds.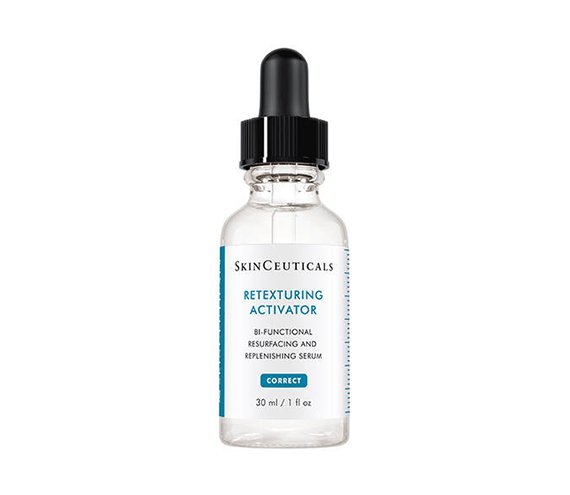 How to Incorporate Amino Acids Into Your Skin-Care Routine
Amino acid skin-care products are important to incorporate into your daily routine because they help replenish what your skin already produces. You want to choose one that aligns with skin's needs. For example, the SkinCeuticals Retexturing Activator is a great option if you feel that your skin is dull and uneven, while the Paula's Choice Peptide Booster offers great anti-aging benefits.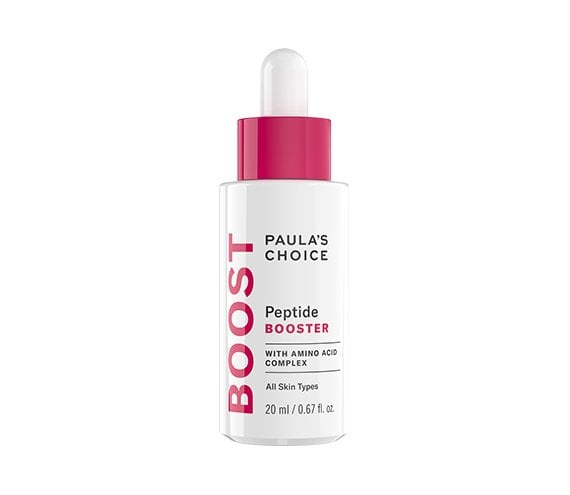 Read More:
I Tried the SkinCeuticals C E Ferulic Serum and My Skin Has Never Looked Better
How to Get Rid of Hyperpigmentation Like a Pro
Read more

Back to top