The Ultimate Back-to-School Skincare Guide
August 19, 2021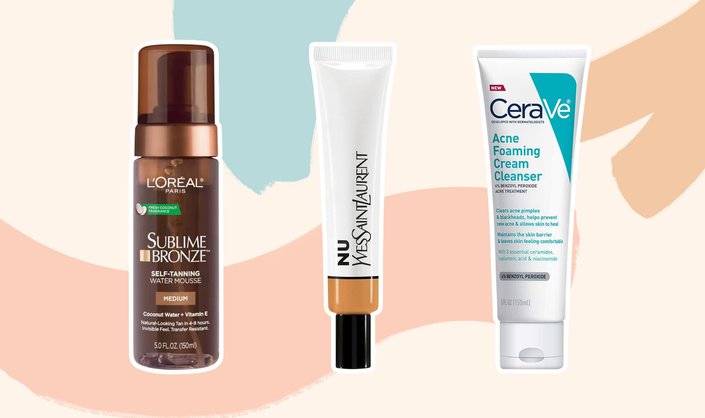 As you begin to prepare to head back to school, you'll want to ensure you stock up on and pack the necessities like notebooks, pens, facial serum and moisturizer — that's right, you can't forget about your skincare products! Adding a few skincare essentials to your shopping list can help you achieve and maintain healthy, dewy skin that will have you looking and feeling confident as you head back to campus. Ahead, find a checklist to help get you started. 
Cleanser
Pushing your skincare routine to the side may be tempting as you get busy with school work this fall, but trust us when we tell you that it's a bad habit to start. We're not saying you need a routine with ten or more steps, but you should make sure to wash your face every morning and night. Doing so can help remove dirt, oil and impurities that have accumulated onto the skin throughout the day before they have a chance to wreak havoc. When choosing a cleanser, keep your skin type in mind, as well as your specific skin concerns. We recommend the CeraVe Foaming Facial Cleanser for normal to oily skin or the La Roche-Posay Toleriane Hydrating Gentle Cleanser for dry skin.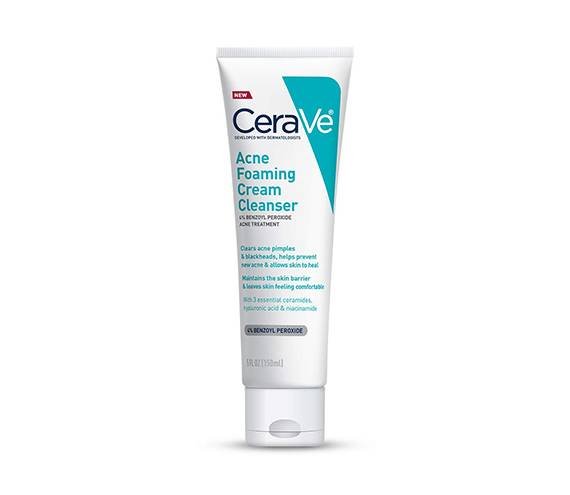 Face Serum
Adjusting to a new school year can stress you and your skin out, potentially leading to serious breakouts. Stay one step ahead by using a facial serum that targets uneven skin texture and excess oil so you can focus on the fun, social aspects of school. We recommend the IT Cosmetics Bye Bye Pores Serum that is formulated with 10% glycolic acid and hyaluronic acid. It works to gently exfoliate and hydrate the skin while visibly minimizing the look of pores in as little as one week.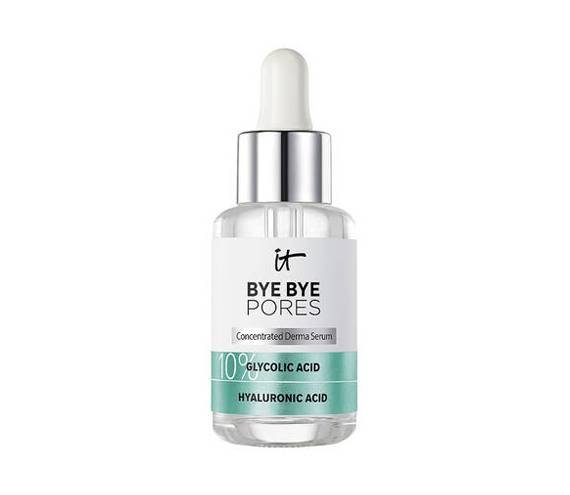 Facial Moisturizer
After cleansing your skin, retaining your skin's moisture is essential. Moisturizing daily doesn't only help hydrate your skin, it can also help it feel softer and appear more supple. Try the Starface Moisture On Mars formulated with vitamin E and zinc to help keep stress pimples at bay.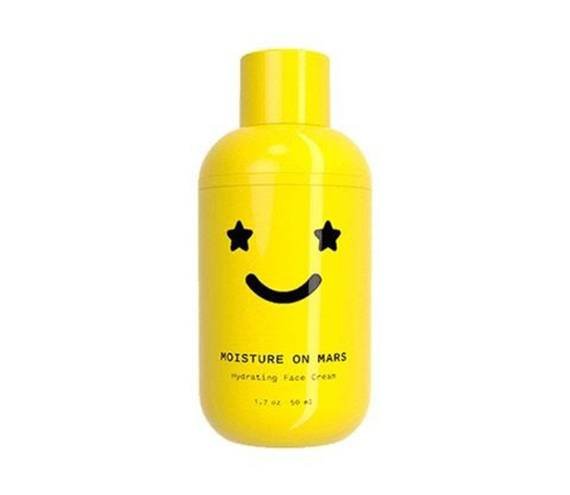 Self-Tanner
Instead of allowing your tan to fade, maintain your glow with a self-tanning product. This will help you extend the life of your summer tan and give you a sun-kissed look as the weather starts to cool down. Apply the L'Oréal Paris Sublime Bronze Hydrating Self-Tanning Water Mousse for a streak-free natural finish that looks radiant.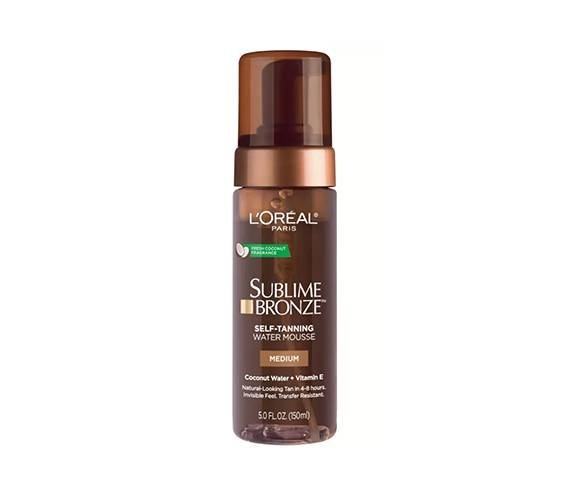 Skin Tint
Between running to class and extracurricular activities, you'll want to keep your makeup routine as simple as possible to accommodate your busy schedule. Look for makeup-skincare hybrids that allow you to knock out two steps of your routine with a single product. Right now we love the YSL Beauty NU Bare Look Tint. This ultra-lightweight skin tint applies like a lotion in seconds, provides your skin with 24 hours of hydration and leaves you with a natural, dewy complexion.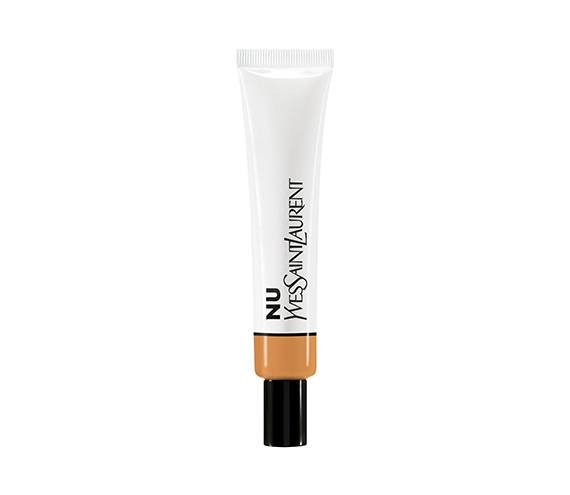 Sunscreen
The sun never takes a break during the day, and neither should your defense against it. Continue to apply broad-spectrum SPF 15 or higher onto all exposed areas of skin before heading outdoors or if you plan on sitting by a window. No matter where you are, reapply at least every two hours. Keep in mind that there's currently no sunscreen on the market that can fully protect your skin against harmful UV rays, so pairing it with other sun protection measures, such as seeking shade and wearing protective clothing, is highly encouraged if you decide to bring your homework outdoors. We love the SkinCeuticals Daily Brightening UV Defense Sunscreen for this.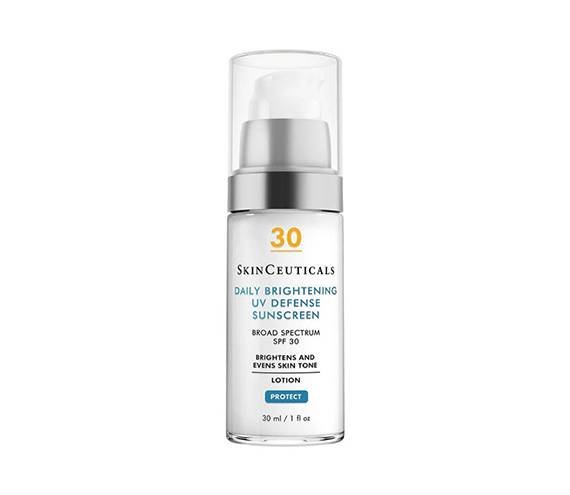 Design: Hannah Packer
Read More:
Getting Your First Facial? Here's What to Expect
7 Primers That Can Visibly Reduce the Appearance of Large Pores
How to Cut Your Morning Skincare Routine in Half
Read more

Back to top