5 Skin-Care Brands That Make Addressing Acne Feel Like Self-Care
June 25, 2020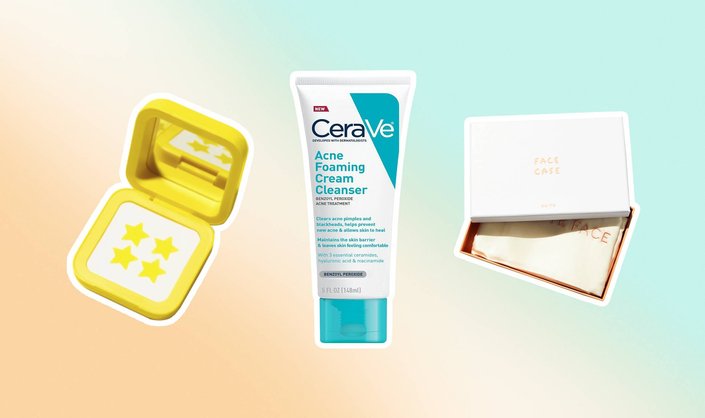 Addressing acne in your skin care should not be a burden, but sometimes clinical or medicinal-like products on the market can make it feel that way. Whether your blemishes are big, small, come frequently or appear every so often, taking care of them should feel more like self-care and less like a chore. Ahead, we rounded up five skin-care brands with products that actually make you feel good about taking care of your acne, from easy online orders to foamy washes and star-shaped patches.


The Brand That Makes Washing Your Face a Blast — CeraVe
Medicated washes for acne can get pretty boring, which is why a fun cleanser is a must-have. The CeraVe Acne Foaming Cream Cleanser has got you covered thanks to its cool cream-to-foam consistency and 4% benzoyl peroxide treatment.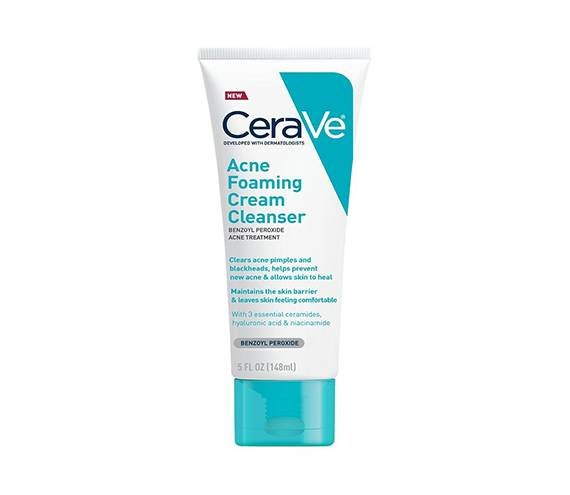 The Brand That Makes Addressing Acne Feel Luxurious —
Clarisonic
Adding beauty tools into your skin-care routine can automatically make it feel more upgraded, luxurious and like the ultimate act of self-care. When paired with the Pore & Blemish Gel Cleanser, this Clarisonic Acne Cleansing Brush Head is a super soft device that works to remove dead skin, sebum and pore-clogging impurities to help correct and prevent acne in as little as three days. 
  
The Brand That Makes Addressing Your Pimples Fun —
Starface
Spot-treating just got a whole lot more fun with Starface Hydro-Stars. These yellow stars contain hydrocolloid dressing that targets and addresses pimples in the most Instagrammable way imaginable.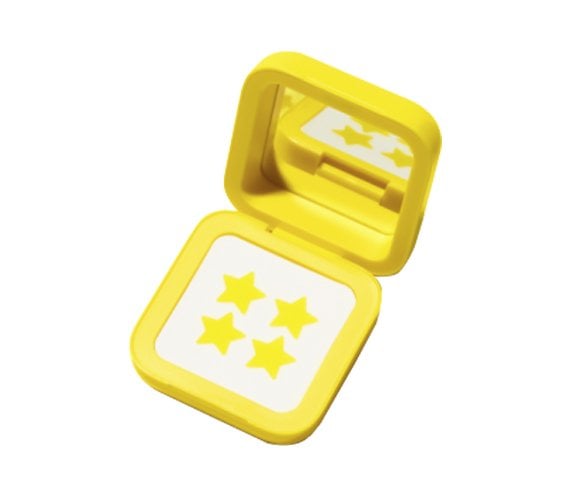 The Brand That Gives You Acne Care With Just One Click —
Apostrophe
Having access to acne care can really make or break your skin-care experience. Apostrophe makes this process a no-brainer with its online acne prescription consultations. They are able to prescribe topicals like Tretinoin, Metronidazole and more.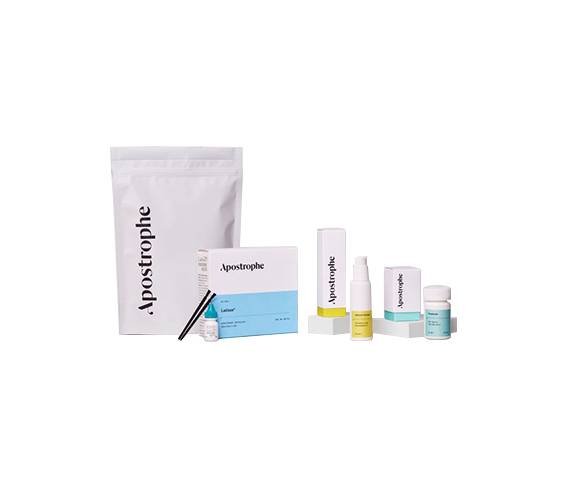 The Brand That Will Make You Smile Every Time You Have a Pimple — Go-To Skin Care
Face Case from Go-To Skin Care makes sleeping with the worst pimple ever a pretty good time. The silk pillowcase helps lessen the friction between your skin and your pillow, which will overall make your skin (and hair!) a whole lot happier. Plus, it just feels uber luxurious.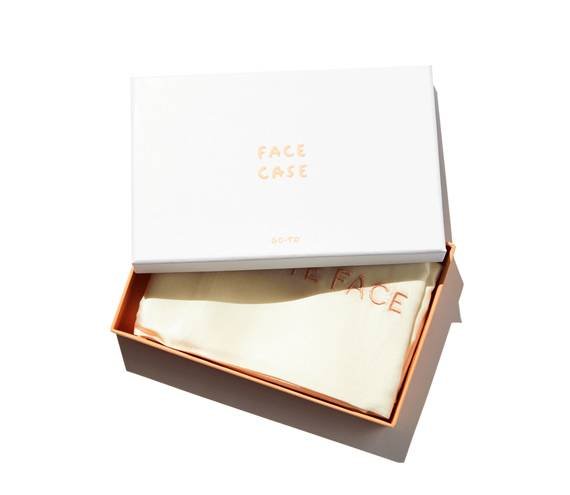 Read More: 
Adapalene: The Acne-Fighting Ingredient You're Seeing Everywhere
5 Must-Have Products for Acne-Prone Skin
How to Treat Acne Depending on Your Age
Read more

Back to top