The Best Face Cloths for Cleansing
November 18, 2020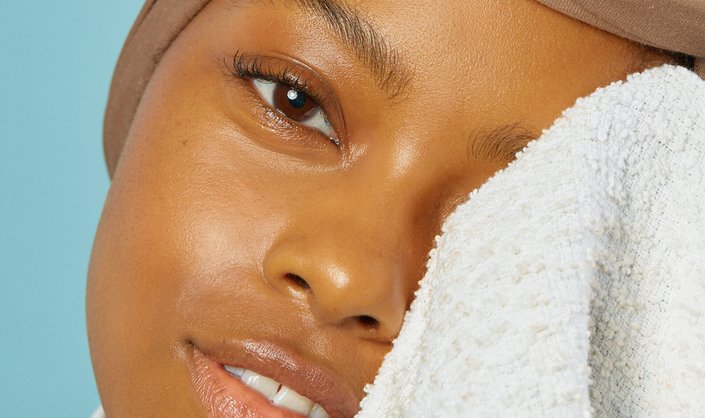 Face cloths don't get the love they deserve. Not only do they help achieve a thorough cleanse in your daily skin-care routine, but they also help gently exfoliate for brighter, smoother skin. As much as we love using them, we realize they can be boring, especially when you have 15 of the same square-shaped ones sitting in your closet. To step up your skin-care game, we rounded up six of the coolest, fanciest face cloths on the market.
Pair your favorite micellar water with these eco-friendly cleansing pads. They're reusable for up to 1000 washes, super soft and thoroughly cleanse the skin without harsh scrubbing.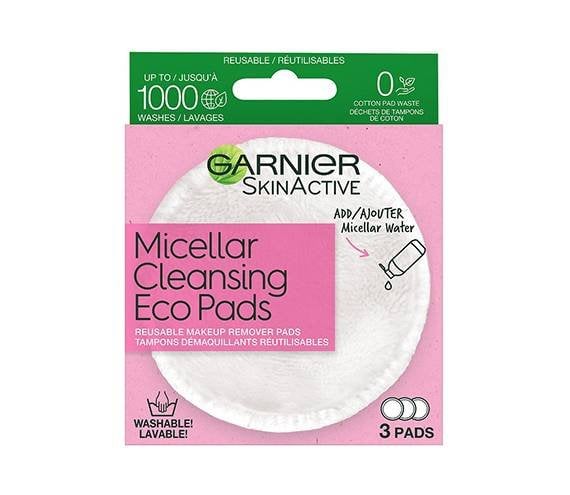 If you have an intense love of masking, this cleansing mitt from Omorovicza might be your new favorite thing. It's made from pure cotton and can be used to take off a face mask and leave your skin feeling extra soft and clean. We love using it to complete our at-home facial routine.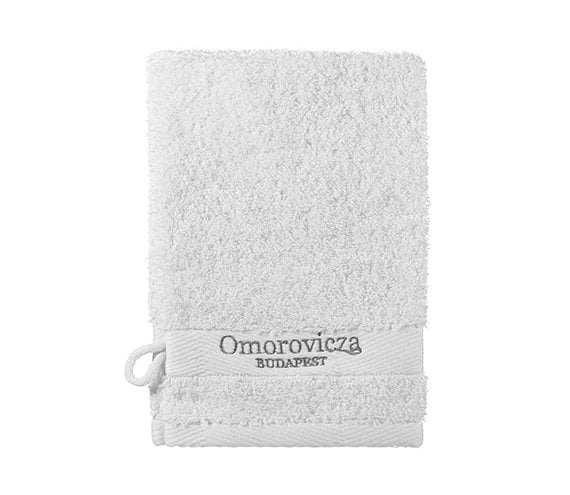 Once you purchase a Croon Kit, you won't be able to picture your life without it. The Essentials Kit contains three cleansing fibers, one exfoliating fiber and a washbag. They fit in the palm of your hand, come in an array of pretty colors and help remove makeup, impurities and dead cells from the surface of your skin.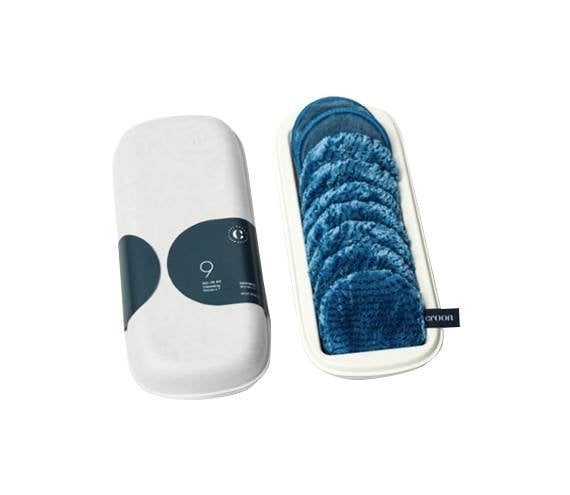 For gentle exfoliation, this pack of three muslin cloths from Eve Lom helps get rid of dirt, makeup and impurities that might be causing blemishes. To use, apply your cleanser as normal and then saturate the cloth in warm water. Work the cloth across your face and finish by rinsing the cloth with cold water and pressing the fabric into your skin again.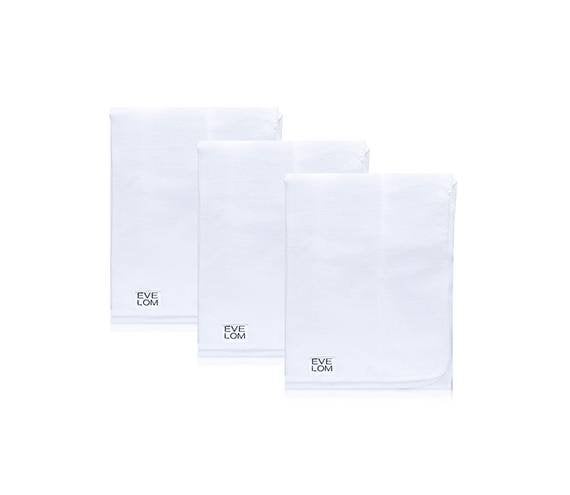 These double-sided, multi-purpose facial cloths have an exfoliating muslin side and a smooth side. Use the exfoliating side to take off your makeup and the smooth side to pat skin dry.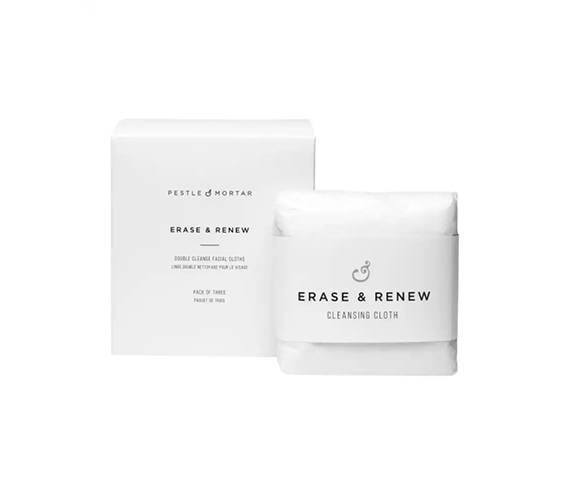 This is the OG of makeup erasers. You won't be able to resist this cute pink makeup eraser, conveniently folded up inside pink, eraser-shaped packaging. All you need to remove an entire face of makeup is water. Using circular motions, watch as your makeup disappears off your face.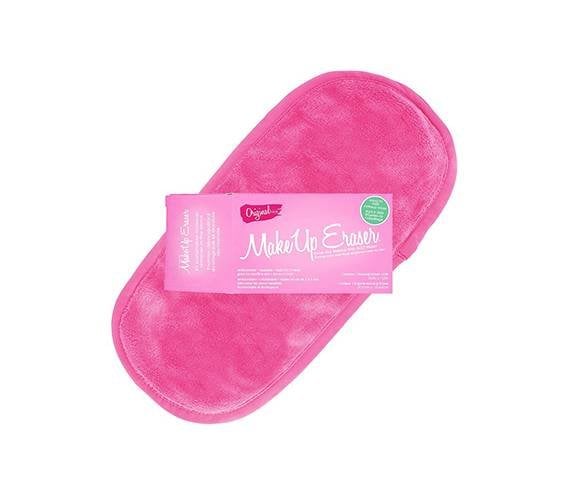 Photo: Chaunte Vaughn
Read More:
We're Debunking Cleansing Myths
5 Skin-Care Tools on Amazon That Will Upgrade Your Current Routine
5 Exfoliation Tools You Can Use From Head to Toe
Read more

Back to top