8 of Our Favorite Facial Serums on Amazon
January 10, 2020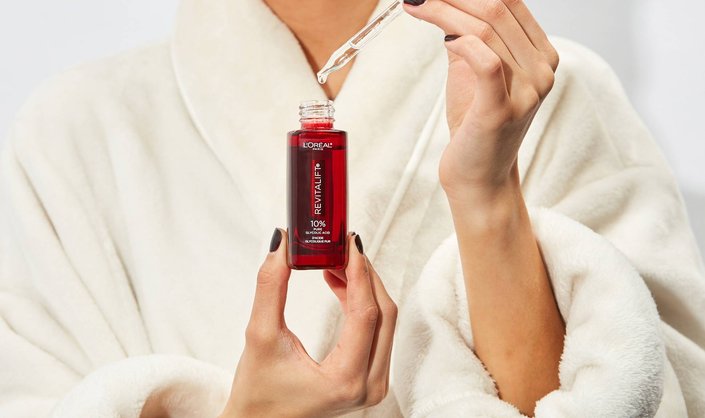 Face serums are the little secret weapons that we apply after a deep cleanse and right before our moisturizers to help target an array of skin-care concerns. From dry skin and dullness to redness and even signs of aging, there isn't a serum we've met that isn't equipped to help give us the skin of our dreams. Due to our never-ending love of this holy-grail skin-care product, we find ourselves constantly shopping for new serums to replace our product empties. To help make the task a little bit easier for all of us, we scrolled through Amazon's vast list of face serums, picked the ones are worth stocking up on, and are sharing them below. 


During the winter, skin-care infused with hyaluronic acid is a must-have in our routine for its superior hydrating benefits. This 1.5% Pure Hyaluronic Acid Serum has been one of our favorites for a while now as it replenishes the skin with necessary hydration and visibly reduces wrinkles in as few as two weeks.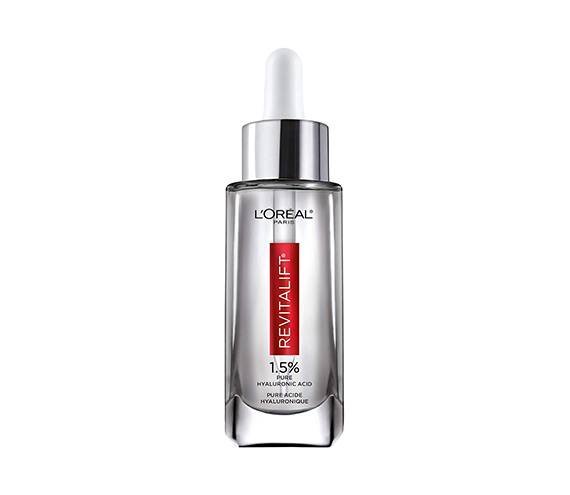 Vitamin C is a powerful antioxidant that has a multitude of benefits, including visibly improving the appearance of fine lines, wrinkles and uneven skin tone while offering protection against environmental aggressors. If you haven't tried it yet, opt for this CeraVe Vitamin C Serum to give your skin the radiance and protection it deserves.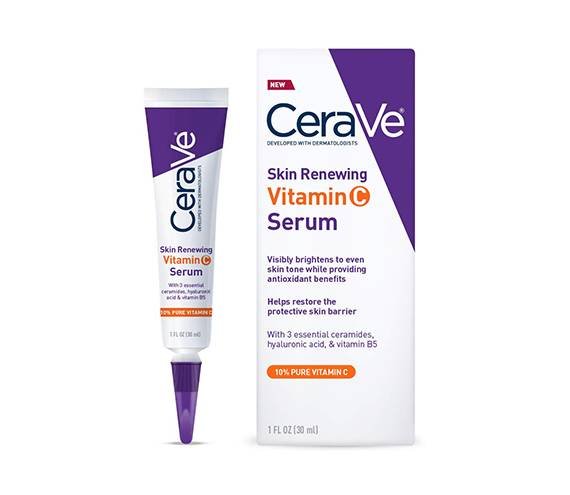 First came the hyaluronic serum and then came this iteration with glycolic acid. Apply four to five drops to clean, dry skin every evening for a smoother, younger-looking complexion. It helps visibly reduce the appearance  of dark spots and wrinkles, too.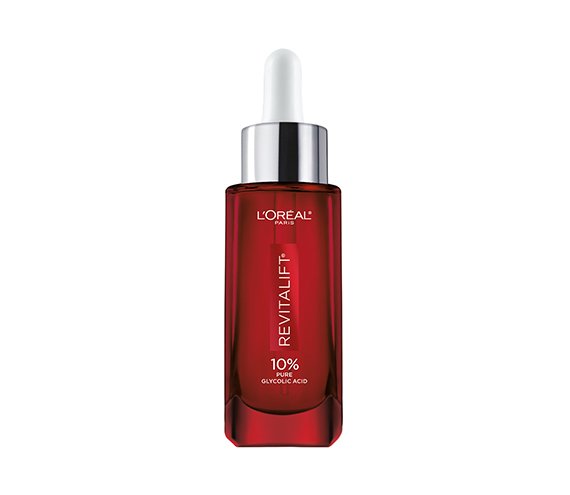 For only $16.99 MSRP, experience the magic that is this anti-aging retinol serum. It's a gentle yet effective daily retinol serum that provides a plethora of anti-aging benefits, like reduced appearance of fine lines and wrinkles and improved skin texture. It also has other skin-loving ingredients like hyaluronic acid for extra hydration, niacinamide for calming benefits and ceramides to help restore skin's natural barrier.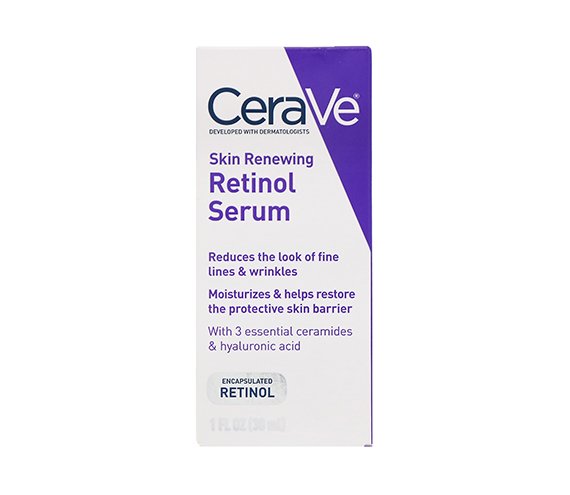 Look no further than this serum to hydrate, plump and fortify your skin. The formula is infused with Vichy Mineralizing Thermal Water, hyaluronic acid and 15 minerals to help strengthen the skin barrier and make it more resistant to visible aging caused by pollution, stress and fatigue.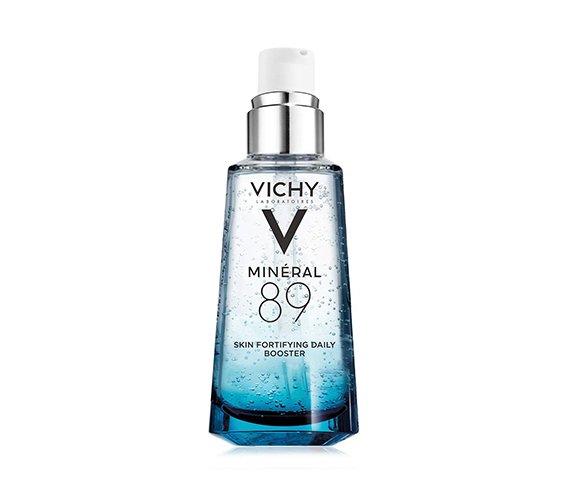 Aside from the undeniable hydrating benefits, hyaluronic acid is also great for keeping wrinkles and fine lines at bay, thanks to all that plumping. After all, moisturized skin is key for a youthful-looking glow.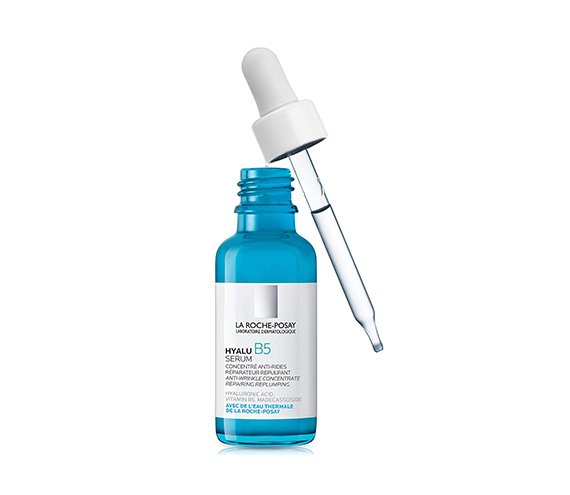 This trio of concentrated serums needs to be on your skin-care bucket list. It comes with bottles to hydrate, glow and firm the skin — think of them as supplements for you skin.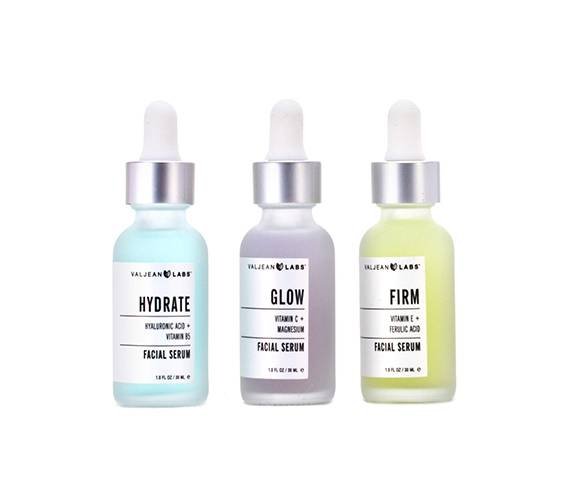 Beyond its cute packaging, we deem this serum worthy of a spot in your shopping cart for its ability to energize fatigued skin while reviving that beautiful glow and smoothing out the skin texture. It also contains icy peppermint and soothing lavender oil to help with the look of irritation and visible redness.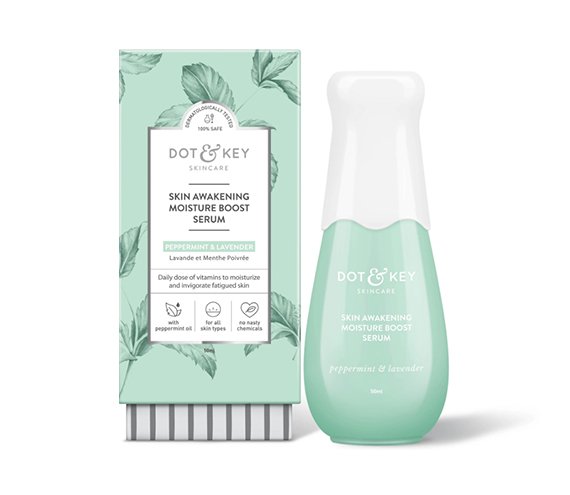 Read More: 
The SkinCeuticals H.A. Intensifier, Reviewed
The L'Oréal Paris Micellar Water Will Clean Your Skin in Seconds
Skin Sleuth: What Is Rosehip Oil?
Read more

Back to top