Our Editors' Favorite Mirrors for Examining Your Skin and Applying Products
July 29, 2020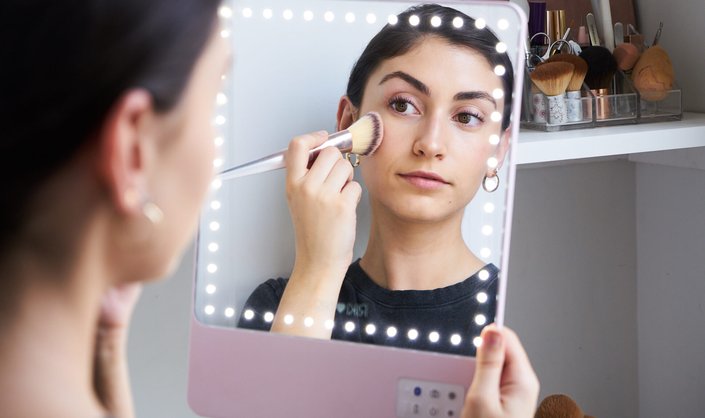 We'll be honest — we spend way too much time examining our skin in the mirror. But this guilty pleasure can actually be useful sometimes by helping us determine whether or not skin-care products are working for our skin texture and type. We've tested out just about every magnifying and brightening mirror around, and ahead, we're sharing five of our favorites. 
This 5x magnifying mirror has touch-control brightness so you can see every little pore — or not. We love using this one for applying our skin-care because we can literally see products sink into our skin.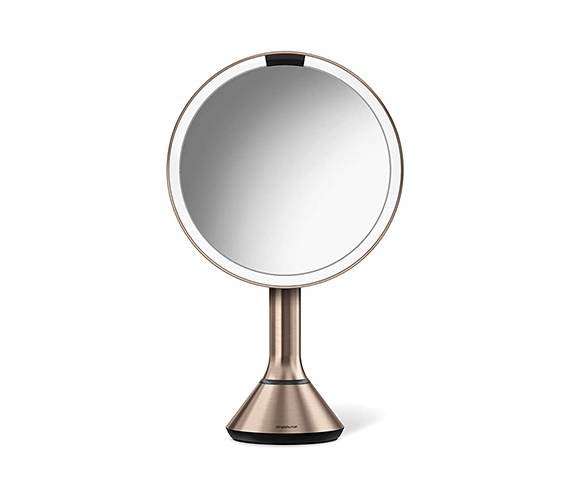 If you want mega magnification, try the Tweezerman 10x Lighted Magnifying Mirror. You can easily stick this mirror over your regular bathroom mirror for a more close-up view. It's perfect for applying eye cream or a spot treatment.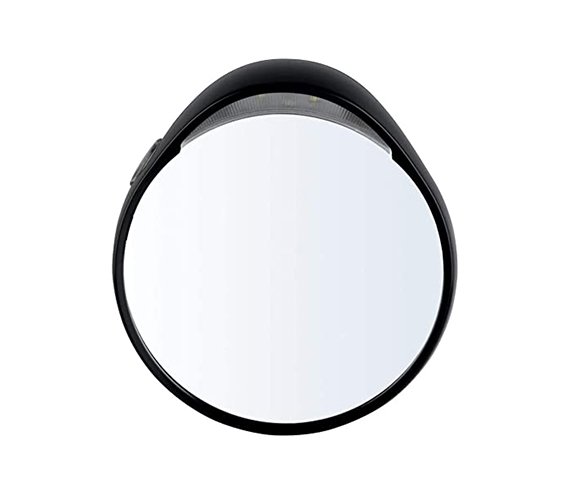 The Riki Loves Riki Skinny Mirror has five dimming LED light stages that allows you to examine your skin at the brightness level you please. It comes in five colors: white, black, gold, rose gold and pink and even connects to Bluetooth!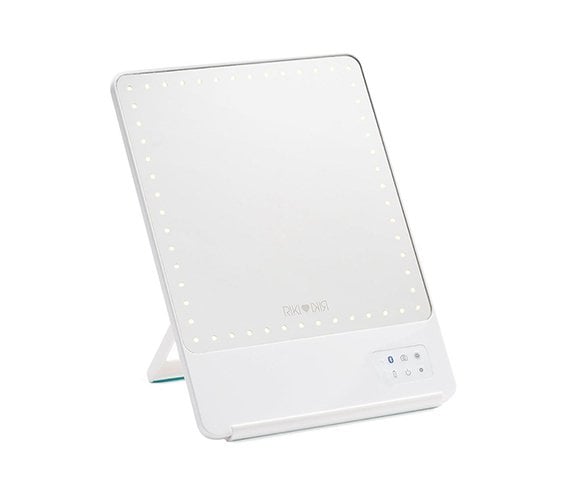 This 2-in-1 mirror holds products and gives you a glowing reflection. Just place down your go-to skincare products on the bottom compartment, turn on the bright light and get to work.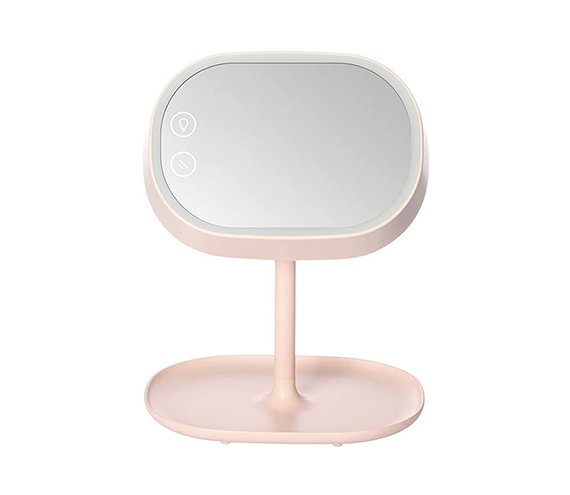 This makeup mirror boasts adjustable magnification (1x or 5x) and features various settings to ensure you get the perfect lighting in any environment and at any time of day.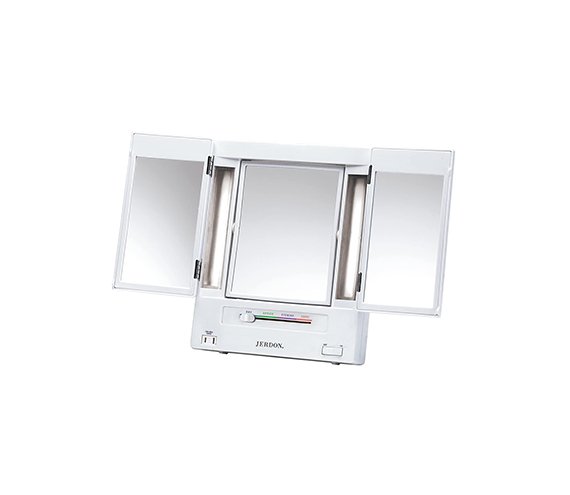 Photo Credit: Chaunte Vaughn
Read More:
Why These Smelly Skin-Care Products Deserve a Spot In Your Stash
What Is a Micro-Needling Patch?
This Is the All-In-One Water-Gel Sunscreen Formula You Need to Try
Read more

Back to top