The Best Rejuvenating Face Masks, According to Our Editors
December 23, 2020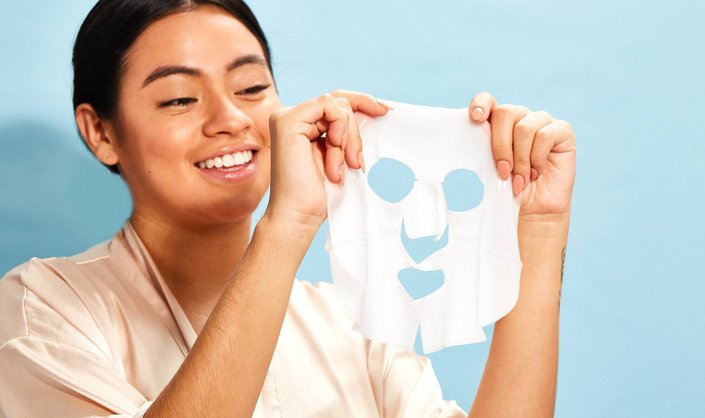 After getting through the holiday season, not to mention the long year that was 2020, everyone could use a bit of R&R as we head into 2021. One of our favorite ways to indulge in self-care is by sitting back with a rejuvenating face mask. Whether you're someone who's looking to maximize their glow or target early signs of aging, check out the face masks our editors swear by.
When I'm looking to reset my skin, my main focuses are hydration and radiance. I love this bio-cellulose sheet mask because it's saturated in a juicy serum that's hydrating and formulated with niacinamide to even out the skin tone and boost luminosity. To use, I apply it on my face, leave it on for 20 minutes and rub any remaining serum on my face and neck. After every use, my skin instantly looks more plump, hydrated and glowy. - Genesis, Assistant Editor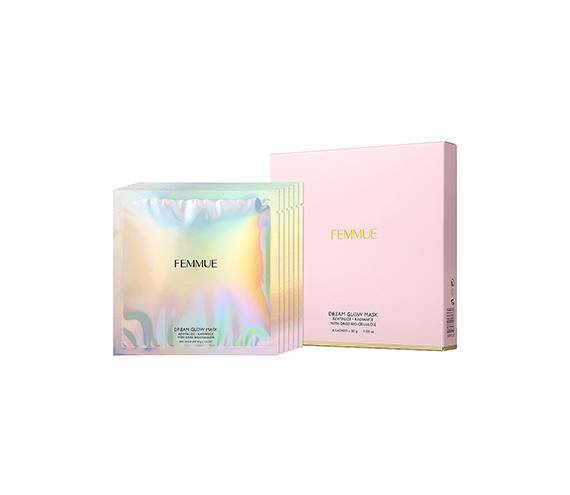 I live for a good glow, so when the inevitable winter-induced dullness starts to take over, I immediately apply  a rejuvenating face mask. My favorite mask at the moment is this exfoliating option from Vichy. The formula, which contains volcanic rocks and fruit acids, gently removes dead skin cells with both chemical and physical exfoliation. I apply the mask on cleansed skin, leave it on for five minutes and then massage it in. After splashing my face with a little warm water, my complexion always looks brighter and more even. - Samantha, Assistant Editor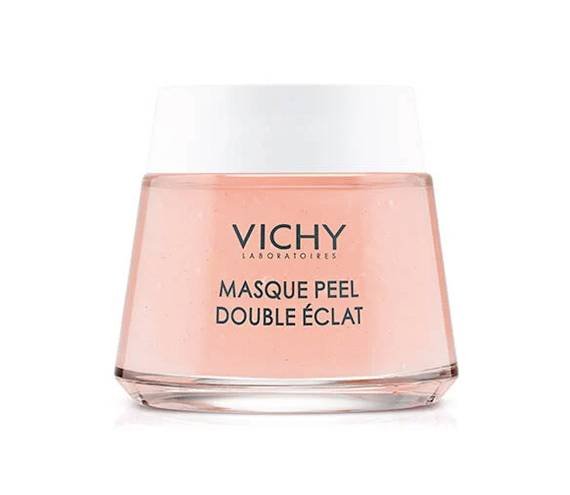 Working from home has definitely upped my screen time, so when Friday evening rolls around, I like to reset by stepping away from my computer and applying a sheet mask. I've been reaching for this Weekly Reset mask from LOOPS, which has a combination of rice extract, honey extract, adenosine and an anti-sebum complex to help decongest and balance my skin. It's the perfect end-of-week ritual because it makes me look radiant and hides the fact that I've been staring at a screen for five days straight! - Alanna, Assistant. Managing Editor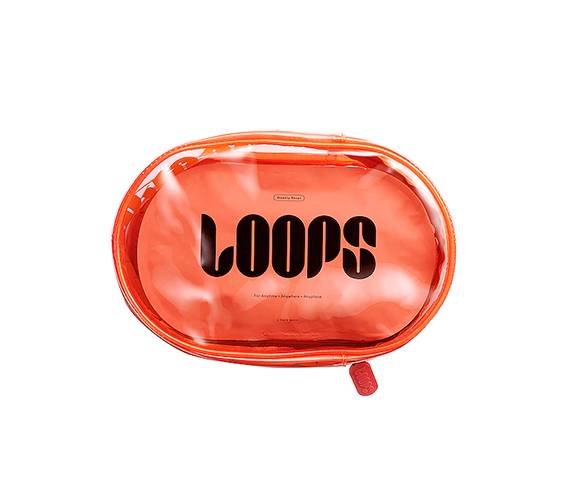 Coated in the brand's Rénergie Lift Multi-Action Ultra Cream, a lifting and firming moisturizer, this sheet mask is truly next level. The indulgent mask leaves my complexion feeling and looking instantly more hydrated and radiant and I love that it also delivers some potent anti-aging ingredients to my skin as well. Plus, because of the cream aspect, I don't have to apply any other products after nighttime use. When 20 minutes are up, I remove the mask, pat in any excess product and doze right off to sleep. In the morning, that glow is still going strong. - Sarah, Senior Editor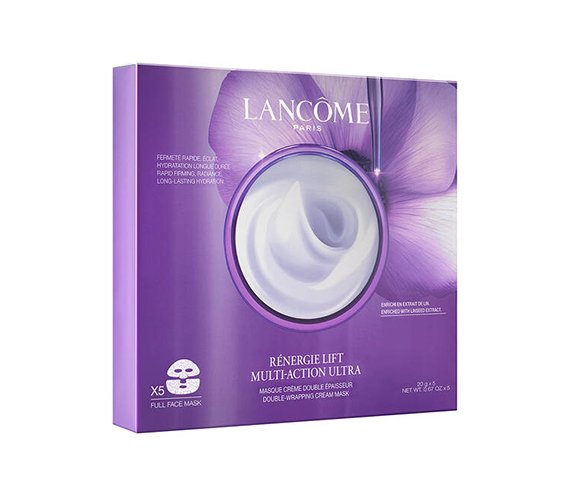 Photo: Chaunte Vaughn
Read More: 
From Sheets to Clay: The Ultimate Guide to Face Masks
6 Face Masks That Work in 20 Minutes or Less
Derm DMs: Is It Possible to Over-Mask Your Skin?
Read more

Back to top