5 Rubber Face Masks to Add to Your Self-Care Ritual
April 30, 2020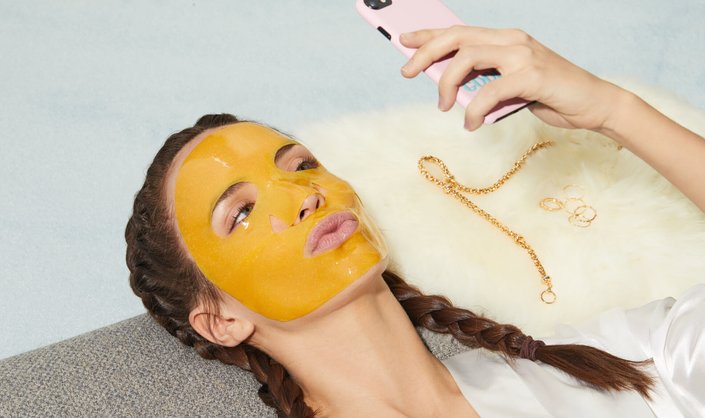 Taking care of your skin lends itself to a lot of satisfying rituals like peeling off pore strips, squishing on cooling eye gels and, our favorite, applying rubber facial masks. This K-beauty trend involves mixing together your own skin-care concoction and painting it onto your face. After the mask sets and rubberizes, you can peel it off with immense satisfaction. The best part? Your skin will feel supple, clean and silky as can be. Ahead, we rounded up five of our favorite rubber masks to help get your ASMR self-care party started. 
For a user-friendly rubber masking ritual, try Clear Skin Lover. This mask comes pre-made so you can just slip it onto your face after applying the clearing ampoule that comes with it. Pores look visibly minimized after application.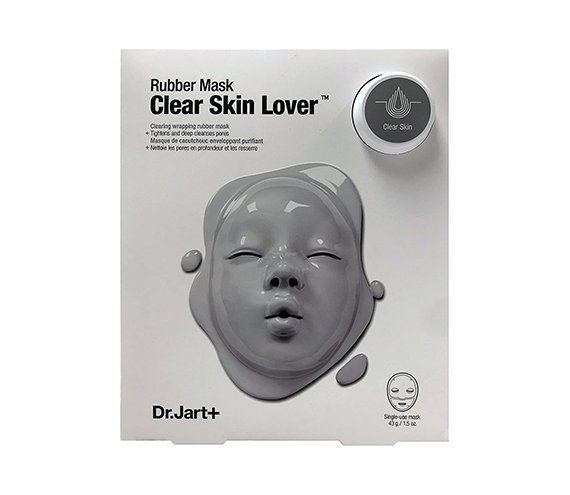 The Shangpree Gold Premium Mask is an OG rubber mask option that you'll want to try ASAP. Simply mix the gel with the collagen powder in the kit until it turns into rubbery substance and apply it all over the face (and you can even apply it over the lips).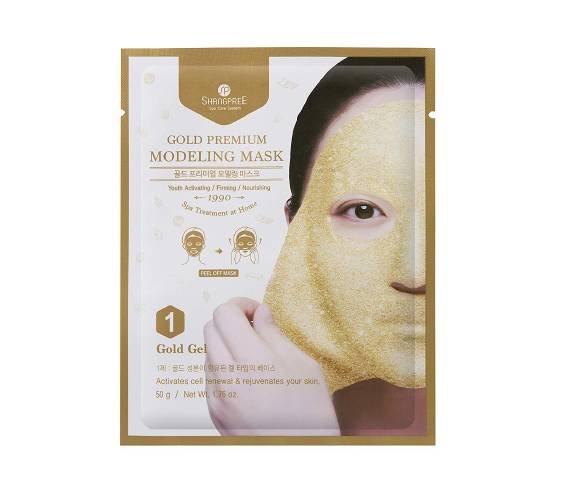 If you love the benefits of Vitamin C and want to give your skin an antioxidant boost, try the Skyn Iceland Rubberizing Mask. This formula brightens dull, tired skin.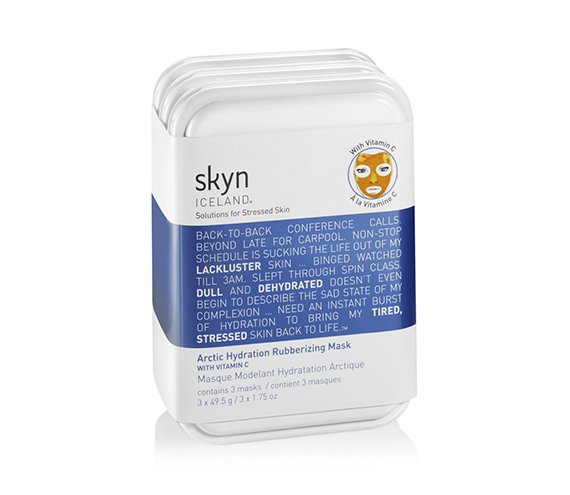 If you're looking for a rubber mask that will please any skin type, try the Erno Laszlo White Marble Mask. This mask works to improve dark spots and uneven skin tone and texture, plus, it's easy to mix together and apply. 
Mask a Peel certainly lives up to its name; this drugstore find mixes with water to create a smooth paste that you can apply all over the face and neck. After 20 minutes, you can peel off the rubbery layer and your skin will be left feeling supple and happy.
Read More:
6 Things That Age Your Skin Prematurely
Why You Keep Getting Razor Burn and Razor Bumps
The One Skin-Care Product Everyone Should Be Using Daily
Read more

Back to top