5 Witch Hazel Toners for Oily Skin Types
December 29, 2021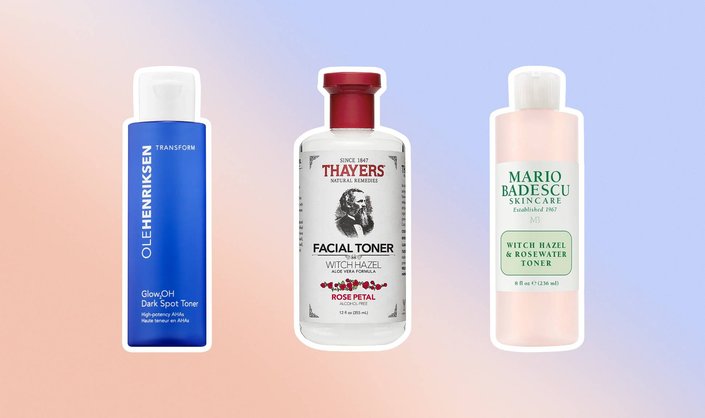 Witch hazel is a skin-care ingredient known for its anti-inflammatory properties and its ability to remove oil from the surface of the skin. Here, we've rounded up some of our favorite toners infused with witch hazel to try if you want to address  excess shine.  
This alcohol-free toner has a blend of witch hazel and rose water to help skin feel purified and balance the skin. Simply apply all over the face with a cotton ball or pad to cleanse, soften and mattify oily spots. You can use it multiple times a day to keep skin looking radiant but never shiny.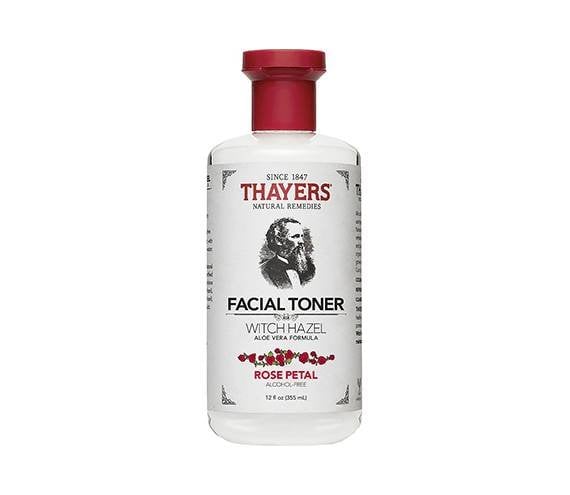 For a witch hazel toner that will leave your skin looking plump and glowy according to the brand, opt for this formula. It also contains rose water and rose oil for an antioxidant boost and will make your skin feel refreshed.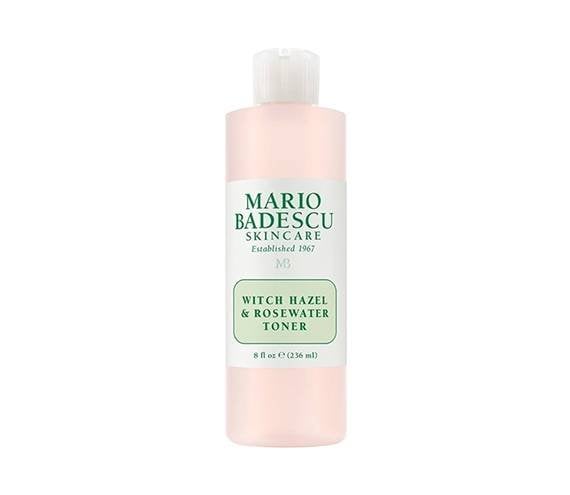 If you have oily skin and also want to even the skin texture, OLEHENRIKSEN touts this toner that's infused with exfoliating alpha-hydroxy-acids like glycolic acid and lactic acid, plus witch hazel water.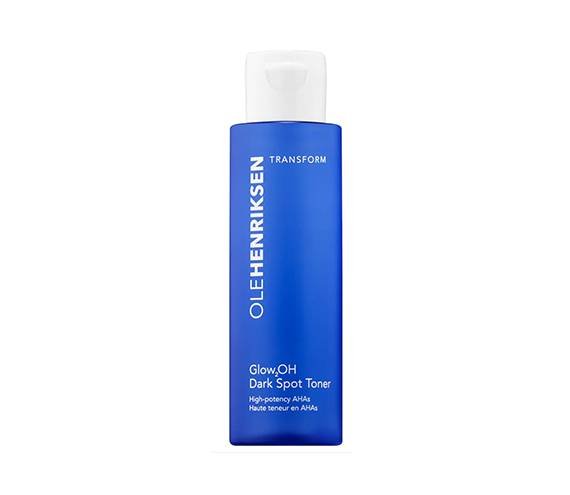 This witch hazel toner is a must-try according to the brand if you are just introducing the ingredient into your routine. It's super affordable and contains aloe and hyaluronic acid for an extra boost of hydration.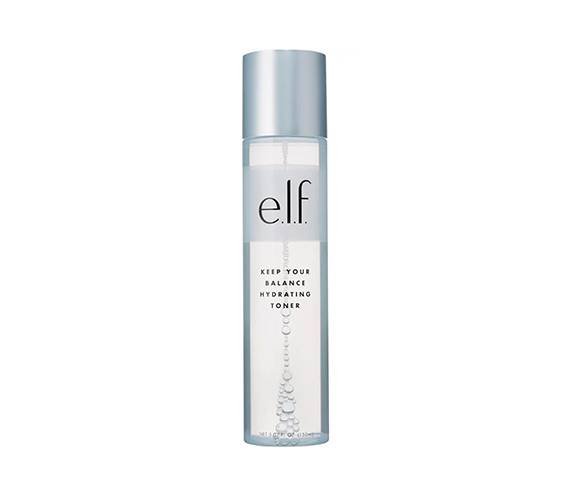 According to Bliss, oil doesn't stand a chance against this witch hazel-infused option. It contains a mixture of salicylic acid, witch hazel water, niacinamide and zinc to keep pimples at bay and your skin looking as matte and clear as ever.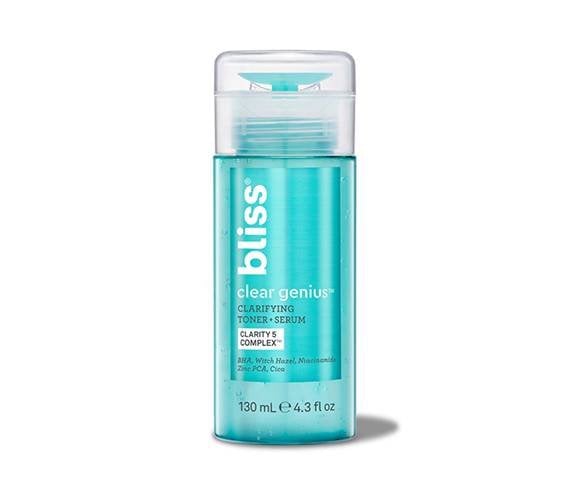 Design: Hannah Packer
Read More:
Our Favorite Anti-Aging Moisturizers for Men
How to Smooth Out Indented Acne Scars
Read more

Back to top