Derm DMs: Can Self Tanner Make You Break Out?
August 31, 2020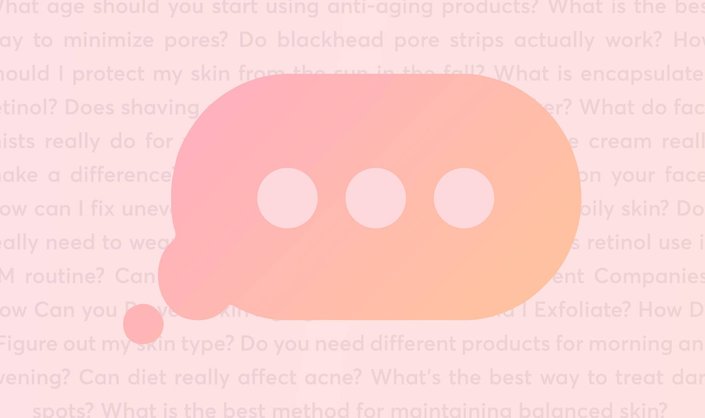 Pimples can pop up anywhere for myriad reasons, from the products you're using to the way you're shaving or even from touching your face too often. Another reason why you might be breaking out in a weird spot on your face or body might have to do with the self tanner you're using. Ahead, we spoke with NYC-based dermatologist and Skincare.com consultant Dr. Hadley King about how to prevent self-tanner-based breakouts.
Can Self Tanner Really Break You Out?
According to Dr. King, self tanner can absolutely break you out. "Some self tanners are oily and can clog pores and contribute to a buildup of bacteria and flare up of acne."
Dr. King adds that oily and acne-prone skin types are most likely to break out from self tanners, as opposed to drier skin types which might benefit from the hydrating aspects of the oily formulas. If you're unsure whether your self tanner is breaking you out, stop using the formula on the affected area for 1-2 weeks to see if it begins to clear up. If it does, you might want to think about swapping your self-tanning formula.
What Should You Do If You Want to Self Tan But You Think It's Breaking You Out?
Dr. King says the best way to do this is to look for self tanners that are oil-free and non-comedogenic. "Also, some self tanners include ingredients like glycolic acid that help minimize the risk of clogged pores."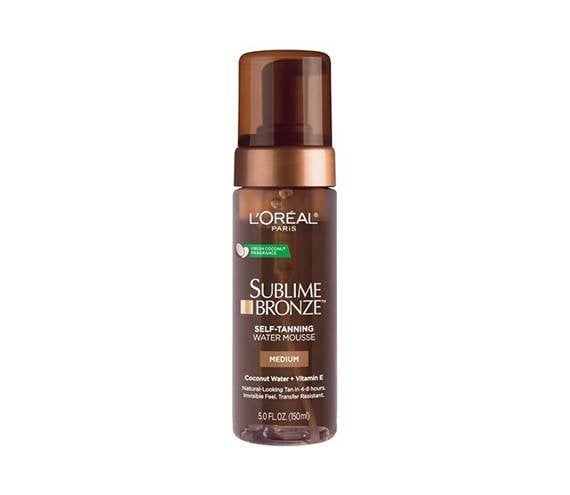 We recommend the L'Oréal Paris Sublime Bronze Self Tanning Water Mousse from our parent company. The formula, which contains a combination coconut water and vitamin E, provides an invisible feel and is transfer resistant. Another favorite is the St. Tropez Self Tan Purity Vitamins Bronzing Water Body Mist, which contains lactic acid and vitamins C and D for a boost of brightening glow. 
Design: Hannah Packer

Read More:
The Best Lip Masks, According to Our Editors
I Stopped Laser Hair Removal Because of COVID-19 — Now What?
Read more

Back to top